Voices
Cooperation to Counter the Coronavirus: Implications and Resources
How international educators can stay up to date on the latest information.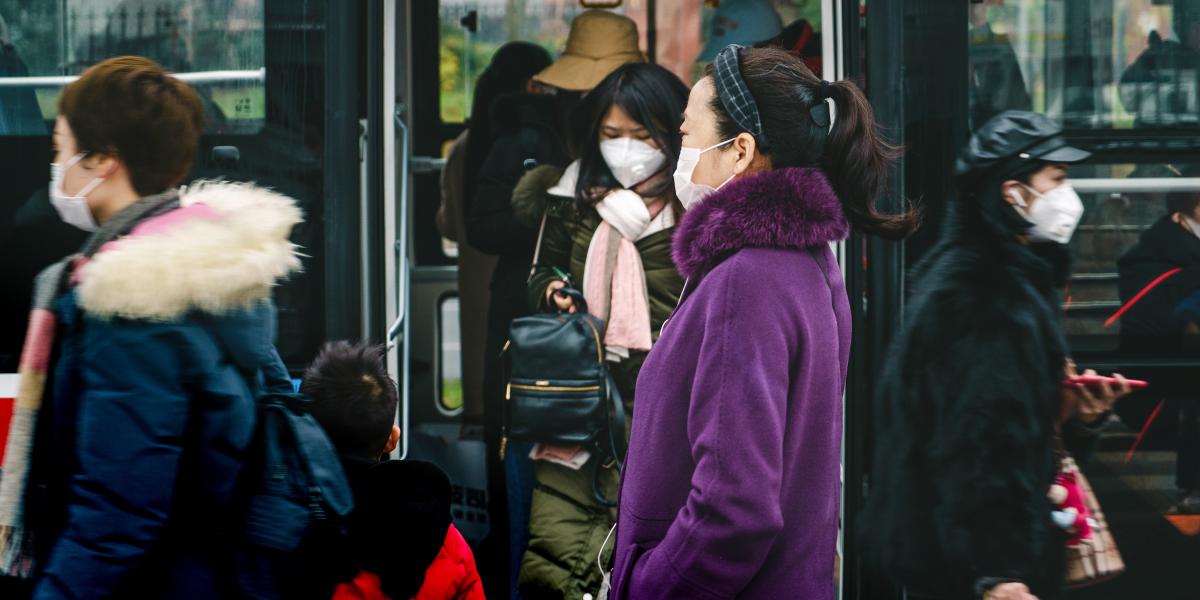 NAFSA provides ways for international educators to help each other. As members grapple with the implications of the novel coronavirus, you should know that your association is working for you. Among our immediate actions, NAFSA:
Provides reliable information on the website and through other channels;  
Hosts networks where international educators can exchange information and best practices; and
Urges the administration to provide clearer instructions in a timely manner and to use its discretion to minimize negative impacts on affected students and scholars.
The current crisis reinforces the importance of advance planning. Around the world, we see higher education institutions drawing on their prearranged emergency plans. These action plans help administrators implement orderly, considered strategies and provide guidance for decisionmaking. 
The emergence of a new coronavirus challenges many aspects of international education, but also reminds us of the power of working together. Education abroad offices are determining how this crisis affects students already abroad and those planning to travel to China. International student and scholar advisers are navigating the complexities encountered by their Chinese students, scholars, and researchers who had planned to return to U.S. campuses. International enrollment professionals are confronting short-term and potential long-term effects on their recruiting and admissions efforts. 
We would like to help the world recognize what NAFSA members already know: International cooperation is part of the solution. On January 30, the World Health Organization declared the novel coronavirus situation a "Public Health Emergency of International Concern." This term invokes specific responsibilities derived from the International Health