Practice Area Column
From Boomers to Gen Z: Intercultural Approaches to Navigating Multigenerational Offices
How intercultural skills can help staff from different generations bridge cultural divides and reduce conflict.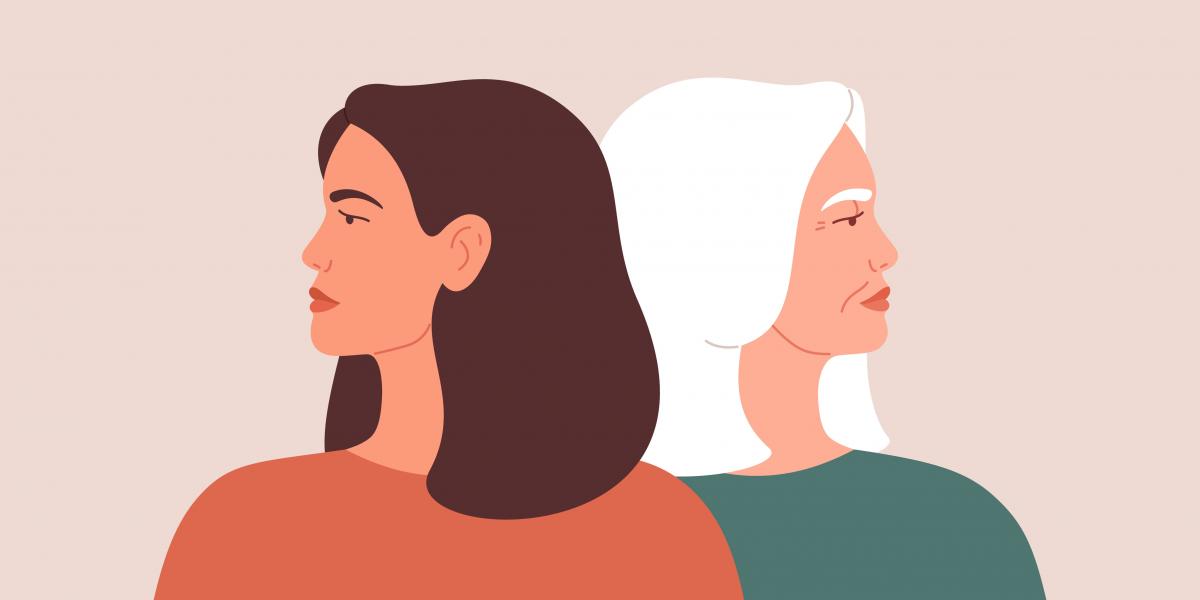 As director of undergraduate recruitment at the University of Pittsburgh, Lauren Wright, EdD, oversees a generationally diverse team, ranging from Baby Boomers to Gen Z. Several years ago, she noticed tensions among employees from different age groups stemming from conflicting perspectives. Determined to bridge the differences, she began conducting research on generations in the workplace and exploring ways to boost teamwork as part of her doctoral program.
Wright, whose research resulted in her dissertation, "The Efficacy of Training as a Tool for Helping Managers Successfully Supervise a Multigenerational Workforce in College Admissions and Financial Aid," says that there "seemed to be a communication divide between the older and younger generations, and it affected overall satisfaction."
For example, senior leadership in Wright's office preferred to hold staff meetings as a means of making decisions, disseminating information, and discussing day-to-day operations. On the other hand, the Millennials—comprising about 60 percent of the staff—felt like frequent meetings were taking away too much time from other tasks and that critical information could be shared through instant messages (IMs) or texts.
"Senior leaders were frustrated that younger team members were complaining about meetings, but they took time to listen," says Wright. "Ultimately we came to a happy medium where we cut down on the full staff meetings and try to hold fewer, smaller meetings targeted at specific issues."
Cross-Generational Communication
Wright's team reflects the twenty-first century workforce at large, which for the first time in history includes members from five generations: Traditionalists, Baby Boomers, Generation