Practice Area Column
Living and Learning Sustainability in Education Abroad
How education abroad offices can limit the environmental impacts of study abroad programs on their host communities.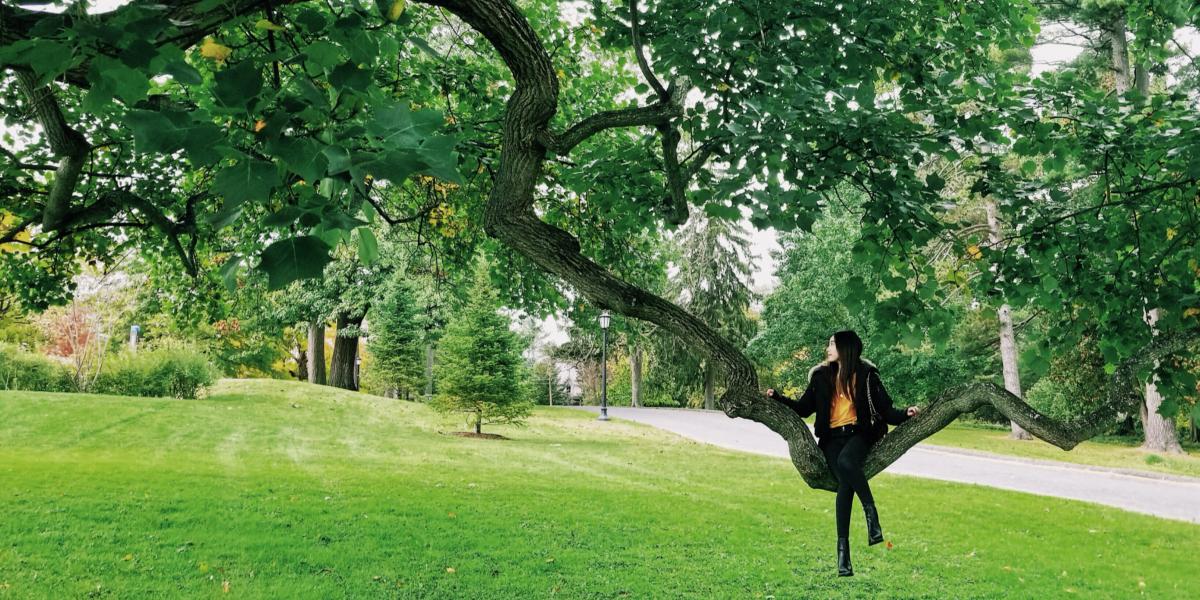 As awareness of climate justice grows, institutions are educating students—and themselves—on how to mitigate the impacts of study abroad programs on host communities.
While study abroad has long been a staple of higher education's offerings, cognizance of the environmental impact that education abroad can have on host communities has only grown more recently. Many institutions have begun including sustainability among their values, and they are seeking ways to mitigate the inevitable effect that travel abroad has.
In doing so, they have willing allies among students.
"Many students are well aware of the issues of climate change and environmental sustainability, and some may even be experiencing anxiety of a sense of guilt about how their study abroad experience might be contributing to the problem," says Rebecca Johnson, a study abroad adviser and international programs manager with the College of Agricultural and Life Sciences' study abroad team at the University of Wisconsin-Madison.
"Equipping them with tangible ways that they can limit the negative impacts of their abroad experiences and maximize the positive impacts empowers students to make informed decisions that can benefit not only them as individuals, but also their host communities and the planet."
Start with Students
Study abroad programs are educational experiences and are designed as such, but students sometimes can't help thinking like tourists, especially if it's their first time out of the country. Educating students in the basics of sustainable behavior is an important first step in study abroad orientation around this topic.
Perhaps the easiest behaviors to