Practice Area Column
Beyond Study Abroad Fairs: Recruiting in a Changed World
Changes in student preferences, office resources, and pandemic-era modifications have transformed the study abroad recruiting game.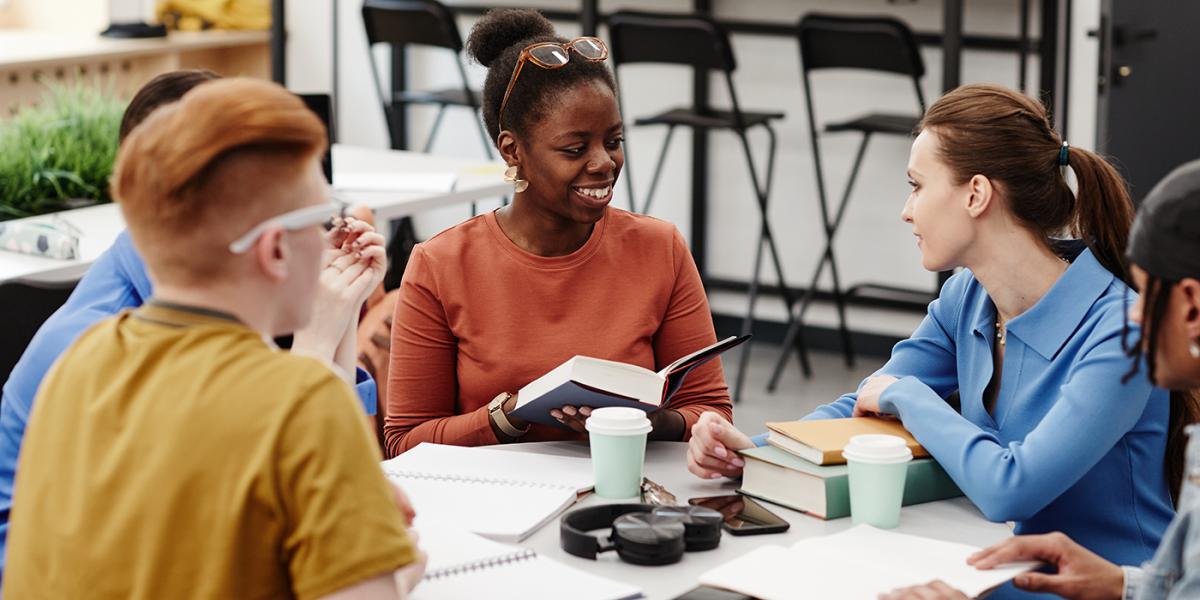 It's a familiar sight on campuses across the United States, especially at the beginning of each semester or quarter: tables laden with brochures and displays advertising study abroad opportunities from Spain to Singapore. Study abroad fairs have long been a reliable staple for attracting students at higher education institutions to education abroad programs. But for many institutions these days, fairs alone aren't enough to reach students. Pandemic-related changes to virtual events and efforts, plus shifts in student engagement, have caused education abroad offices to rethink and refocus their recruitment efforts.
From social media takeovers to developing new faculty relationships, seven education abroad professionals share how they've successfully moved beyond study abroad fairs.
Make the Experience Foundational
Emerging from the pandemic, study abroad fairs are being replaced by other efforts at Western Michigan University (WMU), most notably collaborations and partnerships with other institutional entities, says Joe Milostan, WMU's director of study abroad and faculty enrichment.
"The pandemic forced us to take a hard look at all of our recruitment efforts and figure out which ones worked, which ones didn't, and why," Milostan says. "In 2022, we took a critical look at the staff time and resources that we had been dedicating to our large, in-person study abroad fair."
The office determined that the event didn't convert student interest to program yield, so they're redirecting those efforts toward other recruitment tactics, including building a foundational emphasis on study abroad as a key component of undergraduate education at WMU. Milostan hopes that will