Practice Area Column
Creating a Culture of Study Abroad
Eight ways partnerships and student outreach can help make international experiences a core component of the student experience.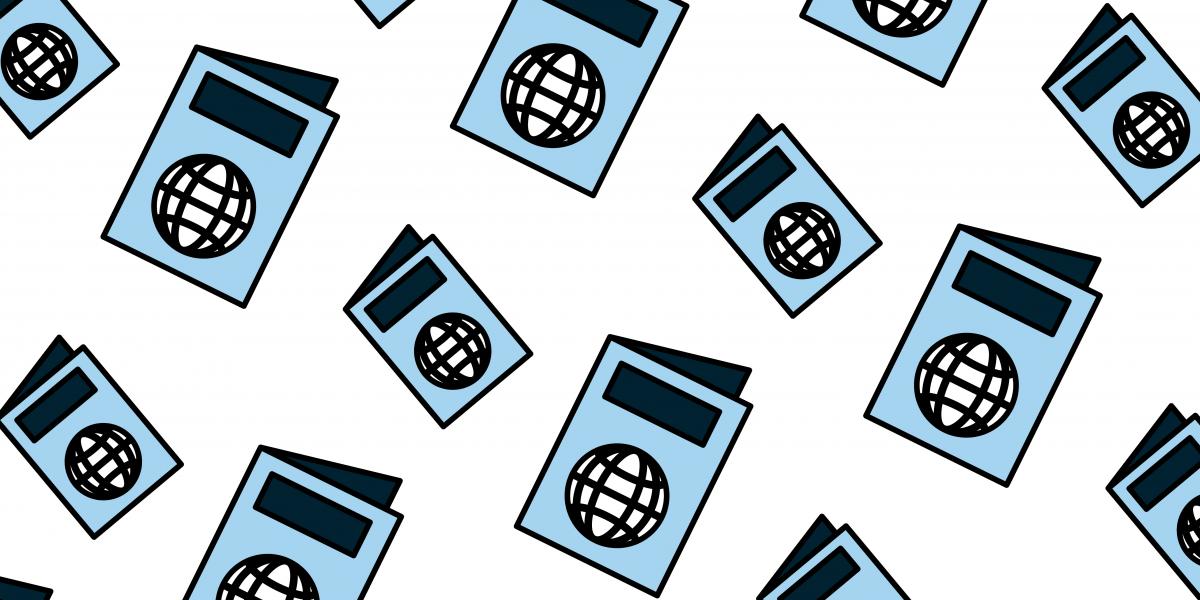 As international educators seek to rekindle interest in study abroad experiences, some are examining their campus culture to find ways to make international education an essential part of the educational experience offered by the institution. Doing so requires patience, partnerships, and new approaches to engaging students and allies on campus.
"It takes time to build a culture of study abroad," says Elizabeth Davis, PhD, director of international experiences at Berry College in Georgia. "You can't do everything at once, so spend some time figuring out what strategy, or couple of strategies, might work for your institution and go from there."
Multiple strategies can help international educators build and support a culture of study abroad:
1. Put first things first.
Make sure websites, advising, and promotional materials within the office are available and up to date. Then, examine what options—including short-term, faculty-led, and other nontraditional study abroad opportunities—are available or might be good fits for student needs and interests.
"Study abroad offices often have a common dilemma: limited resources," says Mariette Thomas, MA, director of the Center for International Education at Loyola University New Orleans, and past-chair of the Education Abroad Knowledge Community. "You have to make the most of what you have and measure the success of what you're doing."
2. Partner everywhere.
Especially at institutions where study abroad isn't a strong aspect of campus culture, it's essential to be visible and build rapport with other departments.
"Study abroad promotion and advising is a team effort that involves many different