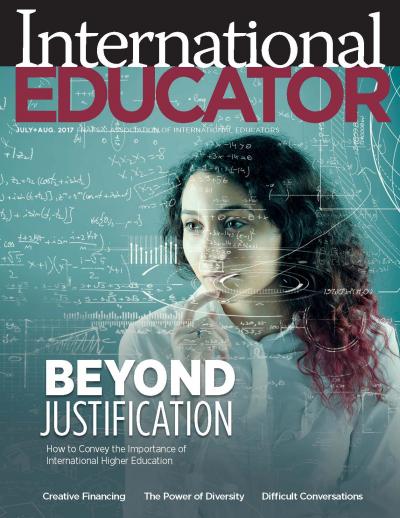 July + August 2017
Features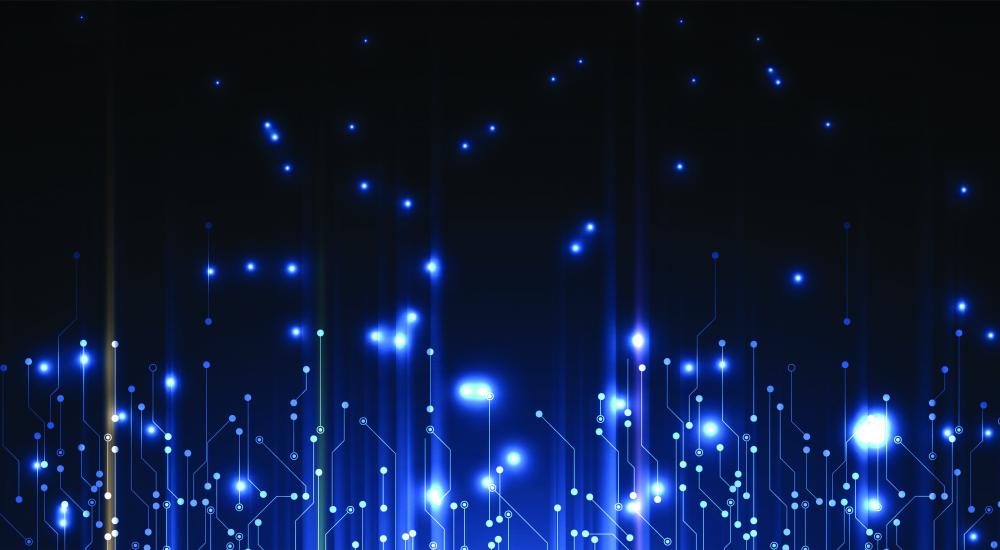 Beyond Justification
Successful international education professionals match the efficacy of their work with a robust set of metrics and messaging to make the field's stories and data hit home.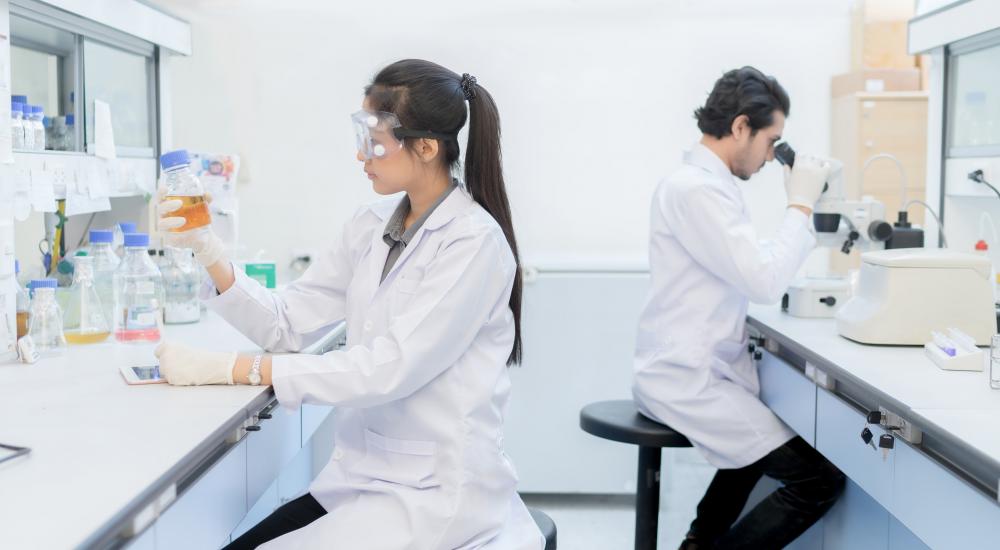 Science: Why Diversity Matters
A critical mass of research findings is pointing toward the quantitative and qualitative advantages of greater geographical and ethnic diversity, including stronger research and more innovation.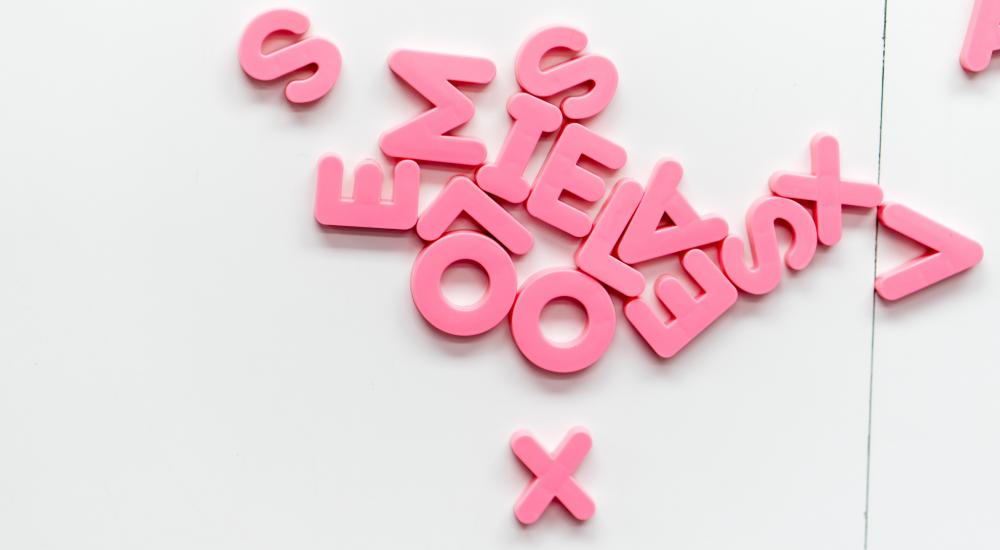 Magnet Schools?
As India expands internal capacity and launches new initiatives to attract top international students, U.S. universities are watching closely.
Departments
Practice Area Column
International Students and Scholars
How to Retain International Students
Institutions are finding that the solution to retaining international student lies in thorough preparation, attending to international students' specific practical needs, and properly leveraging expertise.
About International Educator
International Educator is NAFSA's flagship publication and has been published continually since 1990. As a record of the association and the field of international education, IE includes articles on a variety of topics, trends, and issues facing NAFSA members and their work. 
From in-depth features to interviews with thought leaders and columns tailored to NAFSA's knowledge communities, IE provides must-read context and analysis to those working around the globe to advance international education and exchange.
About NAFSA
NAFSA: Association of International Educators is the world's largest nonprofit association dedicated to international education and exchange. NAFSA's 10,000 members are located at more than 3,500 institutions worldwide, in over 150 countries.