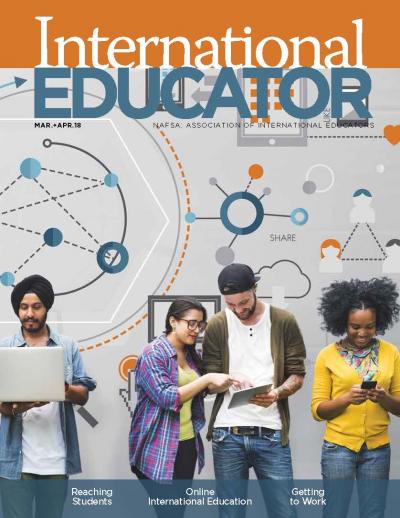 March + April 2018
Features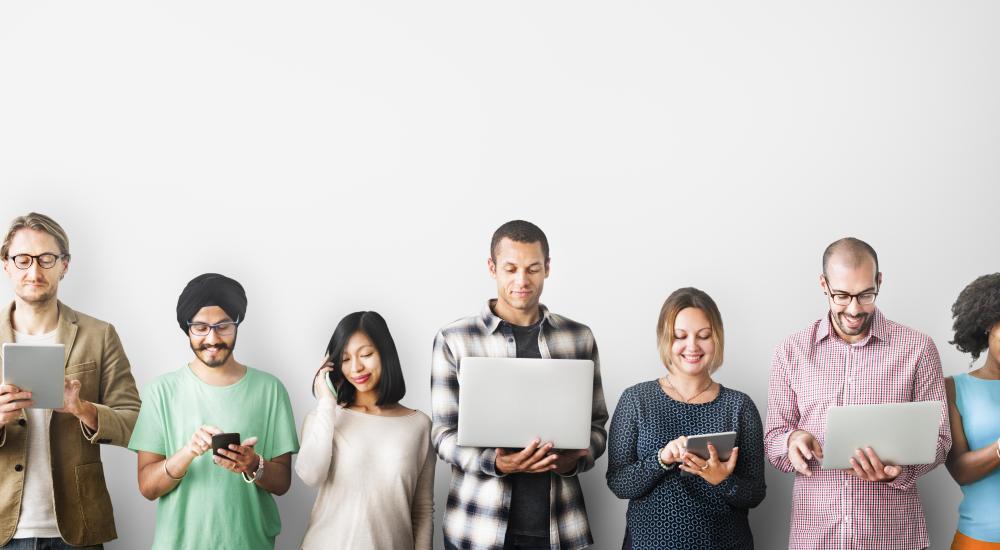 Using Technology to Reach Students Where They Are
Best practices for integrating texts, social media, and other tech-based communication tools that help ensure that colleges and universities achieve their enrollment, internationalization, and other goals.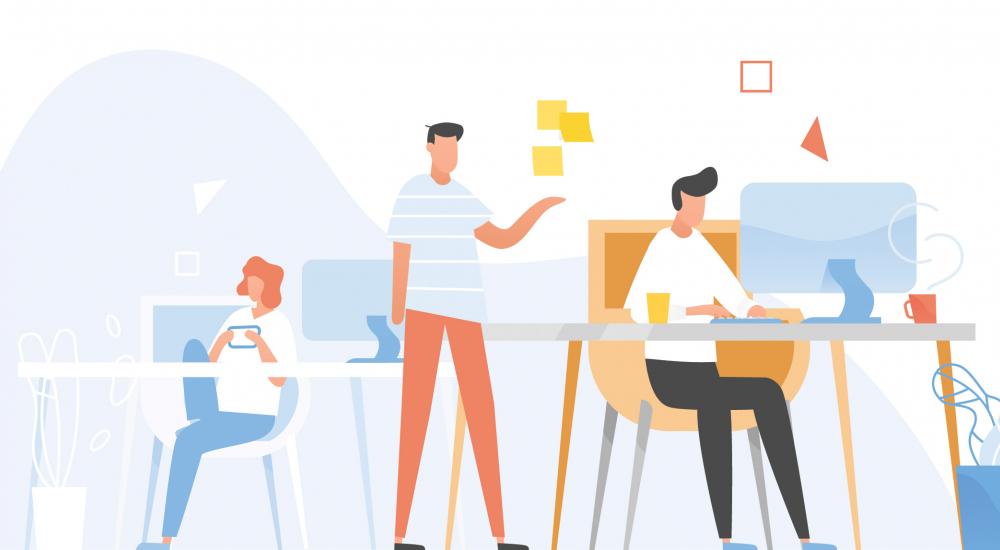 Getting to Work
Best practices for international educators to help international graduates get a successful start to their professional futures and navigate new regulatory hurdles.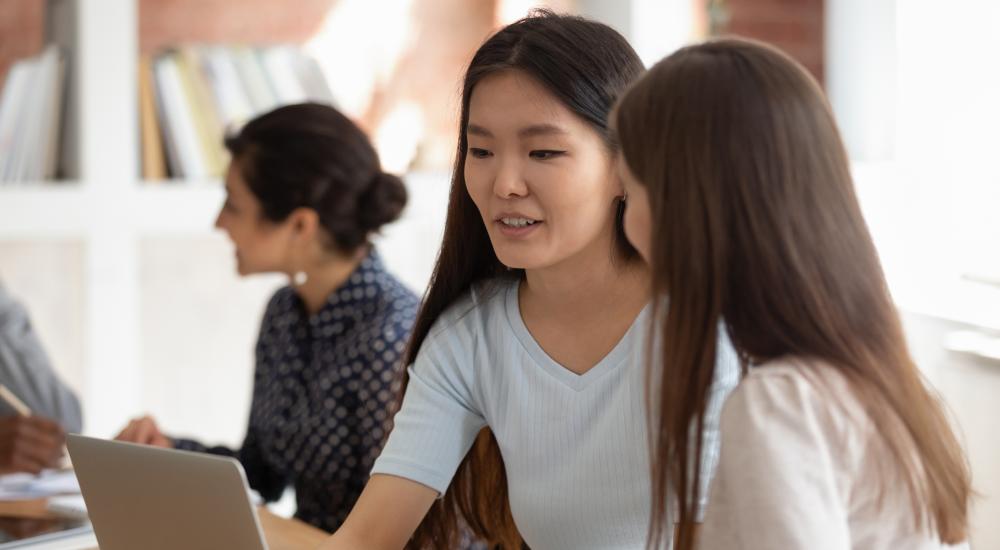 Global Connections, Staying Local
The current state of online-based international education and ramifications of this type of learning.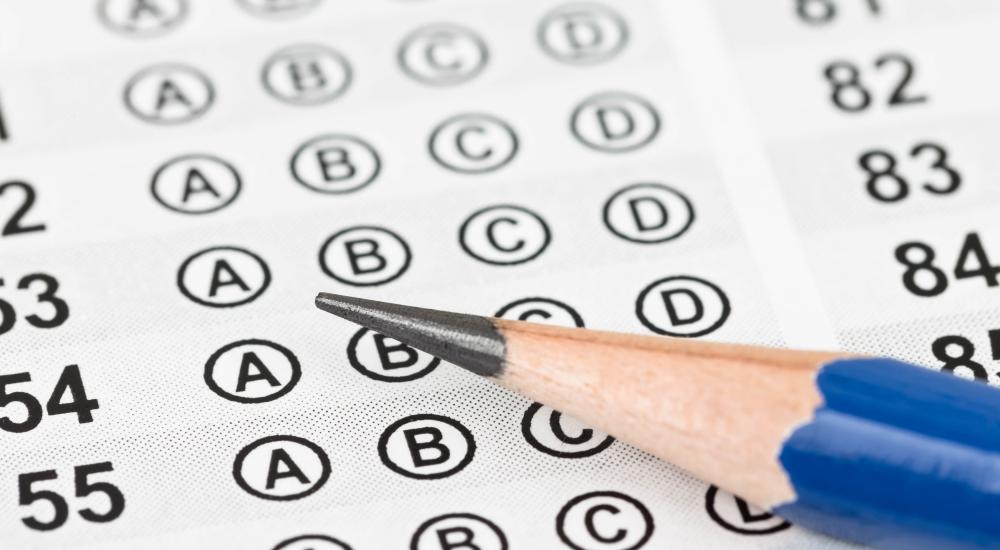 How Assessment Approaches Measure Up
Institutions are not only assessing the language proficiency of international students, but also helping students in their adjustment to an unfamiliar educational system and culture.
About International Educator
International Educator is NAFSA's flagship publication and has been published continually since 1990. As a record of the association and the field of international education, IE includes articles on a variety of topics, trends, and issues facing NAFSA members and their work. 
From in-depth features to interviews with thought leaders and columns tailored to NAFSA's knowledge communities, IE provides must-read context and analysis to those working around the globe to advance international education and exchange.
About NAFSA
NAFSA: Association of International Educators is the world's largest nonprofit association dedicated to international education and exchange. NAFSA's 10,000 members are located at more than 3,500 institutions worldwide, in over 150 countries.