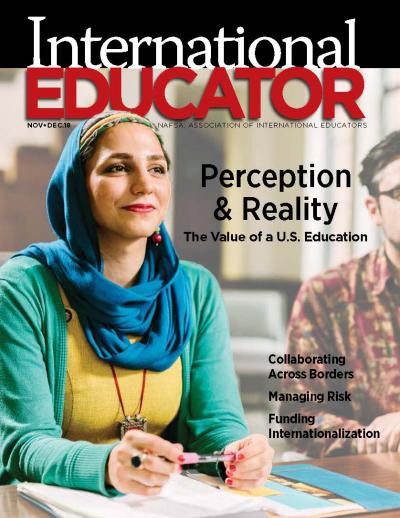 November + December 2018
Features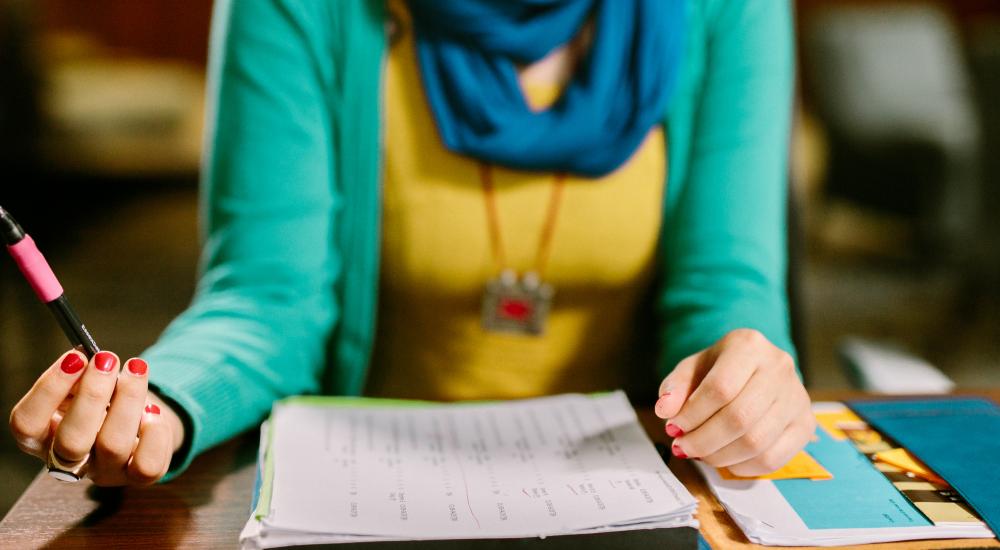 Bridging Perception and Reality
The United States remains the top destination for international students—and they arrive with high expectations for academic success, professional development, and personal growth. Are U.S. institutions meeting these expectations?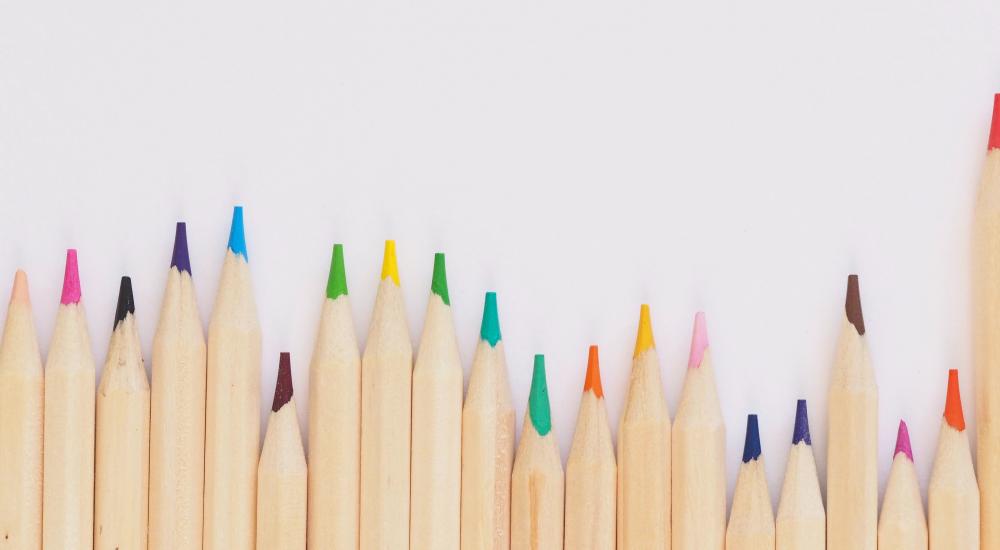 Beyond the Classroom
In recent decades, the growing international student presence on U.S. campuses has transformed academic and student life for both international and domestic students, preparing them for life after graduation.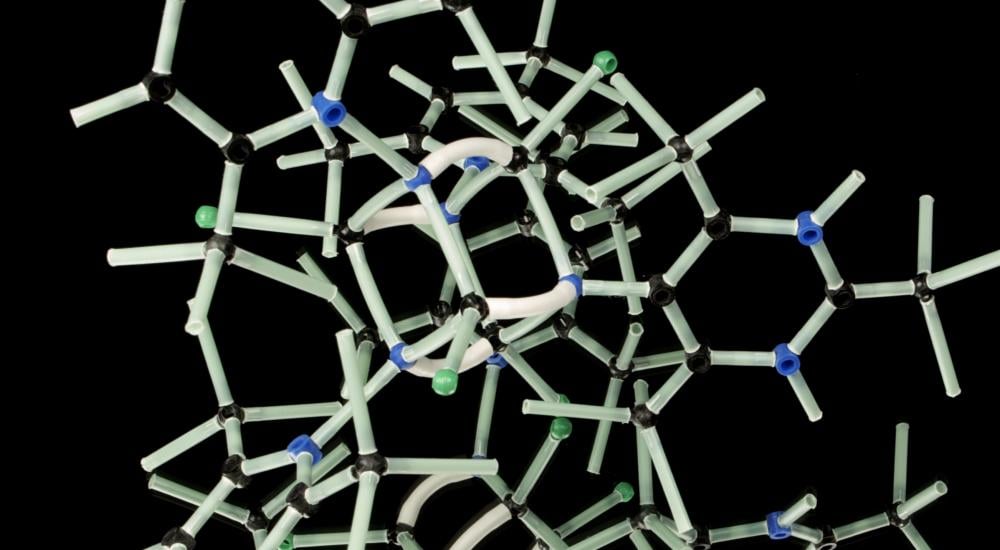 The Rise of International Research Collaboration
International research by individual faculty is nothing new, but cross-border collaboration has become increasingly possible and now plays a greater, more important role in internationalization efforts.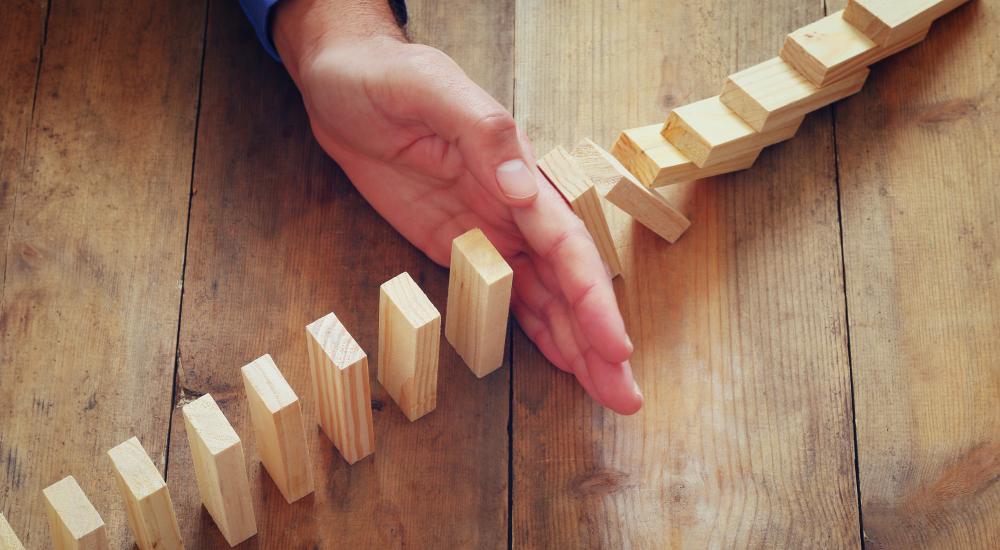 Risk: Managing the Knowns and Unknowns
From the safety and security of students studying abroad to financial liability and enrollment management precautions, institutions must be vigilant in assessing and managing risks of all kinds.
Departments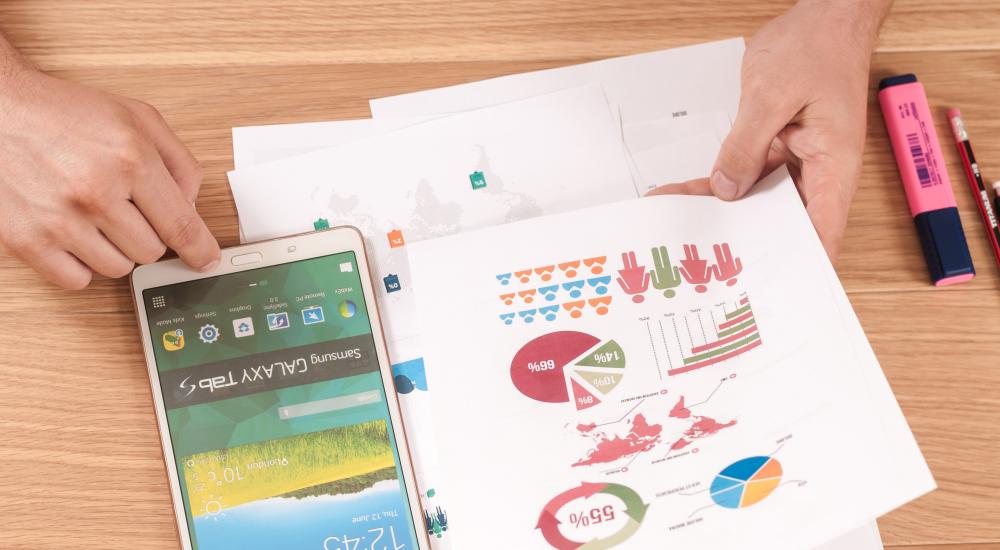 Practice Area Column
International Education Leadership
Funding Internationalization Through Creative Collaboration
The benefits of working with advancement and alumni departments to fund international initiatives.