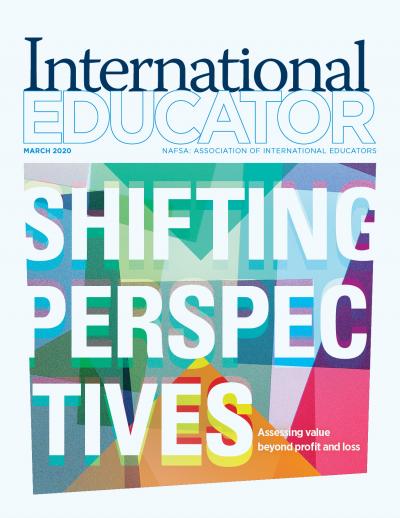 March 2020: Shifting Perspectives
Features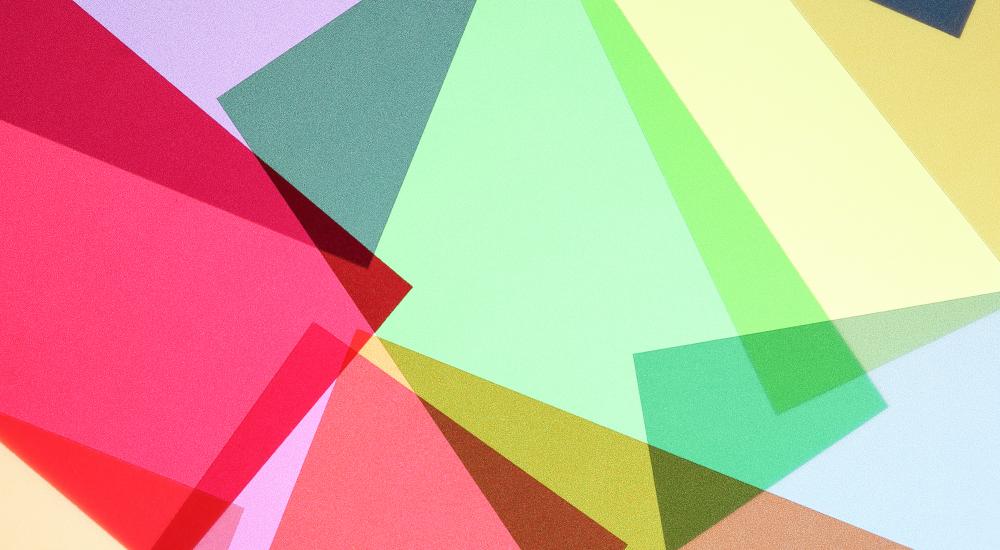 Learning in the Lean Years
Why international enrollment management professionals should rethink what return on investment means and how to measure it.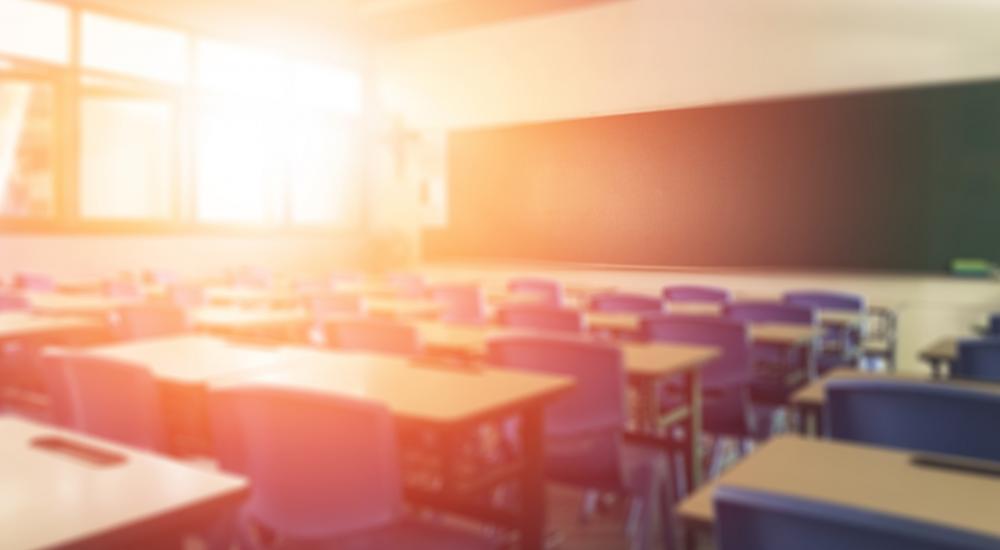 A Second Life for Intensive English Programs
Intensive English programs are expanding their offerings and rethinking the role they can play in higher education.
Departments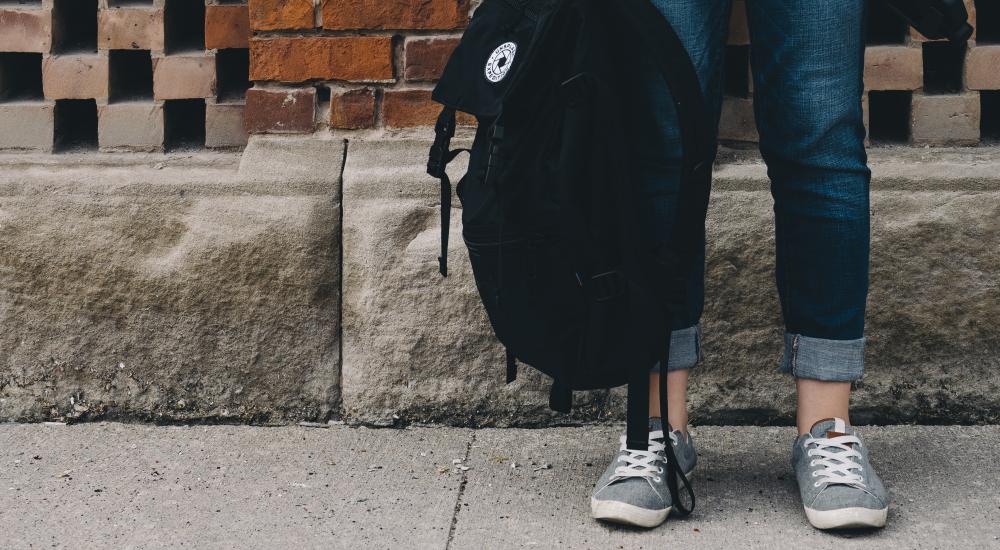 Practice Area Column
Education Abroad
Minor Considerations, Major Rewards
Study abroad programs for secondary school students require special handling, but done right, they can result in life-changing experiences.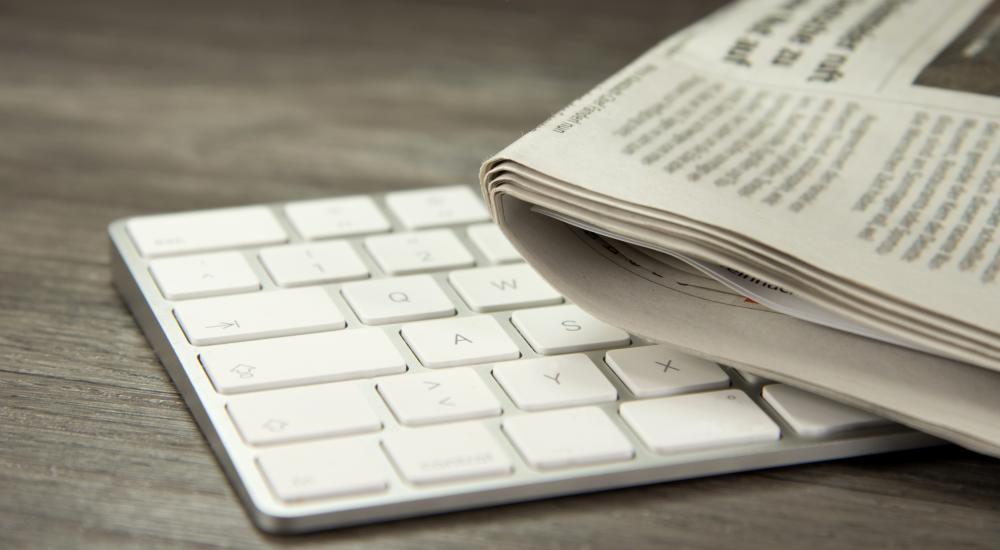 Karin Fischer: 'A Time of Uncertainty' for International Education
The 'accidental international reporter' discusses big-picture trends, academic freedom, and the international education stories not being told.
About International Educator
International Educator is NAFSA's flagship publication and has been published continually since 1990. As a record of the association and the field of international education, IE includes articles on a variety of topics, trends, and issues facing NAFSA members and their work. 
From in-depth features to interviews with thought leaders and columns tailored to NAFSA's knowledge communities, IE provides must-read context and analysis to those working around the globe to advance international education and exchange.
About NAFSA
NAFSA: Association of International Educators is the world's largest nonprofit association dedicated to international education and exchange. NAFSA's 10,000 members are located at more than 3,500 institutions worldwide, in over 150 countries.