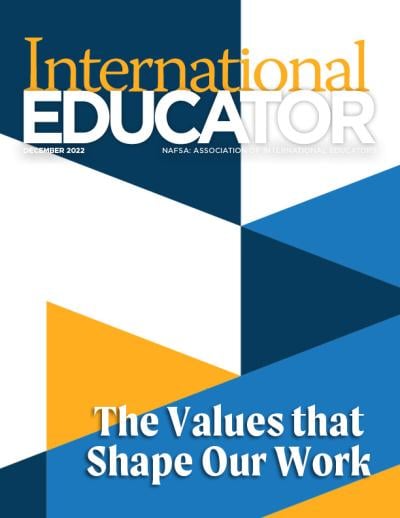 December 2022: The Values that Shape Our Work
Features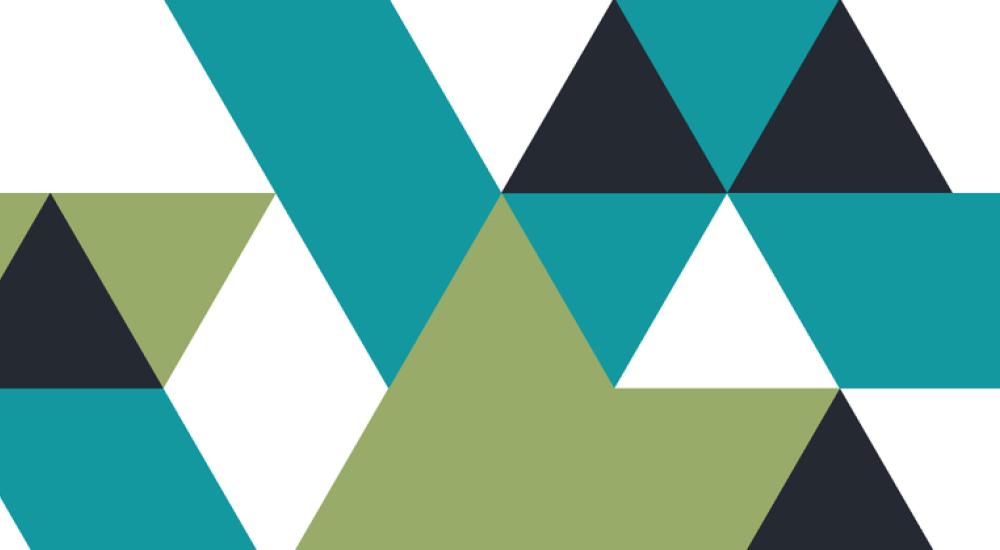 Two Values in 2022: Consistency and Adaptability
The importance of preparing for the unknown—and the power of showing up anyway.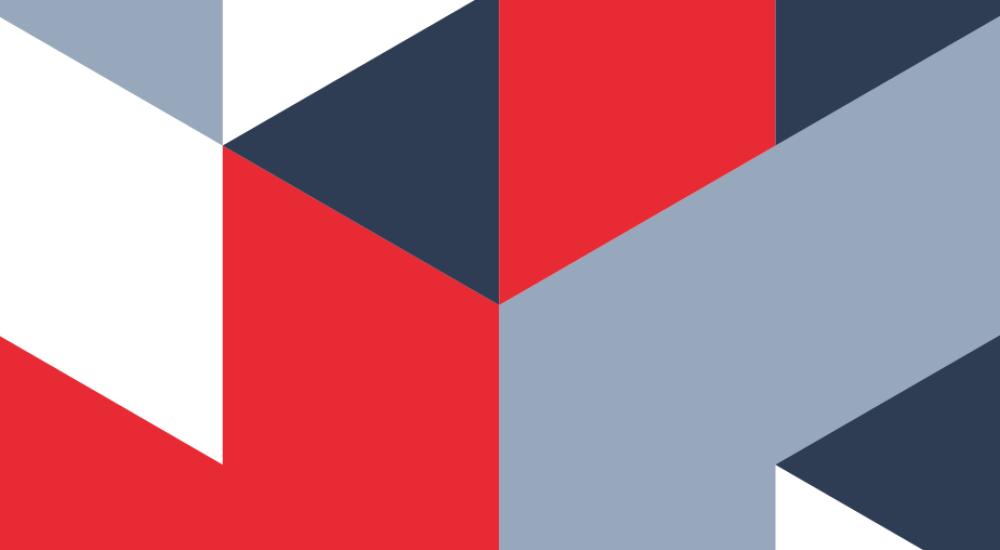 Connecting With Others from a Place of "Enlightened Self Doubt"
Interestingly, it is often our lack of knowledge that allows us to connect with others.
Departments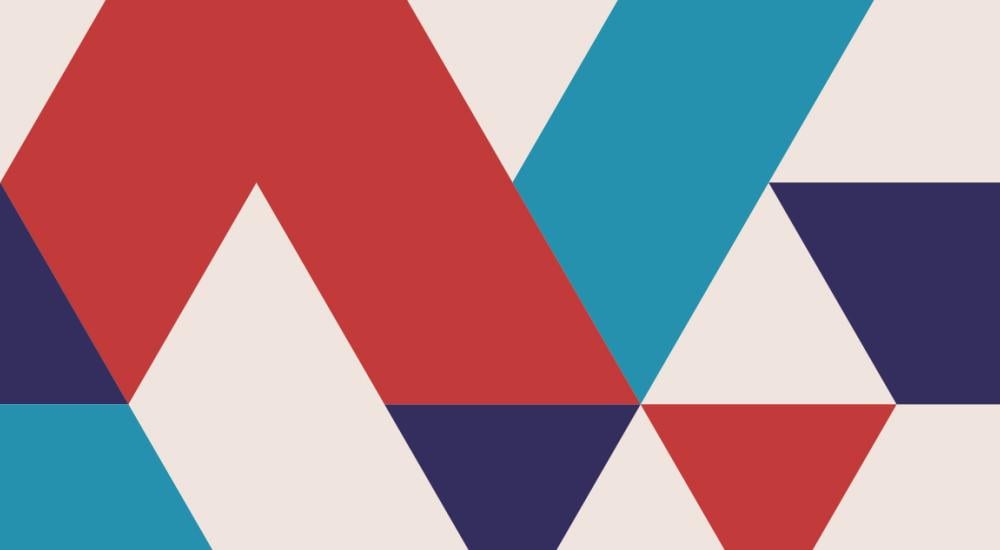 The Future Looks Like Community
Adopting a culture of care among ourselves and at our institutions is one way to intentionally pursue community as international higher educators.
The Values that Help Us Reimagine Our Work
What we once thought of as "normal" may forever be altered.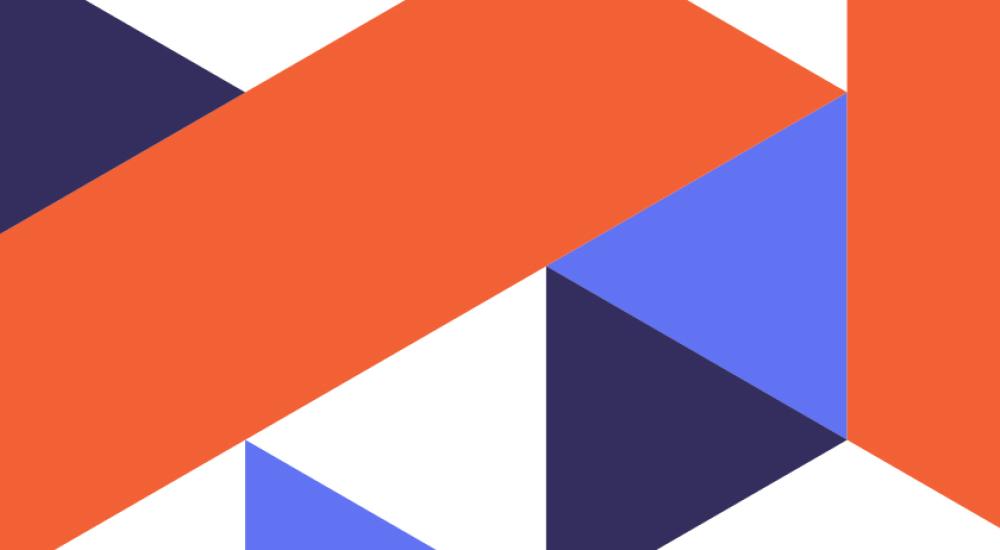 Valuing Flexibility: Chronicling a Year of Office Changes
The adjustments that created positive personal and professional outcomes for staff and students.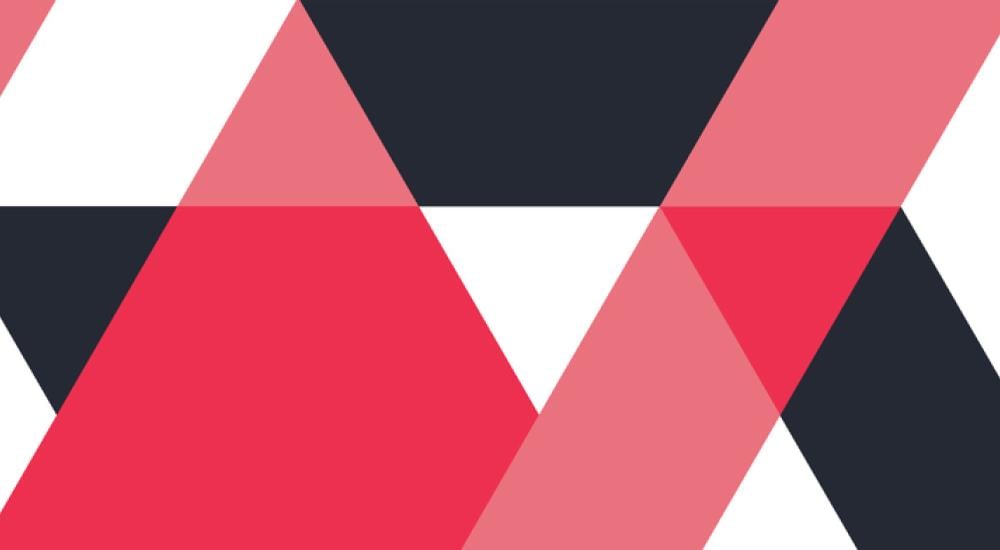 Resuming Mobility: Between Great Expectations and New Fragilities
There is a renewed appetite for collaboration and reconnection—but there also new collective anxieties.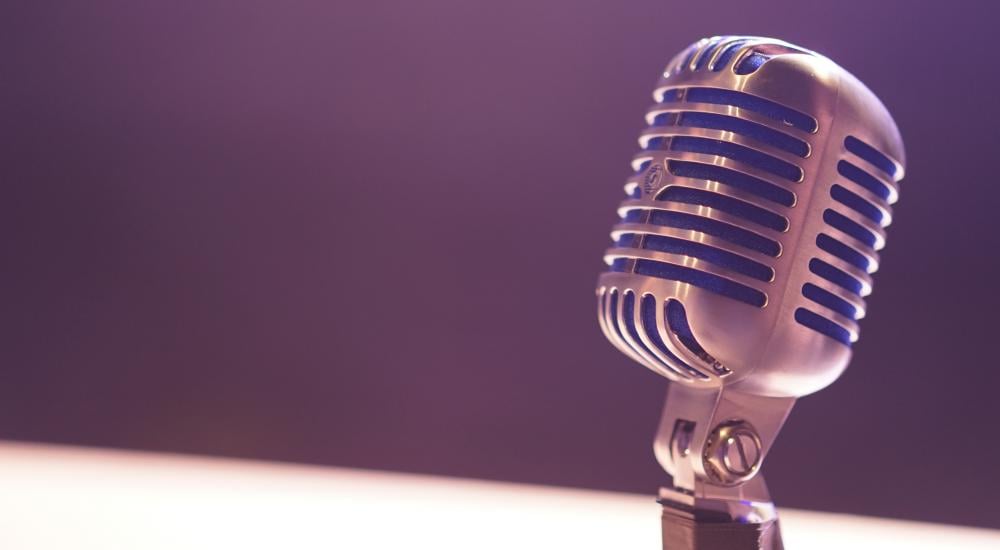 The International Educator Podcast
Welcome to the International Educator podcast! Monthly episodes cover trends in the field of international education, news in context, thought leadership, and more.
About International Educator
International Educator is NAFSA's flagship publication and has been published continually since 1990. As a record of the association and the field of international education, IE includes articles on a variety of topics, trends, and issues facing NAFSA members and their work. 
From in-depth features to interviews with thought leaders and columns tailored to NAFSA's knowledge communities, IE provides must-read context and analysis to those working around the globe to advance international education and exchange.
About NAFSA
NAFSA: Association of International Educators is the world's largest nonprofit association dedicated to international education and exchange. NAFSA serves the needs of more than 10,000 members and international educators worldwide at more than 3,500 institutions, in over 150 countries.
NAFSA membership provides you with unmatched access to best-in-class programs, critical updates, and resources to professionalize your practice. Members gain unrivaled opportunities to partner with experienced international education leaders.