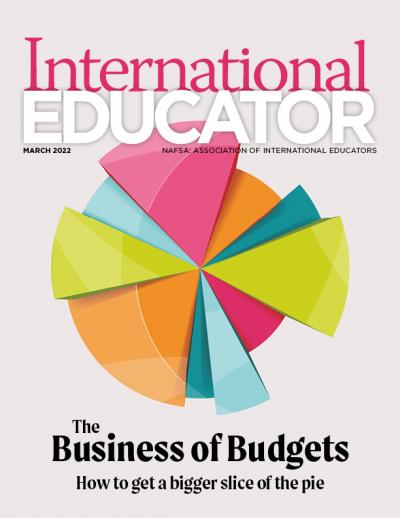 March 2022: The Business of Budgets
Features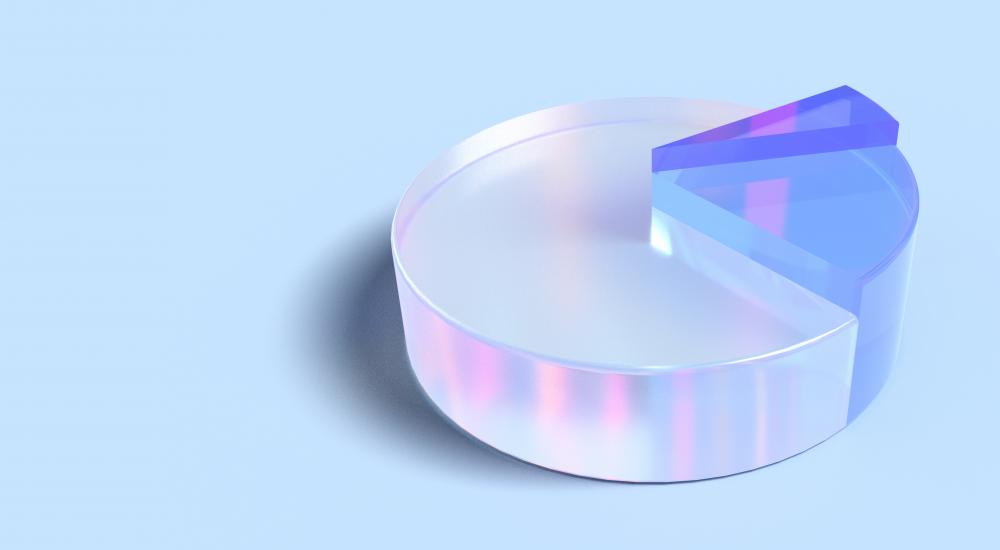 Recalibrating Resources for the Postpandemic Era
How leaders can navigate the new normal—and the new budget cycle—on their campus.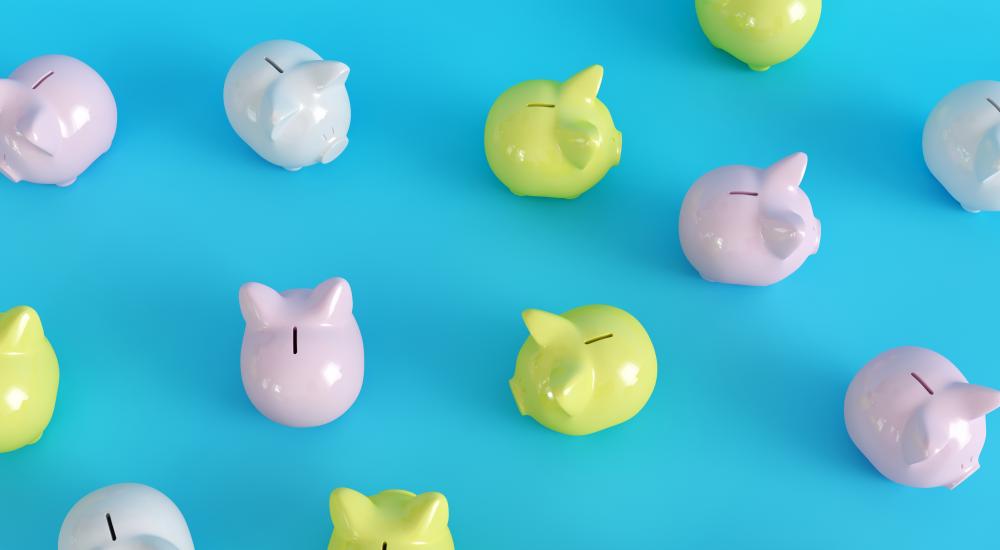 Budget and Scholarship Management in Education Abroad
An excerpt from the forthcoming book NAFSA's Guide to Education Abroad, Fifth Edition, highlights the skill of budget management.
Departments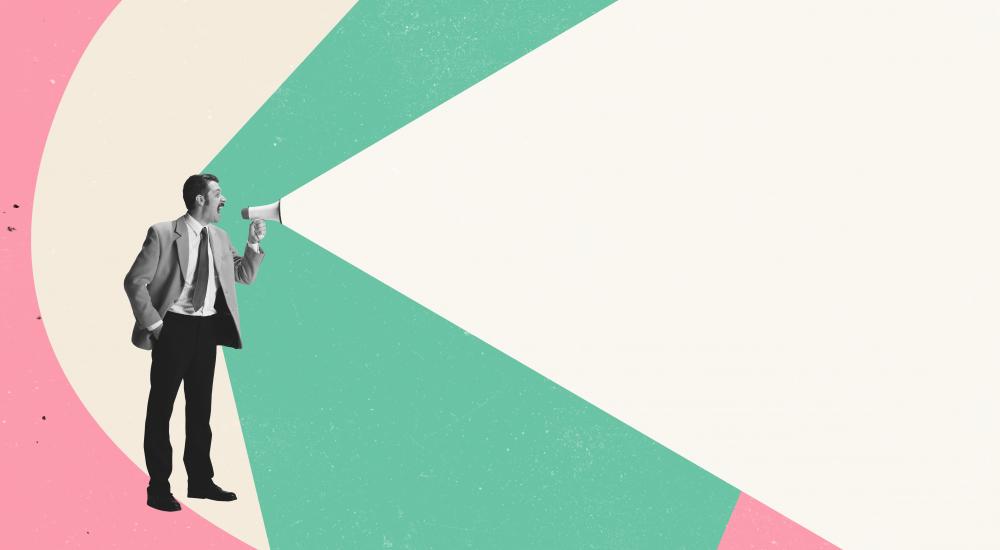 Practice Area Column
International Education Leadership
Making the Case: Four Tips to Advocate for Resources
Whether the need is for more budgetary or staff resources (or both), these tips can help build a stronger case.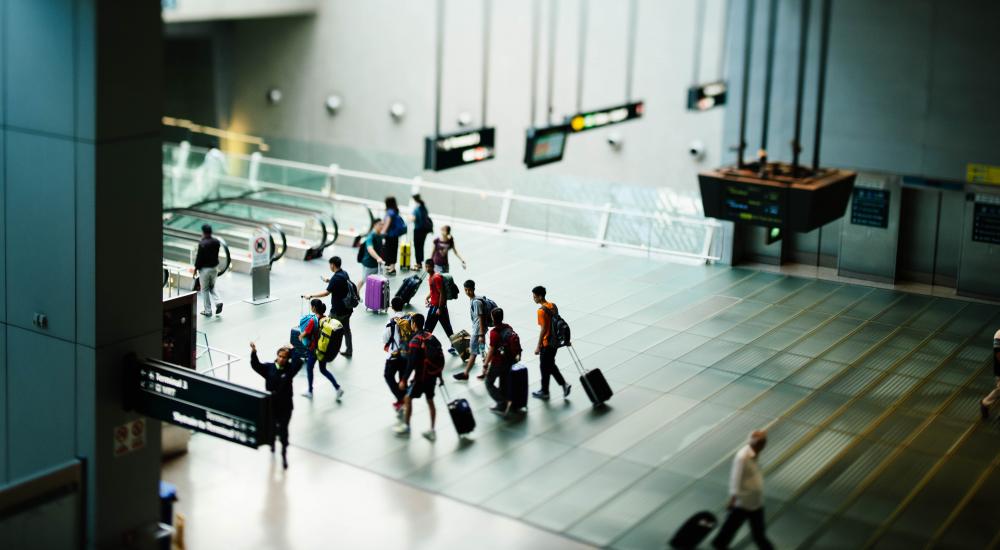 Practice Area Column
International Enrollment Management
On the Road Again
The return to in-person recruiting will not be the same. Here's how some institutions are thinking through the dynamics.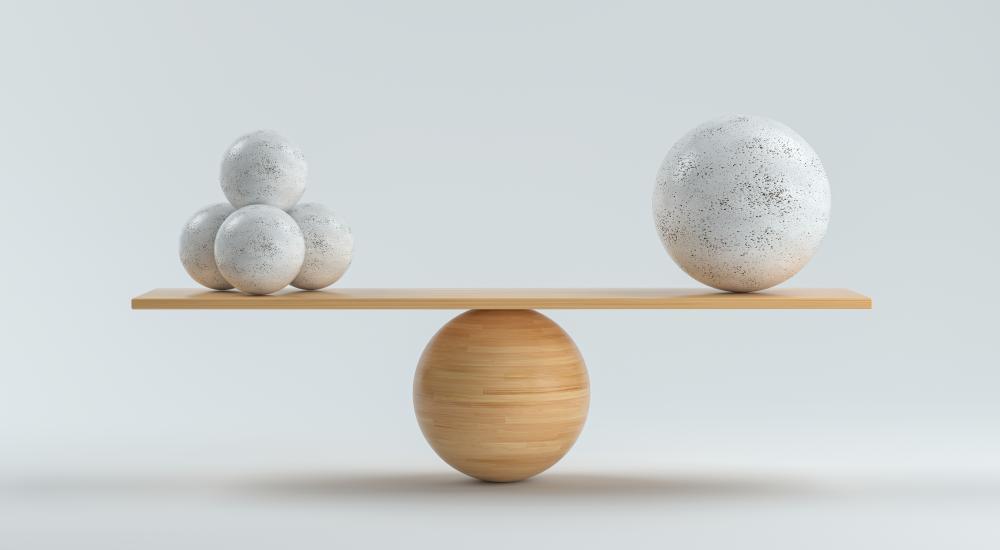 Practice Area Column
Education Abroad
Cost-Benefit Analysis in the Education Abroad Office
The why and how of cost-benefit analyses, plus four steps to begin the process.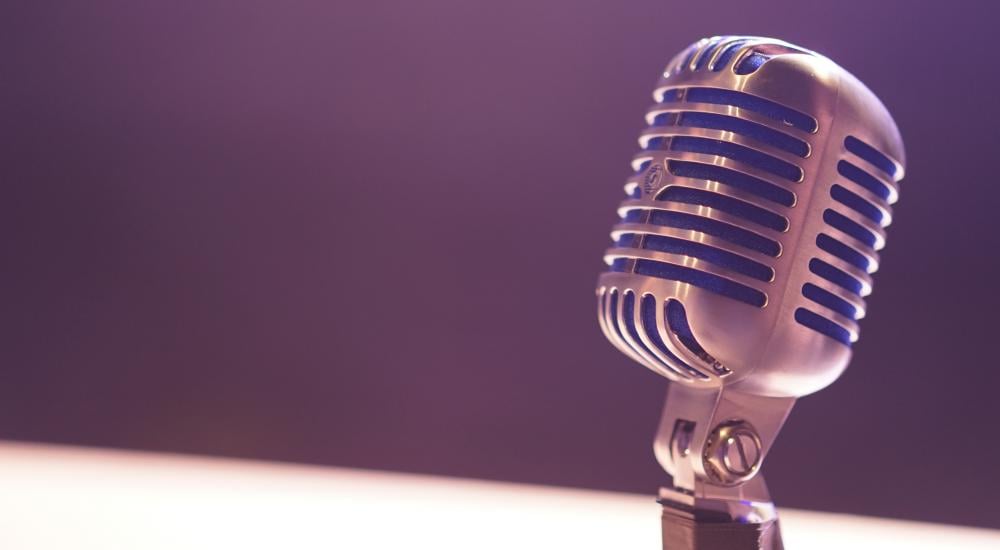 The International Educator Podcast
Welcome to the International Educator podcast! Monthly episodes cover trends in the field of international education, news in context, thought leadership, and more.
About International Educator
International Educator is NAFSA's flagship publication and has been published continually since 1990. As a record of the association and the field of international education, IE includes articles on a variety of topics, trends, and issues facing NAFSA members and their work. 
From in-depth features to interviews with thought leaders and columns tailored to NAFSA's knowledge communities, IE provides must-read context and analysis to those working around the globe to advance international education and exchange.
About NAFSA
NAFSA: Association of International Educators is the world's largest nonprofit association dedicated to international education and exchange. NAFSA serves the needs of more than 10,000 members and international educators worldwide at more than 3,500 institutions, in over 150 countries.
NAFSA membership provides you with unmatched access to best-in-class programs, critical updates, and resources to professionalize your practice. Members gain unrivaled opportunities to partner with experienced international education leaders.