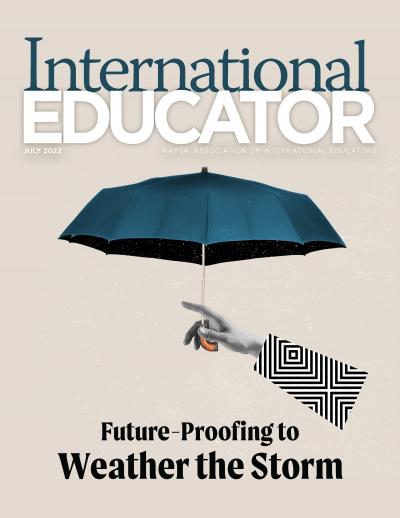 July 2022: Future-Proofing
Features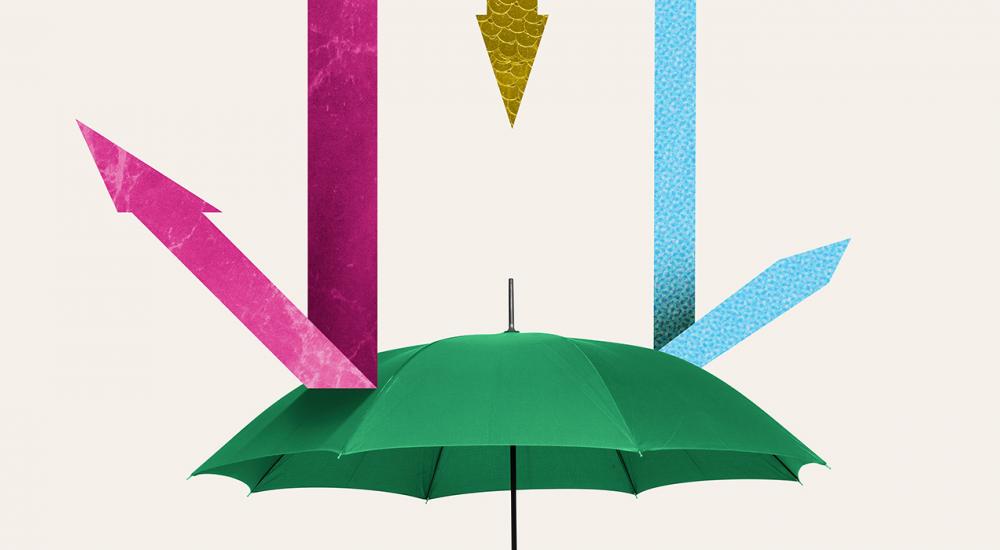 Future-Proofing: How International Education Leaders Foster Resilience and Fuel Innovation
Preparing international programs to face the future—and making the field sustainable for the next generation.
Departments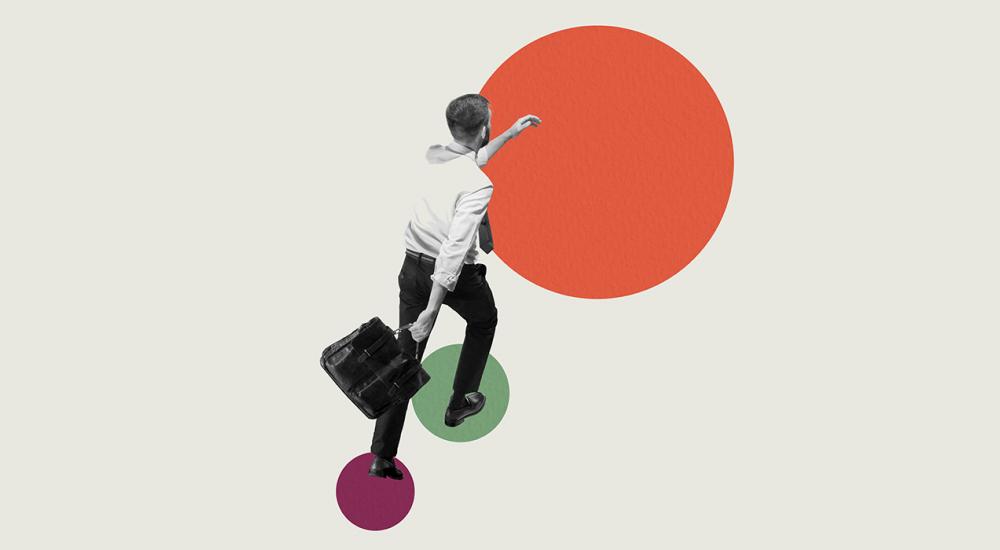 Practice Area Column
Education Abroad
Résumé Boosters: Connecting Study Abroad to Career Prospects
To emphasize career skills, education abroad programs must look beyond overseas experiences—and their immediate rewards.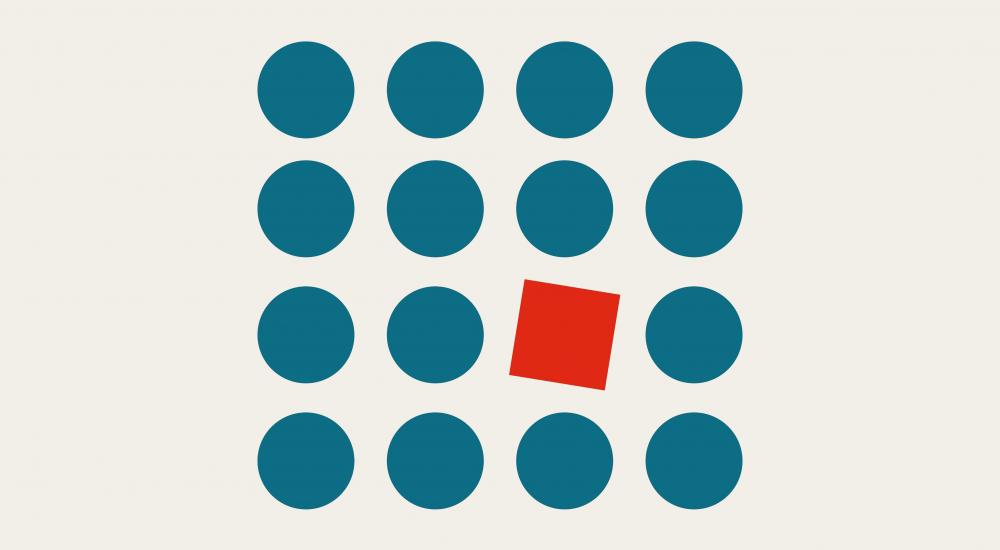 Practice Area Column
International Education Leadership
Seven Tips for Handling Change at the Top
Turnover in leadership on campus presents challenges for SIOs—and opportunities as well.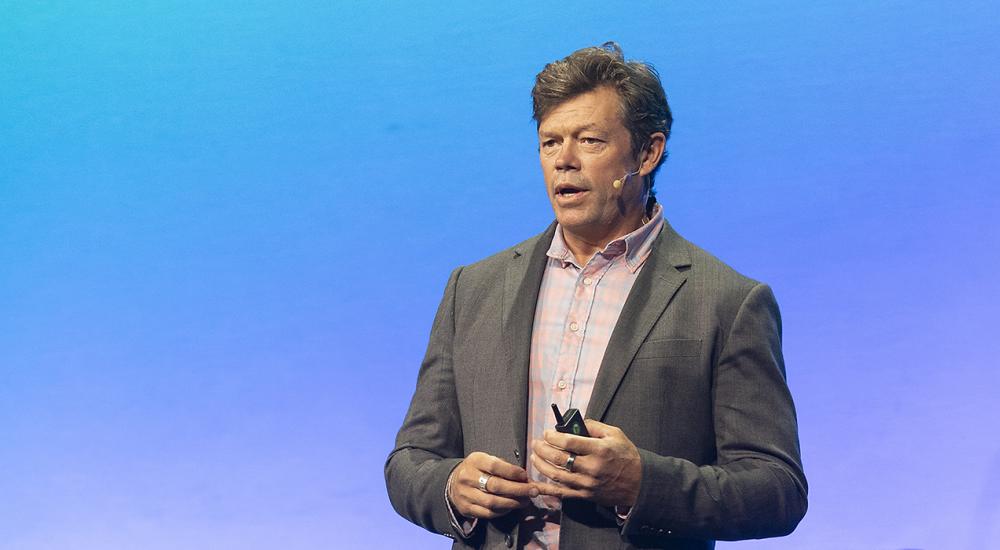 Pete McBride: Our Shared World
The photographer, filmmaker, and storyteller shares the lessons he's learned in his travels and thoughts on humanity's commonalities, understanding our impacts, the complexities of our shared world, and the importance of silence.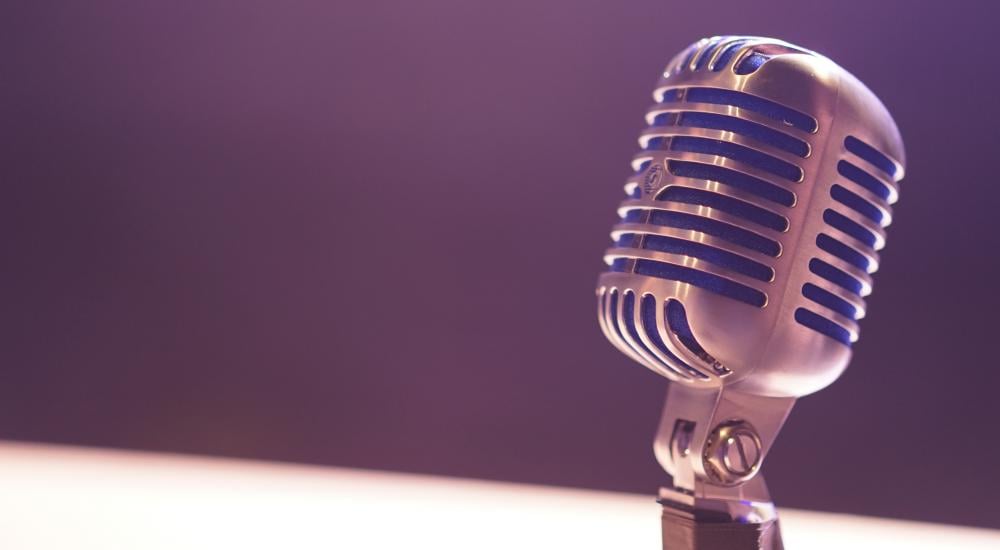 The International Educator Podcast
Welcome to the International Educator podcast! Monthly episodes cover trends in the field of international education, news in context, thought leadership, and more.
About International Educator
International Educator is NAFSA's flagship publication and has been published continually since 1990. As a record of the association and the field of international education, IE includes articles on a variety of topics, trends, and issues facing NAFSA members and their work. 
From in-depth features to interviews with thought leaders and columns tailored to NAFSA's knowledge communities, IE provides must-read context and analysis to those working around the globe to advance international education and exchange.
About NAFSA
NAFSA: Association of International Educators is the world's largest nonprofit association dedicated to international education and exchange. NAFSA serves the needs of more than 10,000 members and international educators worldwide at more than 3,500 institutions, in over 150 countries.
NAFSA membership provides you with unmatched access to best-in-class programs, critical updates, and resources to professionalize your practice. Members gain unrivaled opportunities to partner with experienced international education leaders.