Voices
Marie Royce: International Education's Role in Global Diplomacy
"We value inclusion and actively support students from diverse racial, ethnic, religious, and geographic backgrounds in all of our exchange programs," says Royce.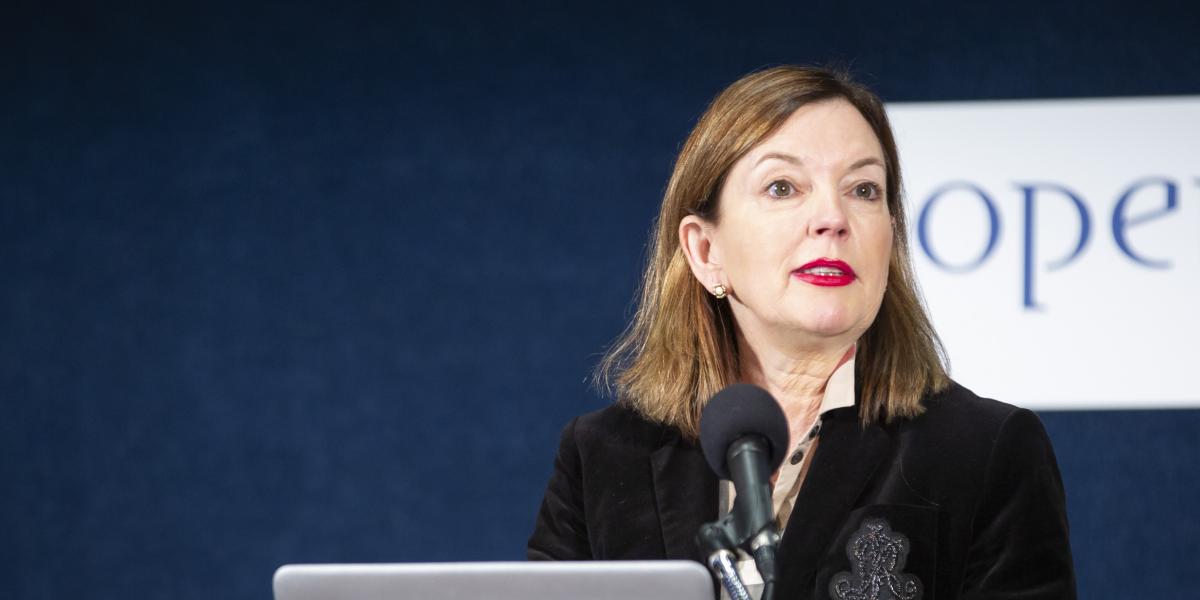 Marie Royce was sworn in as Assistant Secretary of State for Educational and Cultural Affairs in March 2018. In this capacity, she oversees the United States government's international education efforts that advance foreign policy. Her bureau at the U.S. State Department also administers a host of exchange programs for teachers and students that promote mutual understanding between the people of the United States and other nations.
Royce, a businesswoman and former professor, has over 30 years of experience in the private sector with Fortune 500 companies. As a small business owner, she created and launched start-ups and new initiatives, serving as a key business liaison to 80 countries. Royce was also a full-time professor and educator at California State Polytechnic University (Cal Poly), Pomona, where she led an international grant program between two universities. She has engaged many federal government agencies and served on 20 nonprofit boards.
Royce earned her undergraduate degree at Cal Poly Pomona and holds an MBA from Georgetown University in international business.
Editor's note: NAFSA is deeply concerned about the risk of losing the talents of international students and scholars, which led to us launching the Welcome to Succeed campaign. We continue to advocate to protect international education, and we are committed to supporting international education professionals with best practices, networking with peers to solve real-time problems, and keeping our members informed about regulatory changes and critical trends in the field. Therefore, we publish articles to keep international educators informed about perspectives that affect our