Practice Area Column
Forging Career Pathways
How connecting with career services can boost opportunities for international students.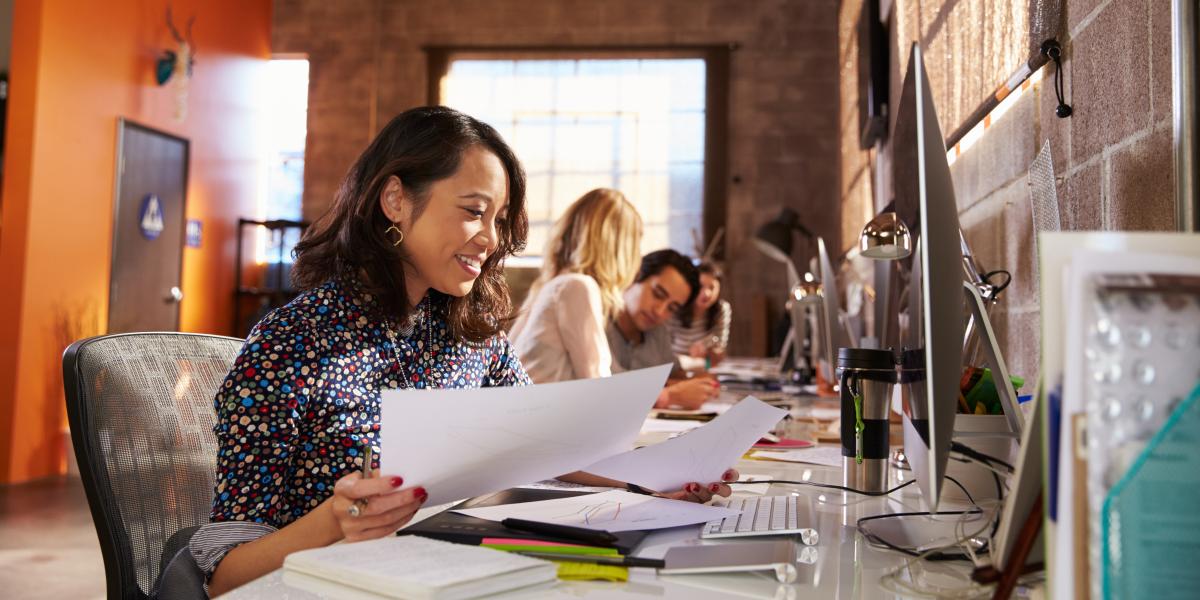 At Miami University in Oxford, Ohio, a robust partnership between the Office of International Student and Scholar Services (ISSS) and the Center for Career Exploration and Success (CCES) helps international students get a head start in their careers. 
The two units collaborate frequently, sharing information and planning activities to meet the professional development needs of international students. For example, Miami's ISSS team helps the CCES staff understand visa requirements and work authorizations. And a CCES staff member offers regular advising hours within the ISSS office, making their services easily accessible to international students. 
With a collective understanding of each department's responsibilities, "we have been able to shape our partnership—whether it be collaboration on programs, whether it be communication strategies to international students, or whether it be helping with the recruitment of international students to Miami," says Shayna Smith, Miami's senior associate director for diversity initiatives, which is housed within the CCES.
International students often choose to study abroad in hopes of boosting their career prospects, and the United States is their top destination. According to a 2022 study by FWD.us, 73 percent of international students want to live and work in the United States following graduation, and 38 percent hope to stay in the United States for at least four years. Data from U.S. Immigrations and Customs Enforcement show that more than 475,000 individuals had federal authorization to participate in employment or training through Curricular Practical Training (CPT), Optional Practical Training (OPT), or STEM OPT in 2022.
That's why Smith