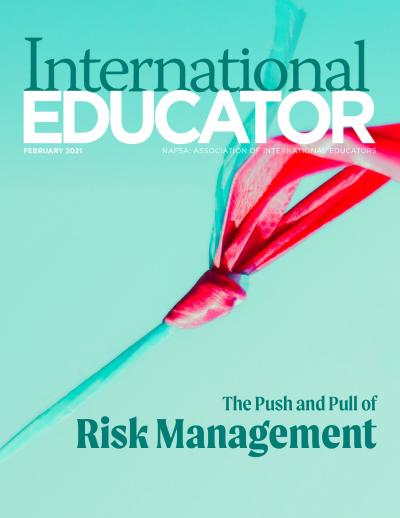 February 2021: Risk Management
Features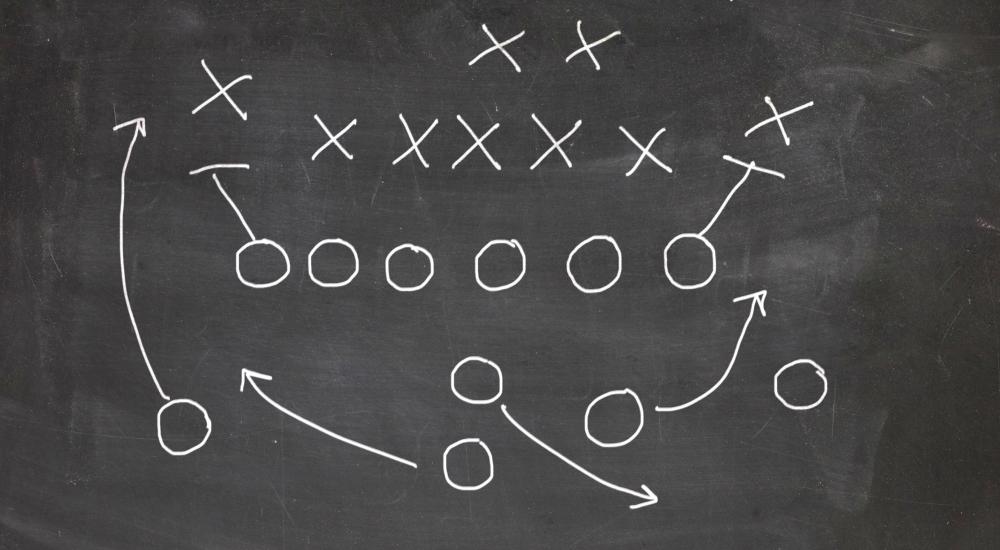 A Playbook for Risk Management
A case study in managing risk at the University of Massachusetts-Amherst, where existing structures helped the international office navigate the pandemic—and provide new flexibility going forward.
Departments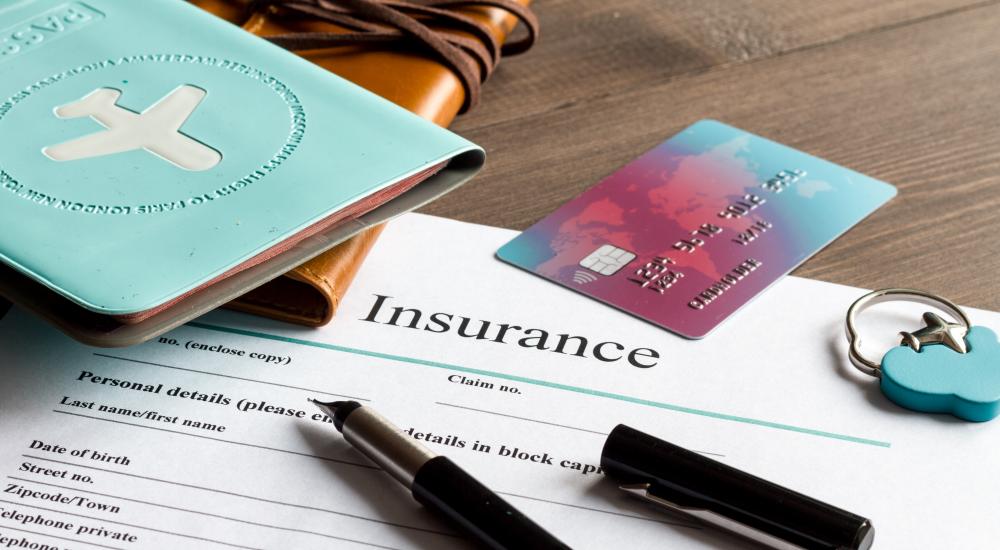 Practice Area Column
Education Abroad
Insurance and Education Abroad: Six Considerations for a Comprehensive Approach
What to do now to ensure coverage meets evolving needs.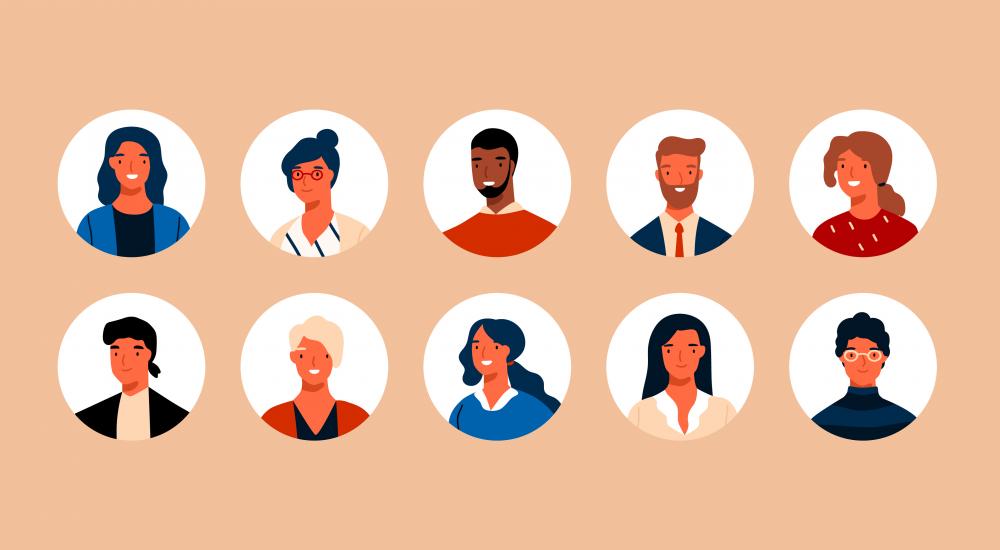 Practice Area Column
International Education Leadership
The Risk Busters: How to Build a Team to Manage Risk
"Take this opportunity to act": Why creating a cross-campus team for risk management can help reframe an institution's approach to risk postpandemic.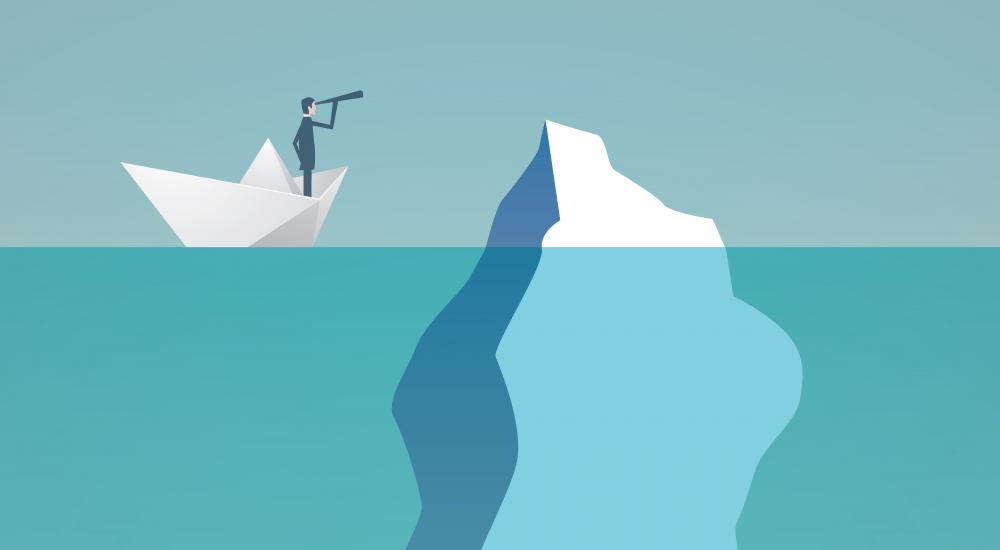 Practice Area Column
International Enrollment Management
Risk and International Student Enrollment: Managing the Unknowns
Get personal and think creatively to attract international students and keep them engaged, say enrollment management professionals.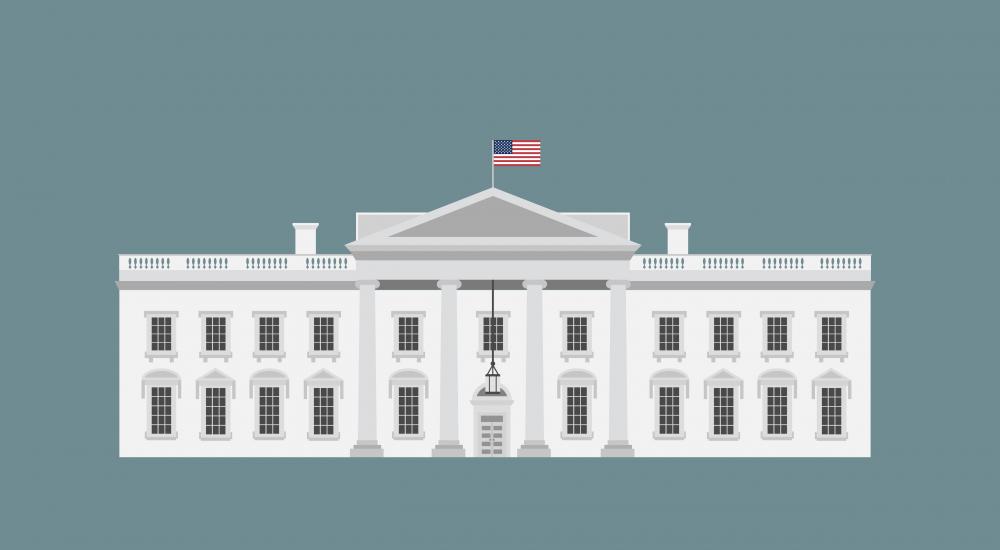 The Biden Administration and International Education: "Strong Steps in the Right Direction"
A conversation with NAFSA's director of public policy about what the international education community might expect from the Biden presidency—and where to look for signs of hope.
About International Educator
International Educator is NAFSA's flagship publication and has been published continually since 1990. As a record of the association and the field of international education, IE includes articles on a variety of topics, trends, and issues facing NAFSA members and their work. 
From in-depth features to interviews with thought leaders and columns tailored to NAFSA's knowledge communities, IE provides must-read context and analysis to those working around the globe to advance international education and exchange.
About NAFSA
NAFSA: Association of International Educators is the world's largest nonprofit association dedicated to international education and exchange. NAFSA's 10,000 members are located at more than 3,500 institutions worldwide, in over 150 countries.