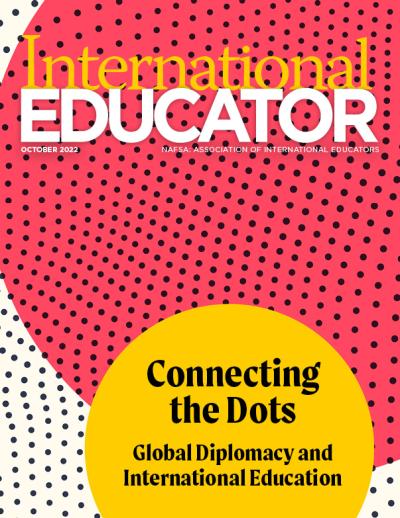 October 2022: Connecting the Dots
Features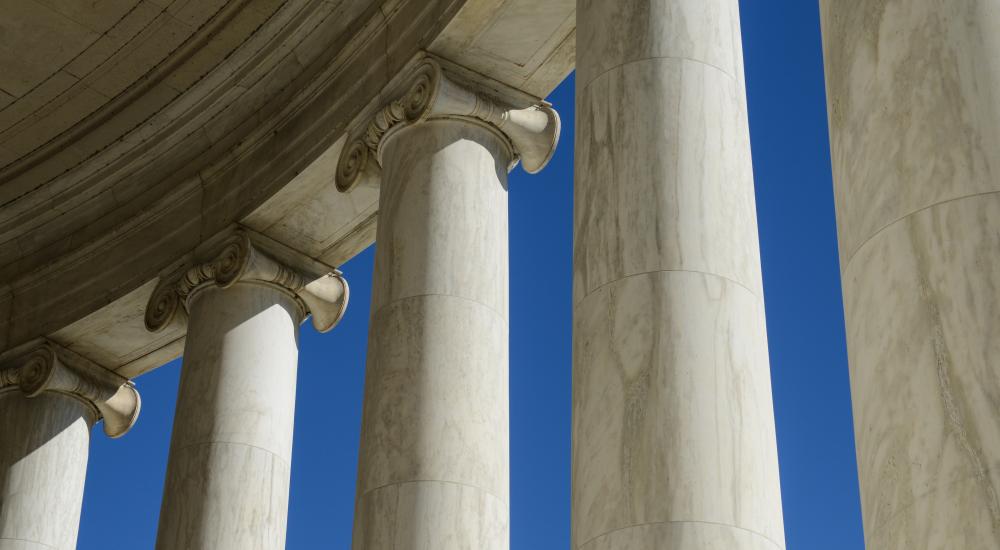 Knowledge Diplomacy vs. Soft Power
What is the difference between these two terms—and why does it matter for international higher education?
Departments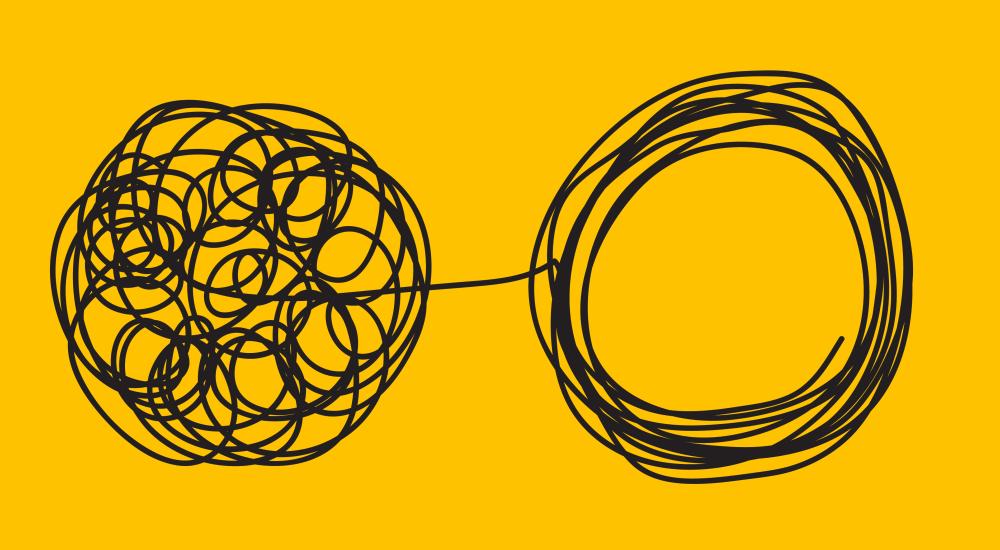 Danger and Opportunity: Responding to Change Dynamics in the Field
Post-COVID reform of higher education internationalization is not for the meek.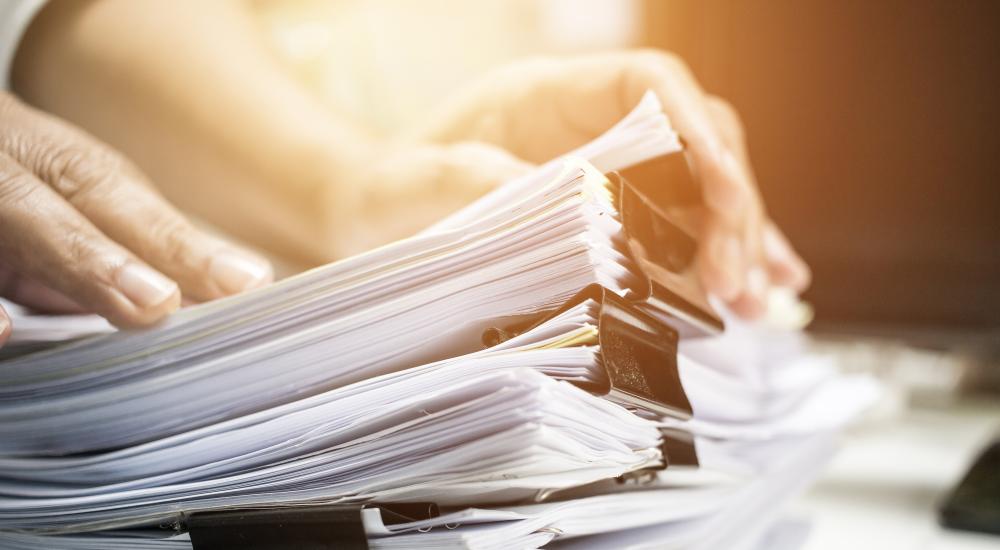 Practice Area Column
International Enrollment Management
Moving Beyond Holistic Admissions
Following the test optional movement, will holistic admissions be the next domino to fall in the world of enrollment and admissions? If so, what comes next?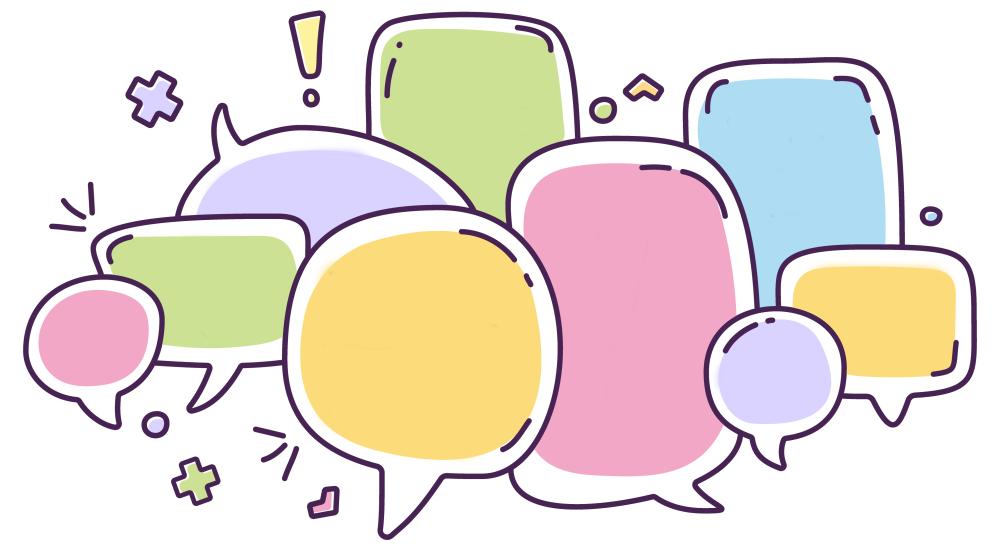 Hispanic Heritage Month: Elevating Voices in the Field
To mark Hispanic Heritage Month, this episode of the International Educator Podcast is a conversation with Lysette Davi at University of Arizona and Frances Santiago of University of Puerto Rico-Mayagüez. They share their career journeys in international education, perspectives on diversifying the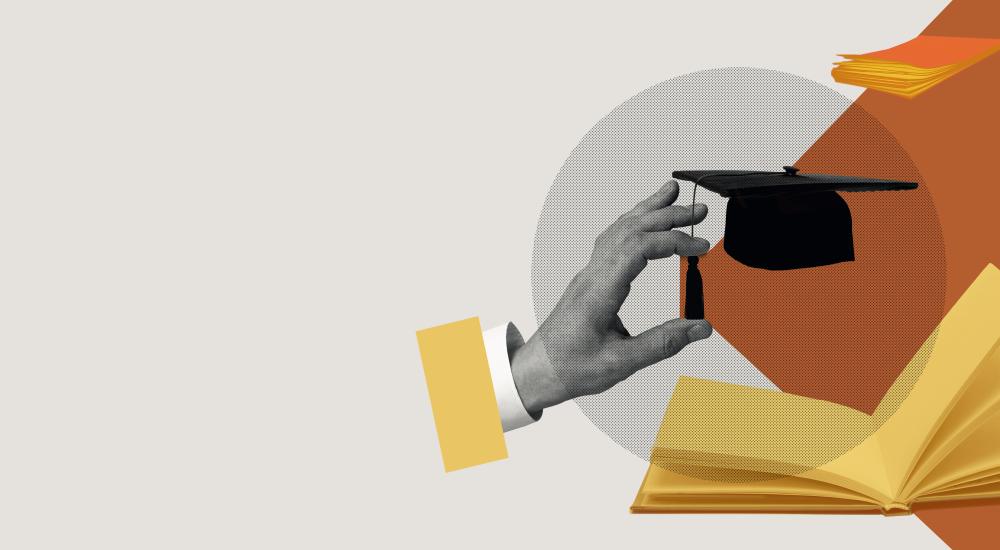 Practice Area Column
Teaching, Learning, and Scholarship
International Education as Global Diplomacy
From internationalizing the curriculum to study abroad programs, campuses are focusing on how to teach students about the interconnectedness of cultures and the world.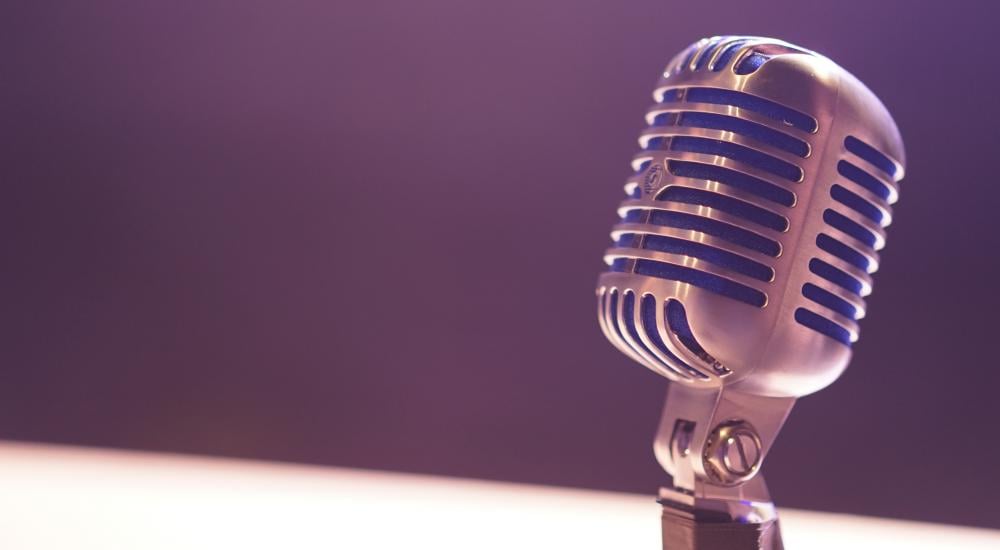 The International Educator Podcast
Welcome to the International Educator podcast! Monthly episodes cover trends in the field of international education, news in context, thought leadership, and more.
About International Educator
International Educator is NAFSA's flagship publication and has been published continually since 1990. As a record of the association and the field of international education, IE includes articles on a variety of topics, trends, and issues facing NAFSA members and their work. 
From in-depth features to interviews with thought leaders and columns tailored to NAFSA's knowledge communities, IE provides must-read context and analysis to those working around the globe to advance international education and exchange.
About NAFSA
NAFSA: Association of International Educators is the world's largest nonprofit association dedicated to international education and exchange. NAFSA serves the needs of more than 10,000 members and international educators worldwide at more than 3,500 institutions, in over 150 countries.
NAFSA membership provides you with unmatched access to best-in-class programs, critical updates, and resources to professionalize your practice. Members gain unrivaled opportunities to partner with experienced international education leaders.