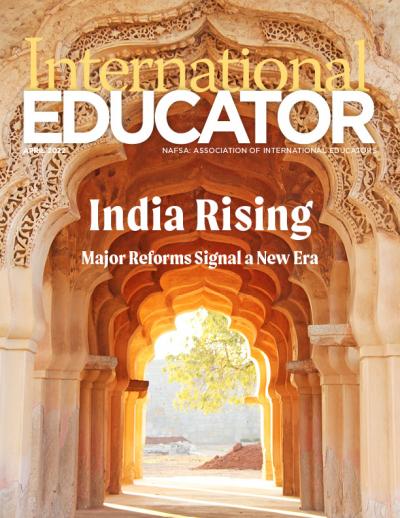 April 2022: India Rising
Features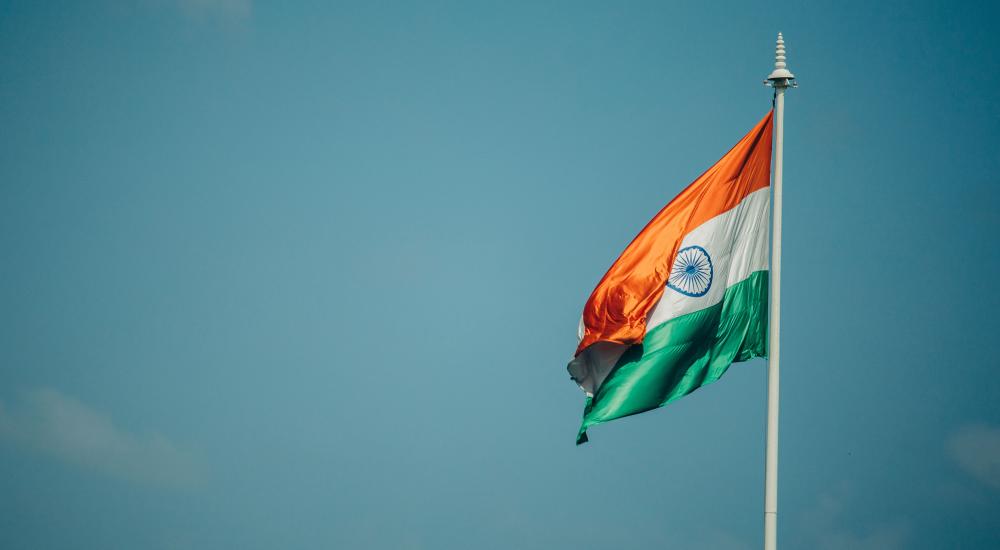 India's Higher Education Landscape
India's tertiary education sector faces a period of tremendous expansion as reform efforts aim to overcome challenges.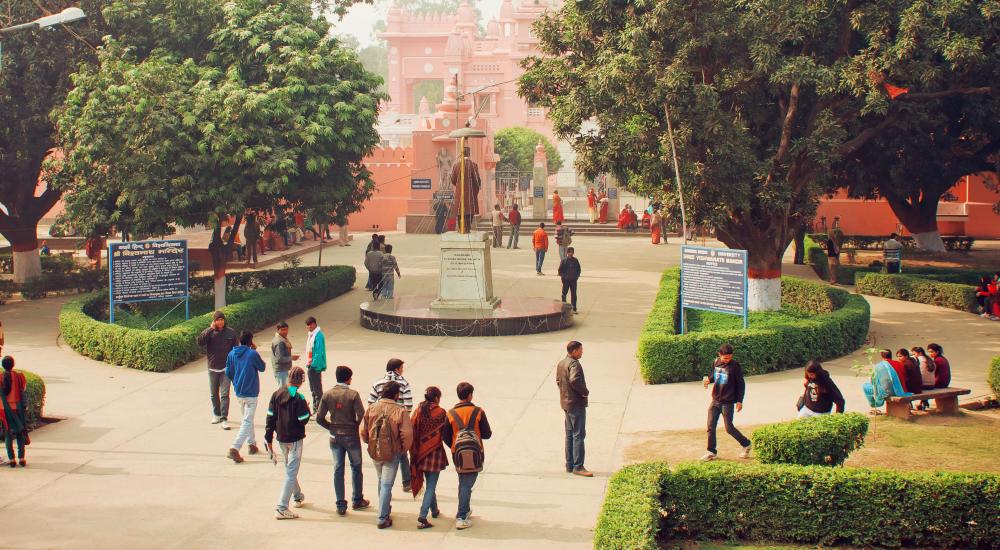 Internationalizing Indian Higher Education
Despite obstacles, India has enormous potential to be a major player in international education.
Departments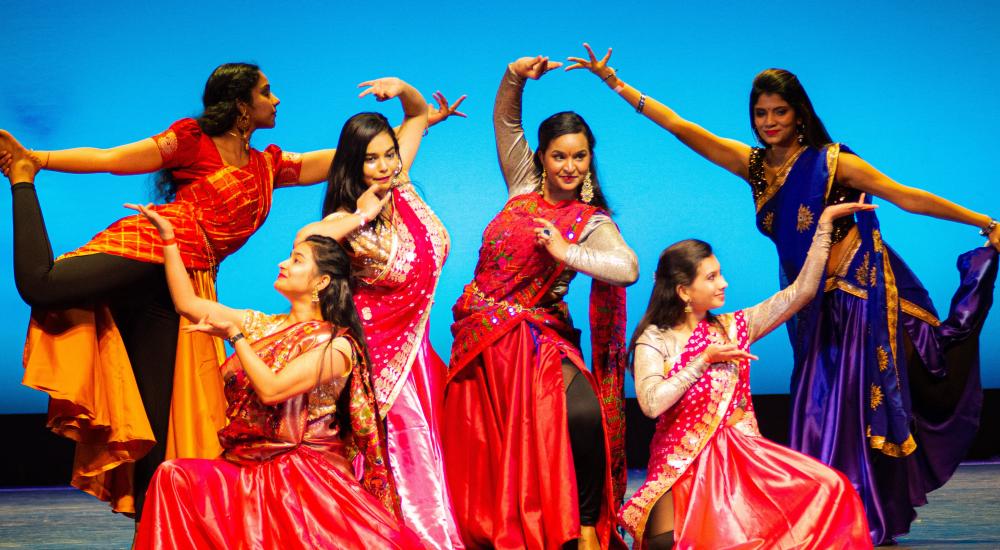 Practice Area Column
International Students and Scholars
Five Ways to Support Indian Students Studying in the United States
With a growing number of Indian students on U.S. campuses, there are several ways for international offices to better support this population.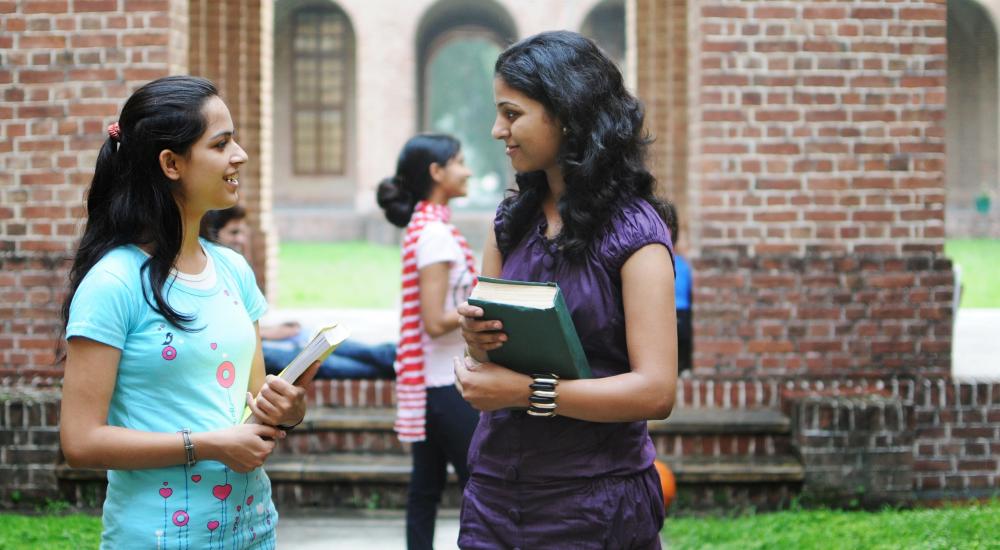 The Upstarts
A handful of private institutions in India are shaking up the country's higher education landscape.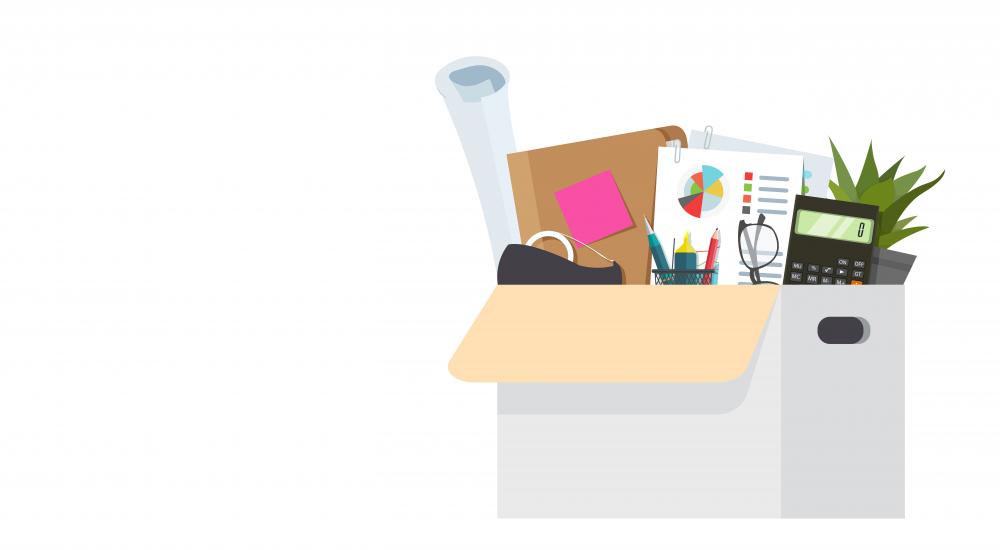 Practice Area Column
International Education Leadership
The "Great Resignation" Goes Global
Rethinking recruiting and retention in the international office as the world reopens.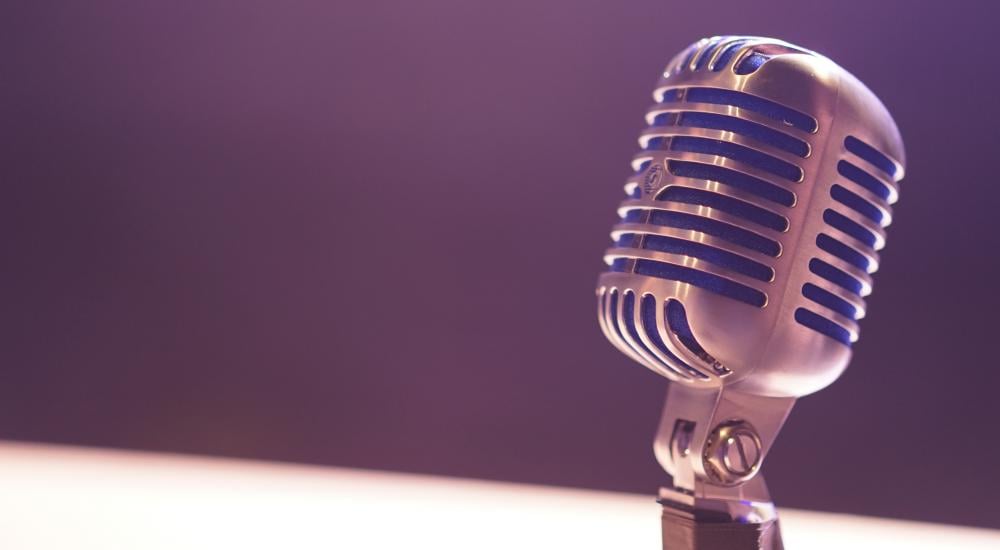 The International Educator Podcast
Welcome to the International Educator podcast! Monthly episodes cover trends in the field of international education, news in context, thought leadership, and more.
About International Educator
International Educator is NAFSA's flagship publication and has been published continually since 1990. As a record of the association and the field of international education, IE includes articles on a variety of topics, trends, and issues facing NAFSA members and their work. 
From in-depth features to interviews with thought leaders and columns tailored to NAFSA's knowledge communities, IE provides must-read context and analysis to those working around the globe to advance international education and exchange.
About NAFSA
NAFSA: Association of International Educators is the world's largest nonprofit association dedicated to international education and exchange. NAFSA serves the needs of more than 10,000 members and international educators worldwide at more than 3,500 institutions, in over 150 countries.
NAFSA membership provides you with unmatched access to best-in-class programs, critical updates, and resources to professionalize your practice. Members gain unrivaled opportunities to partner with experienced international education leaders.