Practice Area Column
Meet Them Where They Are: Supporting LGBTQ International Students
As part of the wider campus community, it is incumbent upon international offices to create safe spaces and make connections for students.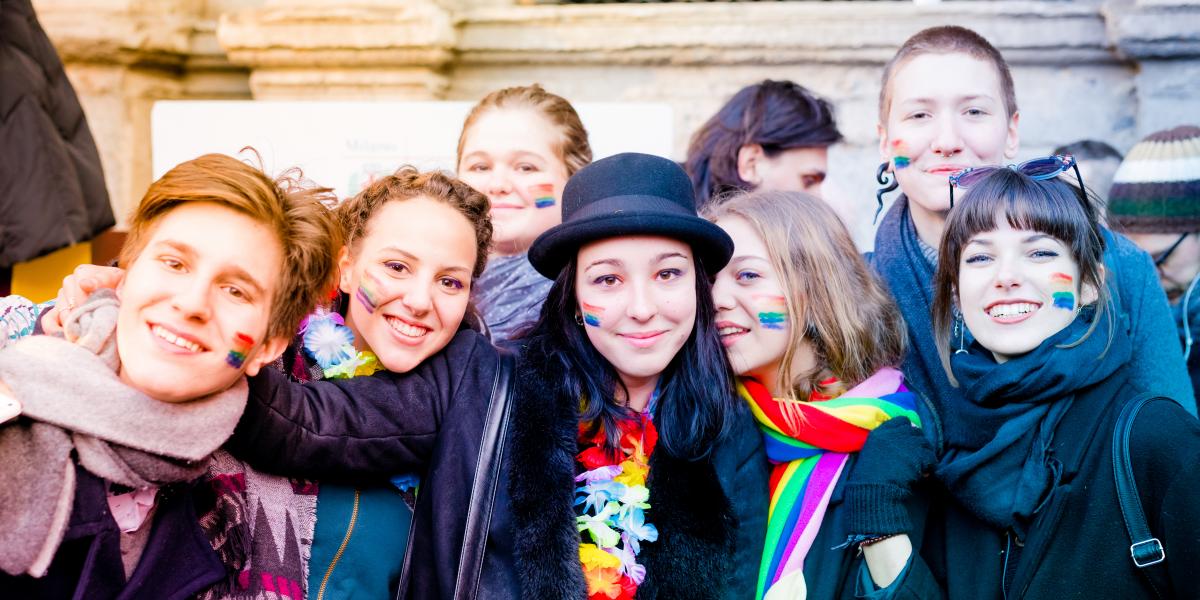 International student services offices often work with students who have intersecting identities, including those who identify as lesbian, gay, bisexual, transgender, and queer (LGBTQ). These students often face the double burden of adjusting to life in another culture while navigating questions around their own identity and orientation. 
"An international student who is in the LGBTQ community and is studying in the United States, by definition, already has so many identities and cultural considerations that it's better to start out listening and see what they say they need," says Sharece Bunn, MEd, assistant director of international student advising at the University of Washington.
To better support LGBTQ international students, international offices must create welcoming spaces, partner with other offices on campus, and connect with community and campus resources. International office staff also have a role to play in educating all international students about issues related to the LGBTQ community.
The Numbers
Data on the number of LGBTQ international students in the United States are limited, but surveys of the overall student population indicate that a significant portion of students identify as LGBTQ. A spring 2021 survey from the American College Health Association found that nearly a quarter of college students described themselves as asexual, bisexual, gay, lesbian, pansexual, queer, or gender questioning. More than 4 percent reported that they identify as transgender or gender non-conforming. 
While that percentage cannot necessarily be applied to international student populations, of the more than 1 million international students studying in the United States, it's fair