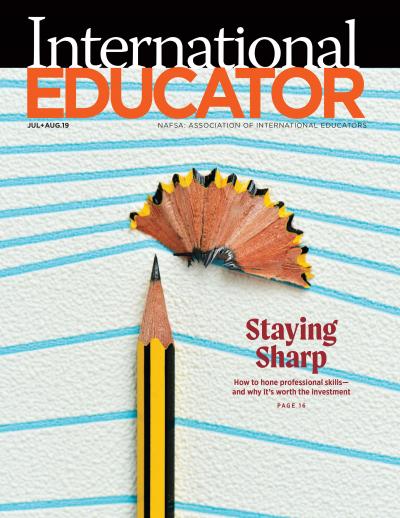 July + August 2019
Features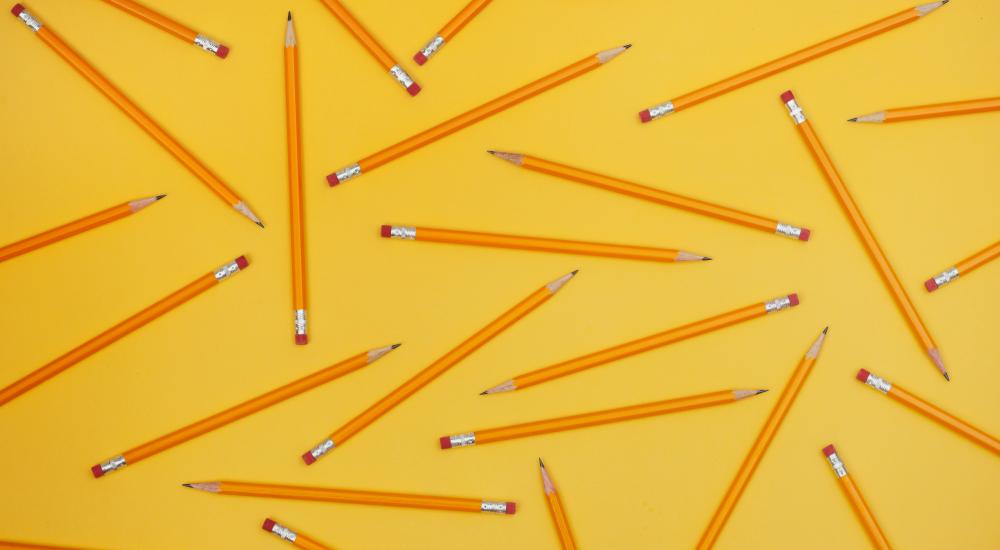 Sharpening Skills (Without Breaking the Bank)
Professional development doesn't just help individual employees. Investment in growth and learning opportunities pays dividends for an institution's international office, campus internationalization goals, and the field of international education.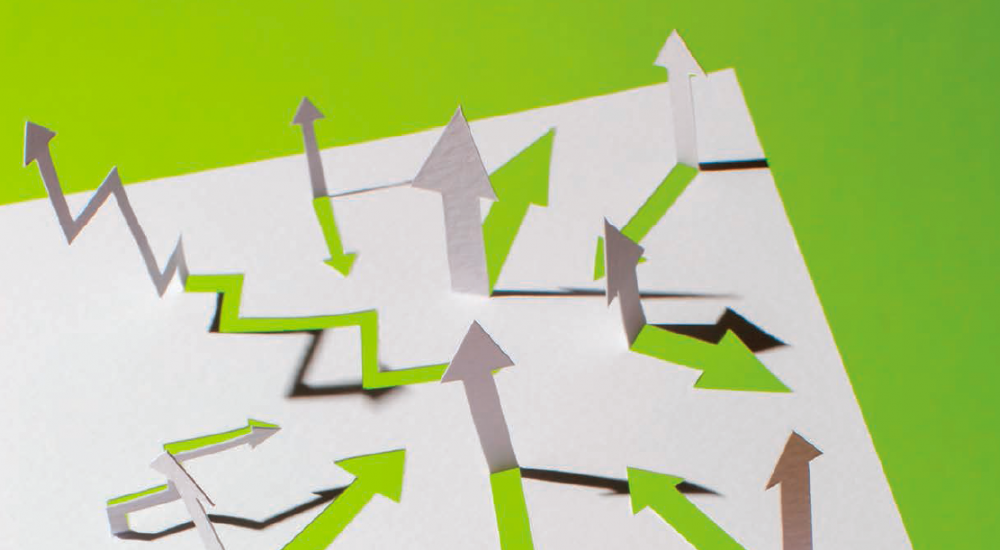 Gearing Up for Growth
For international offices, diversifying revenue sources is crucial to financial sustainability as international student enrollment ebbs and flows. Smart solutions also ensure the long-term impact of internationalization.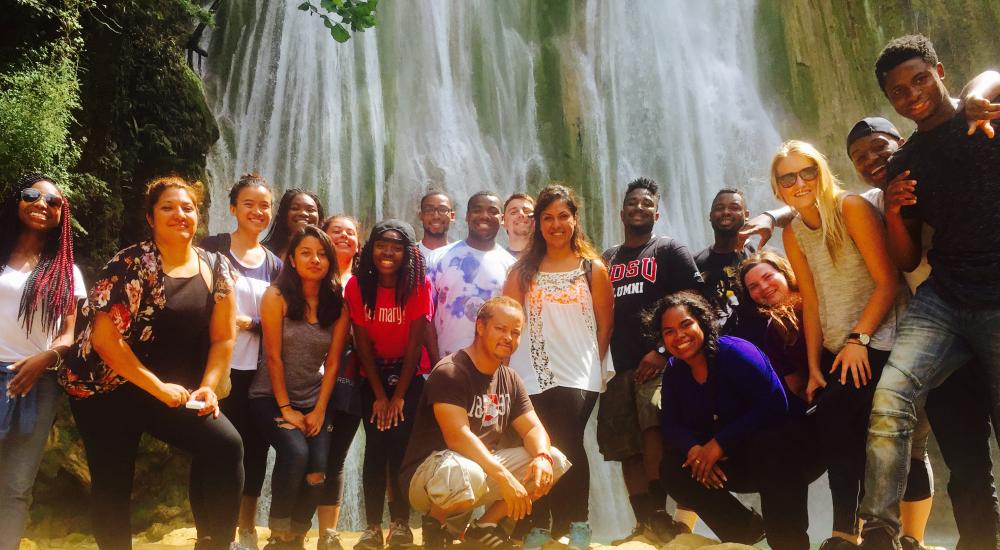 Breaking Barriers to Study Abroad
Finances are not the sole factor keeping underrepresented student groups from participating in study abroad. To make programs more inclusive, institutions need to design international experiences that more closely align with underrepresented students' identities and interests.
Departments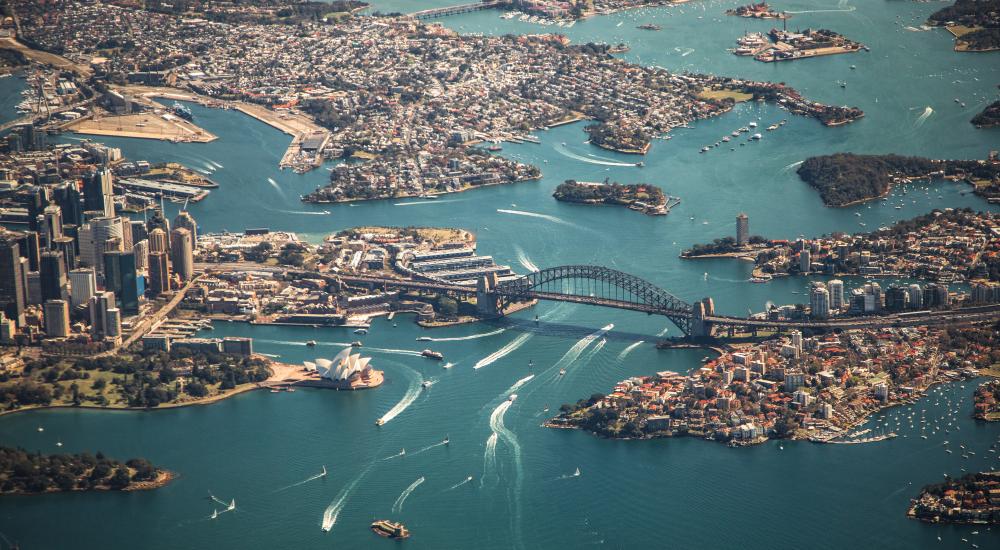 Global Spotlight: Australia
Australia's international student enrollment numbers have more than tripled since 2000, catapulting the country into its place as the third most popular study destination in the world.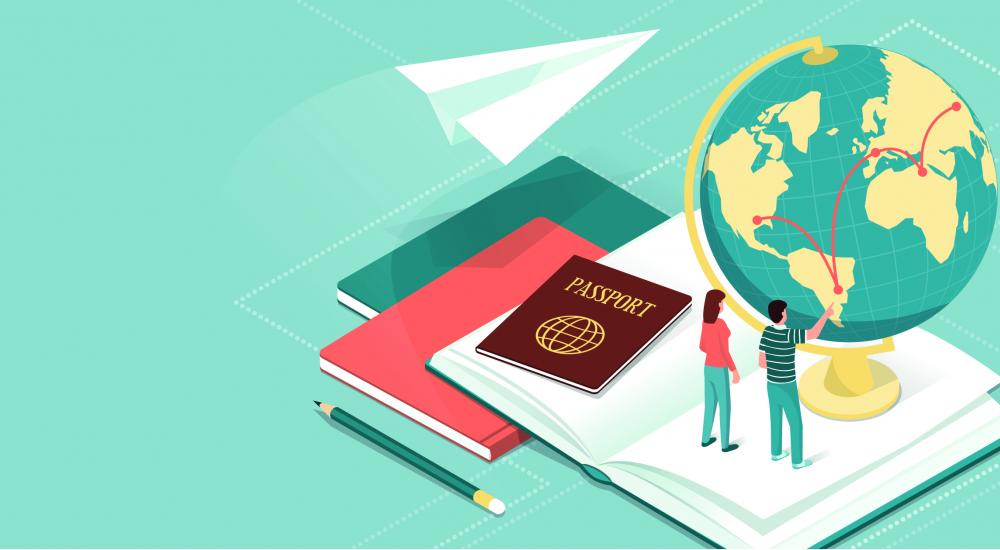 InBrief: July + August 2019
News and updates from the world of international education.
About International Educator
International Educator is NAFSA's flagship publication and has been published continually since 1990. As a record of the association and the field of international education, IE includes articles on a variety of topics, trends, and issues facing NAFSA members and their work. 
From in-depth features to interviews with thought leaders and columns tailored to NAFSA's knowledge communities, IE provides must-read context and analysis to those working around the globe to advance international education and exchange.
About NAFSA
NAFSA: Association of International Educators is the world's largest nonprofit association dedicated to international education and exchange. NAFSA's 10,000 members are located at more than 3,500 institutions worldwide, in over 150 countries.