November 2020: Building on Progress
Features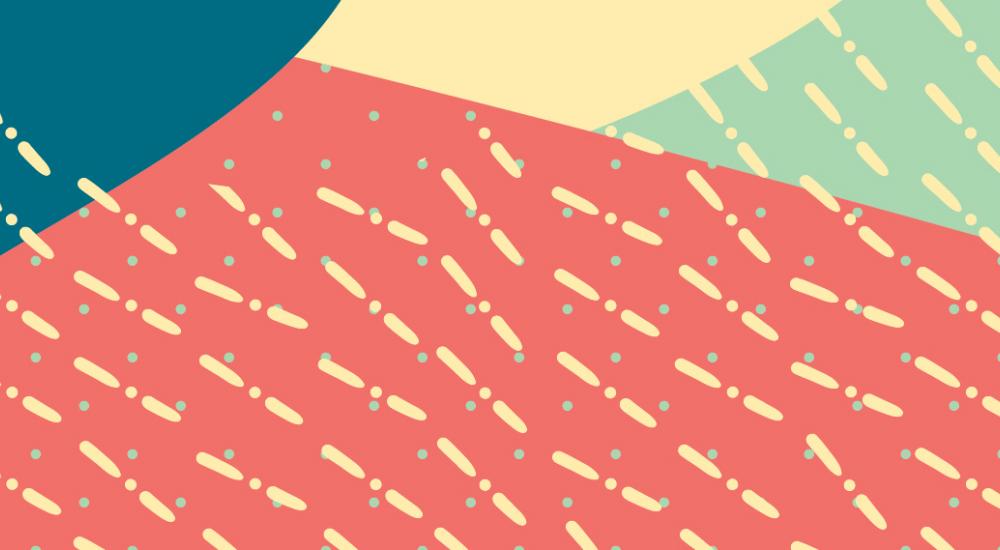 Connecting the Dots: Sustaining Self, Staff, and International Education Amid COVID-19
During challenging times, self and staff care may seem separate from the internationalization mission—but they're all connected.
Departments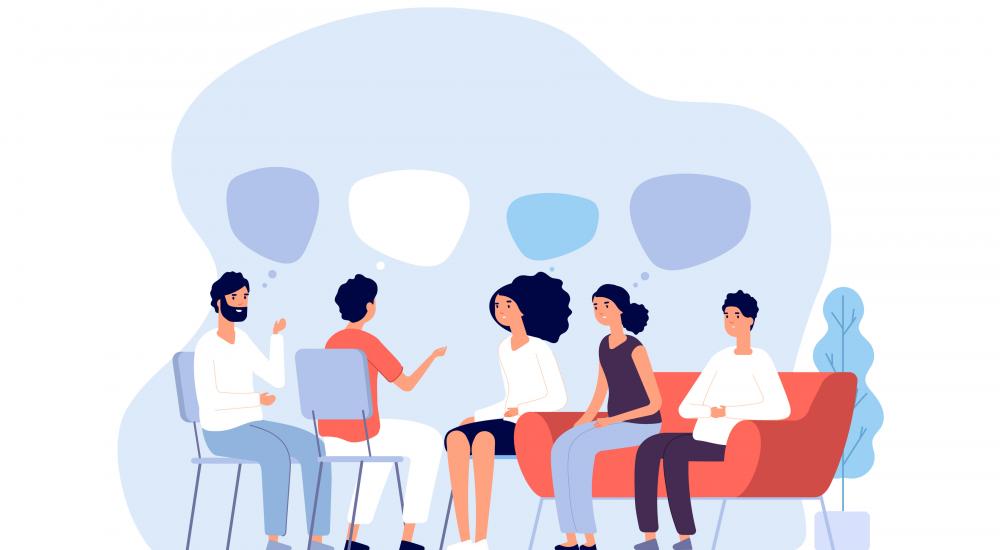 Practice Area Column
International Education Leadership
Cross-Training Staff Leads to Cross-Department Wins
When staff members from different areas of the international office are familiar with each other's responsibilities—and can provide back-up support when necessary—it boosts strategic goals and builds resilience.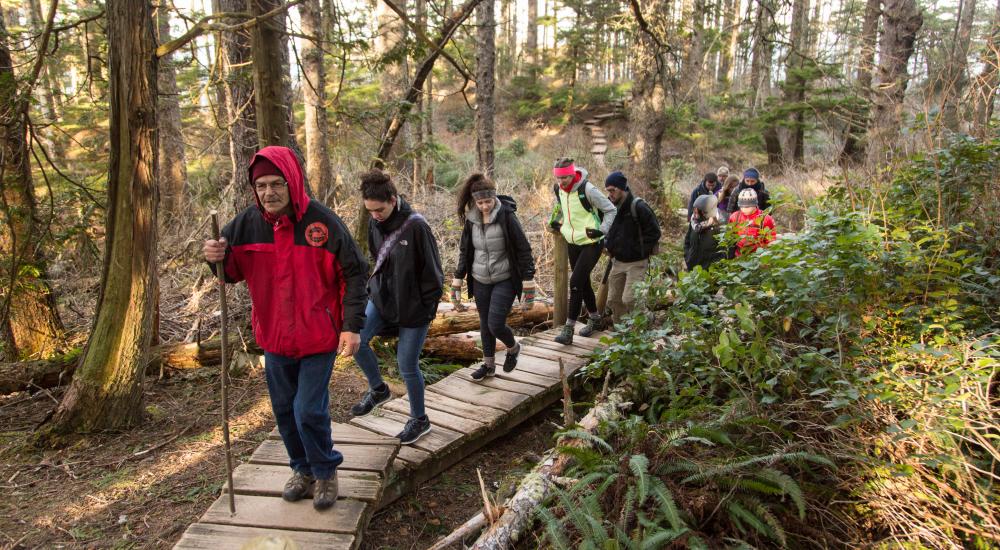 Practice Area Column
Education Abroad
How Education Abroad Offices Can Create Global Connections Locally 
Though most study abroad programs are suspended due to the pandemic, education abroad professionals can leverage their expertise to develop new opportunities for students closer to home.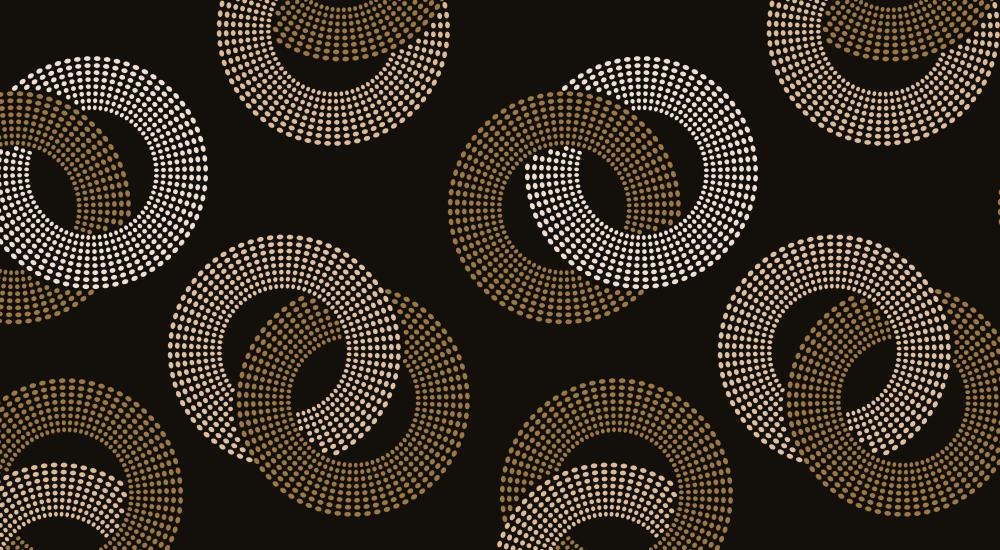 Practice Area Column
International Students and Scholars
Best Practices for Collaboration Between ISSS and Admissions Offices
As resources are increasingly stretched thin, forging partnerships across departments on campus can yield results—and these four action steps can help.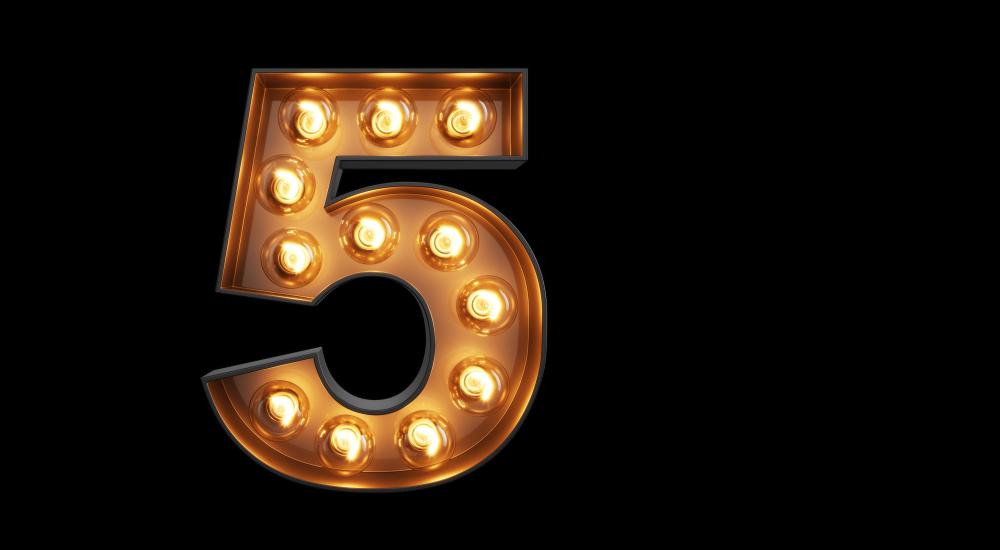 Take 5: Social Justice and International Education Edition
Authors of NAFSA's book on the intersection of social justice and international education give their recommendations on what to watch, listen to, and read.
About International Educator
International Educator is NAFSA's flagship publication and has been published continually since 1990. As a record of the association and the field of international education, IE includes articles on a variety of topics, trends, and issues facing NAFSA members and their work. 
From in-depth features to interviews with thought leaders and columns tailored to NAFSA's knowledge communities, IE provides must-read context and analysis to those working around the globe to advance international education and exchange.
About NAFSA
NAFSA: Association of International Educators is the world's largest nonprofit association dedicated to international education and exchange. NAFSA's 10,000 members are located at more than 3,500 institutions worldwide, in over 150 countries.