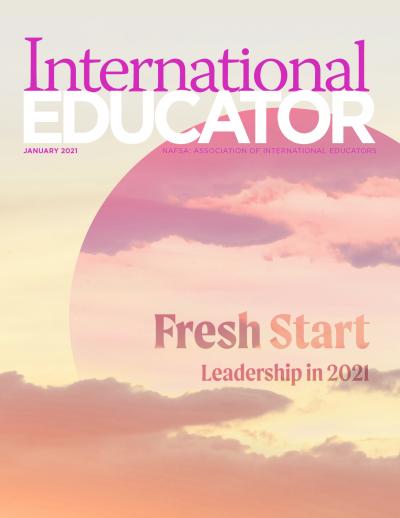 January 2021: Fresh Start
Features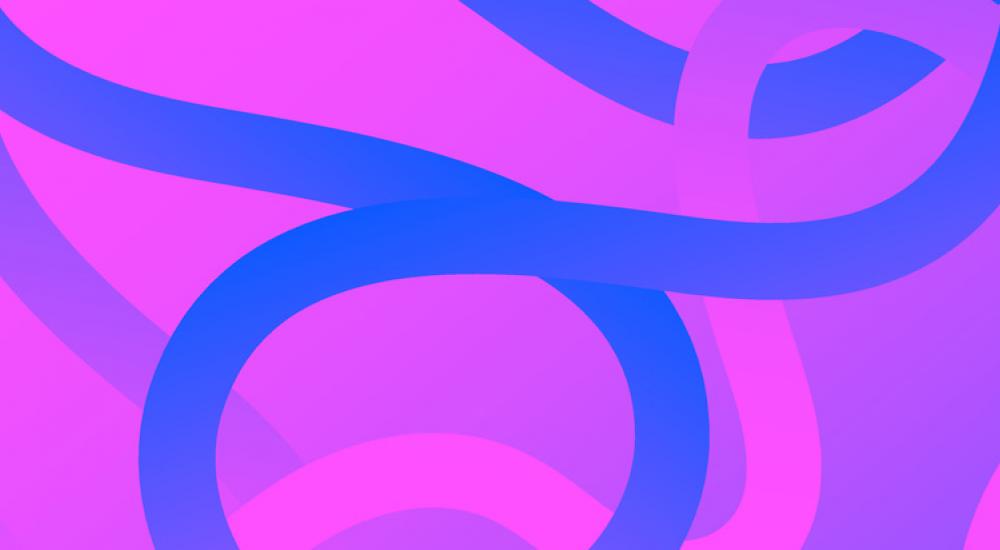 Pathways to Leadership
Ten international education leaders on campuses across the United States share their stories about becoming a leader.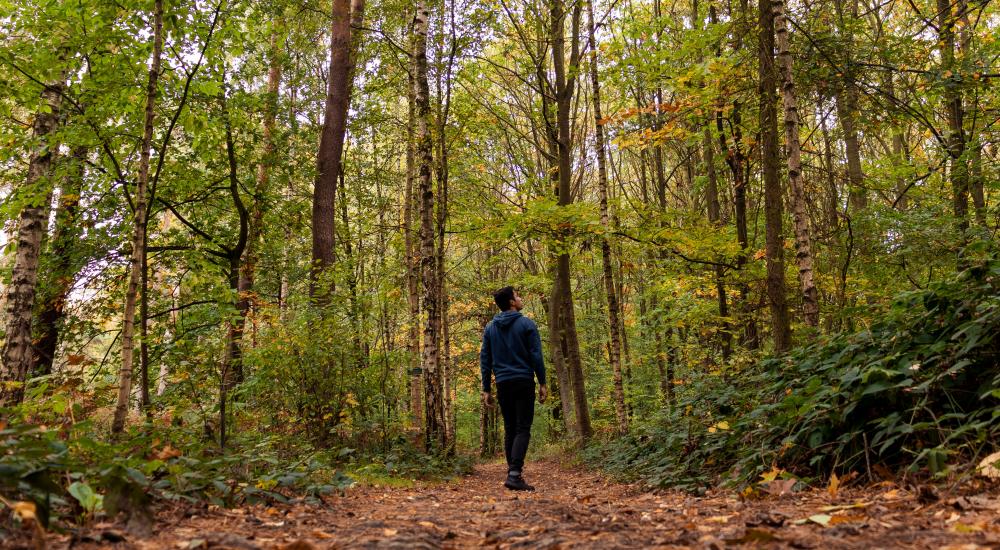 Blazing a New Trail
How six nontraditional study abroad students took the road less traveled and found their way.
Departments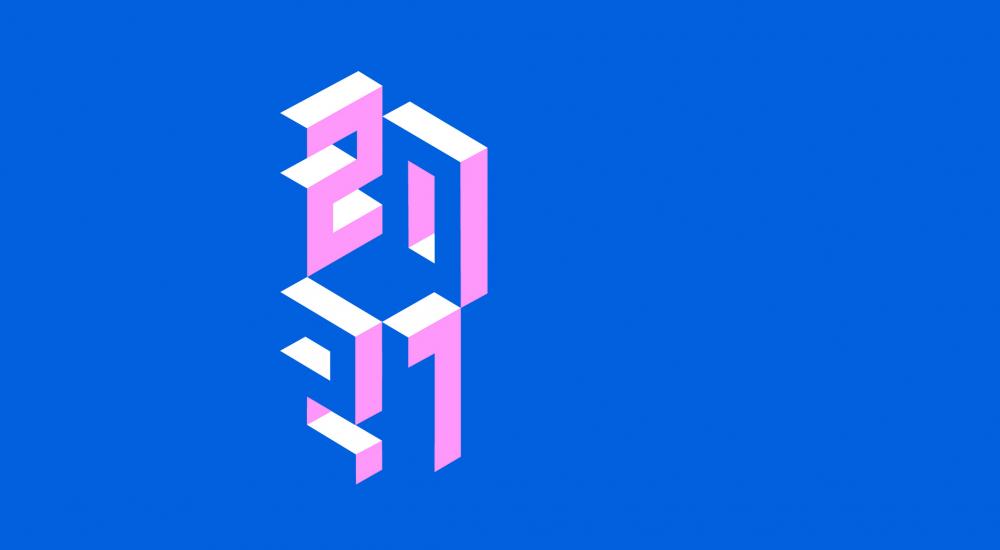 Practice Area Column
International Students and Scholars
11 ISSS Perspectives for the New Year
Eleven professionals answer six questions about their work going into 2021.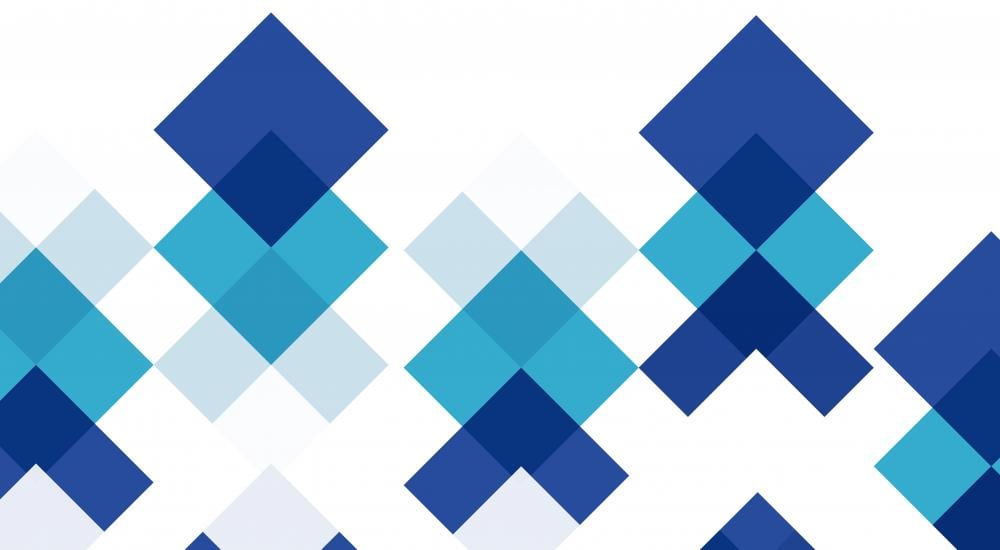 Practice Area Column
Education Abroad
An Antiracist Framework for Education Abroad
Tools for education abroad practitioners to address inequities in their work and offices.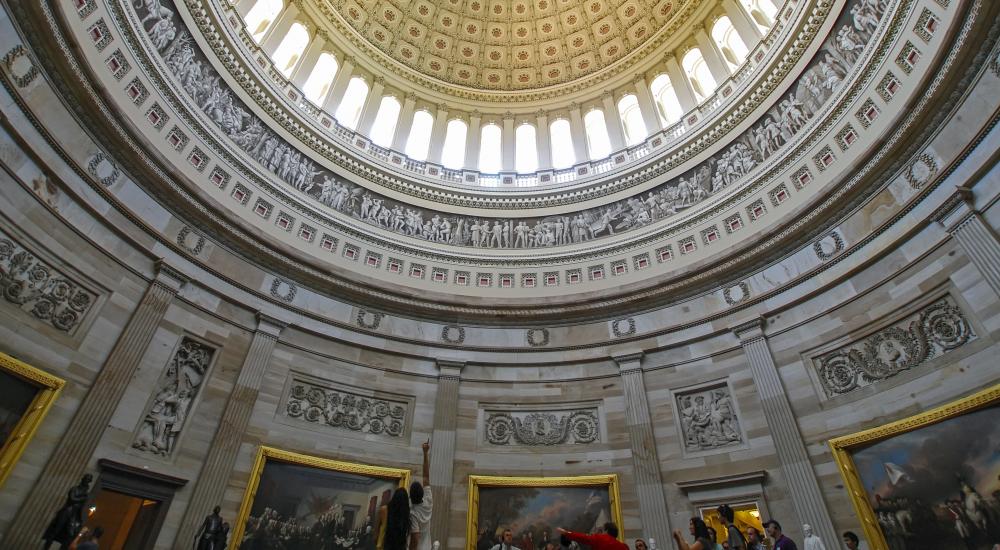 Toward a Fresh Start
The United States is a mix of many currents, and its history crashes ashore in waves.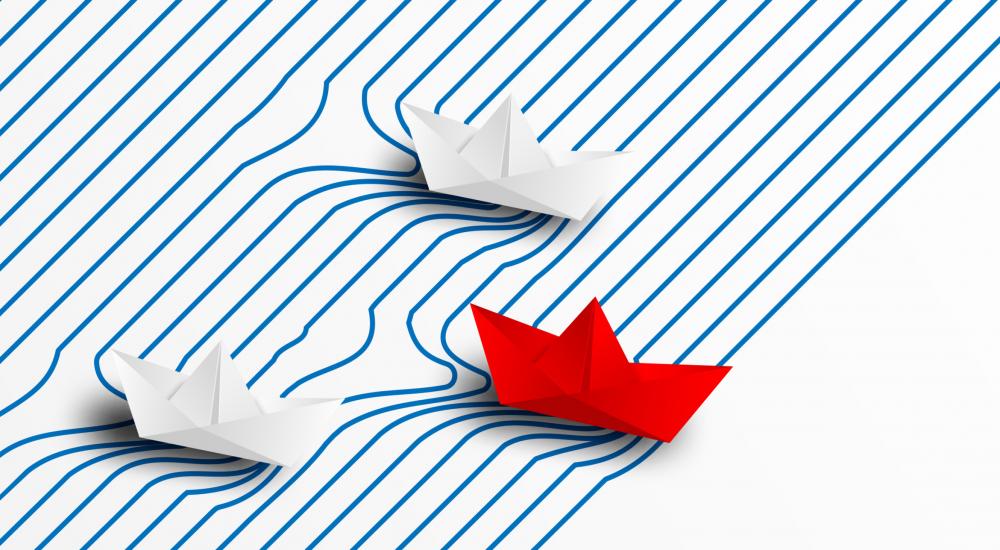 Finding a New Normal: What Leaders Should—and Should Not—Do as They Lead into the Unknown
A conversation with a psychologist gives insight into why it is difficult to plan during times of uncertainty, the importance of acknowledging progress, and what happens when leaders fail to communicate well with their staff.
About International Educator
International Educator is NAFSA's flagship publication and has been published continually since 1990. As a record of the association and the field of international education, IE includes articles on a variety of topics, trends, and issues facing NAFSA members and their work. 
From in-depth features to interviews with thought leaders and columns tailored to NAFSA's knowledge communities, IE provides must-read context and analysis to those working around the globe to advance international education and exchange.
About NAFSA
NAFSA: Association of International Educators is the world's largest nonprofit association dedicated to international education and exchange. NAFSA serves the needs of more than 10,000 members and international educators worldwide at more than 3,500 institutions, in over 150 countries.
NAFSA membership provides you with unmatched access to best-in-class programs, critical updates, and resources to professionalize your practice. Members gain unrivaled opportunities to partner with experienced international education leaders.