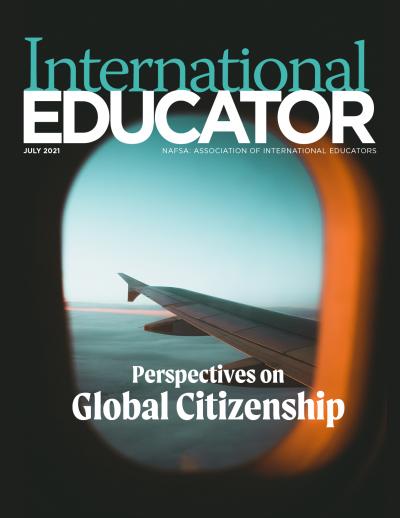 July 2021: Perspectives on Global Citizenship
Features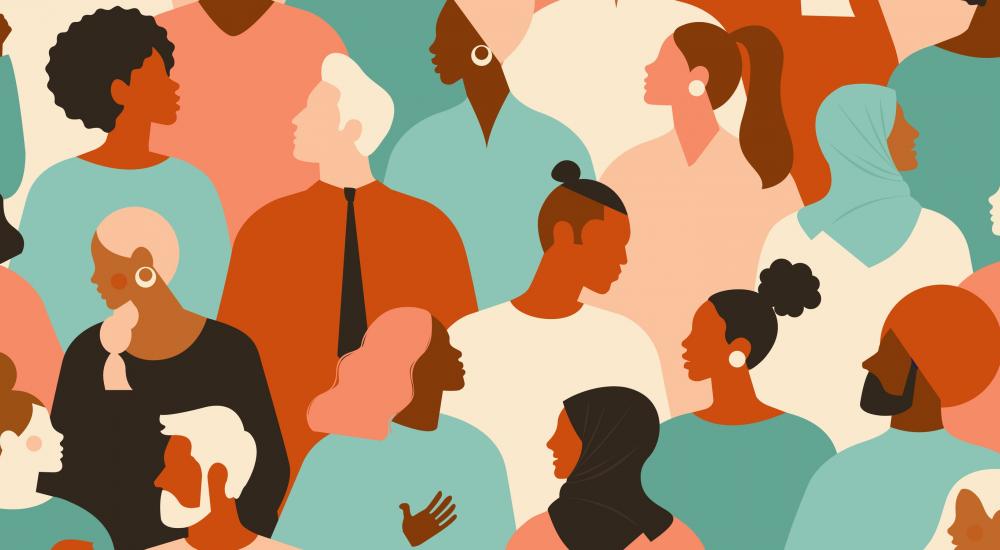 Global Citizenship Through a Global Lens
In the wake of a pandemic that has fundamentally and forever changed the landscape of international education and mobility, what does it mean to be a global citizen? International educators from around the world offer their perspectives.
Departments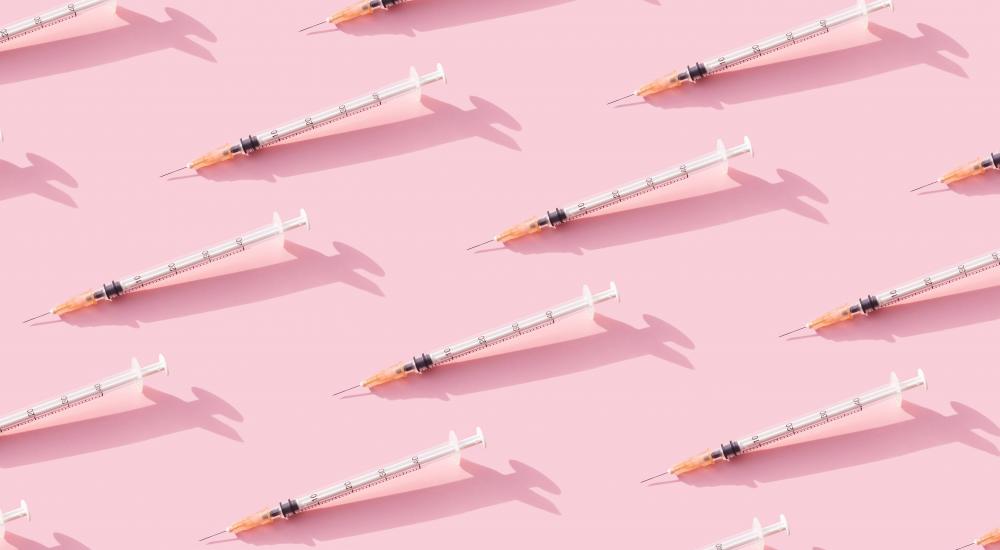 A Shot in the Arm for Internationalization
Vaccine policies continue to evolve. Here's how international offices are ensuring students stay informed.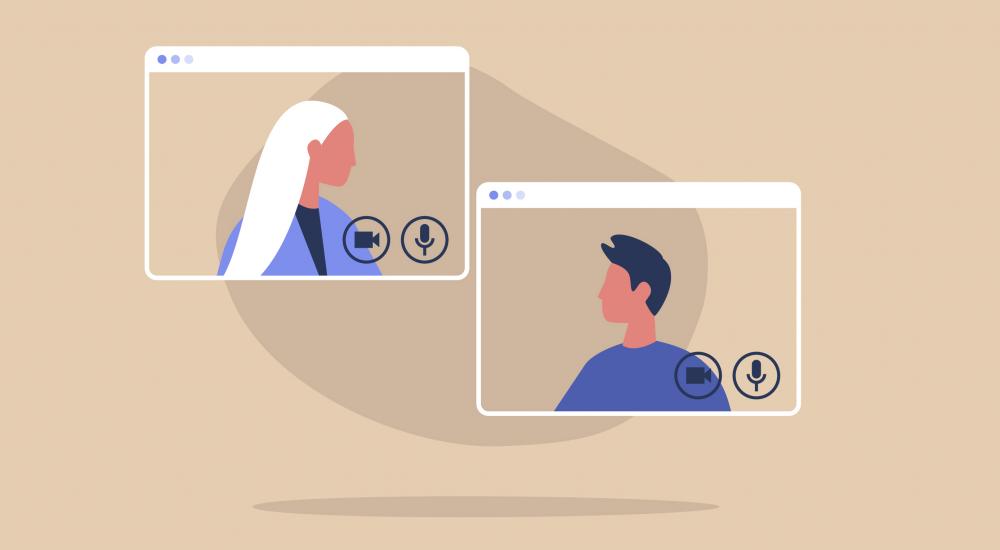 Practice Area Column
Education Abroad
Virtual Components of Study Abroad (that Will Outlast the Pandemic)
The future of education abroad is likely a mix of new virtual options and pre-COVID in-person elements.
Sponsored Content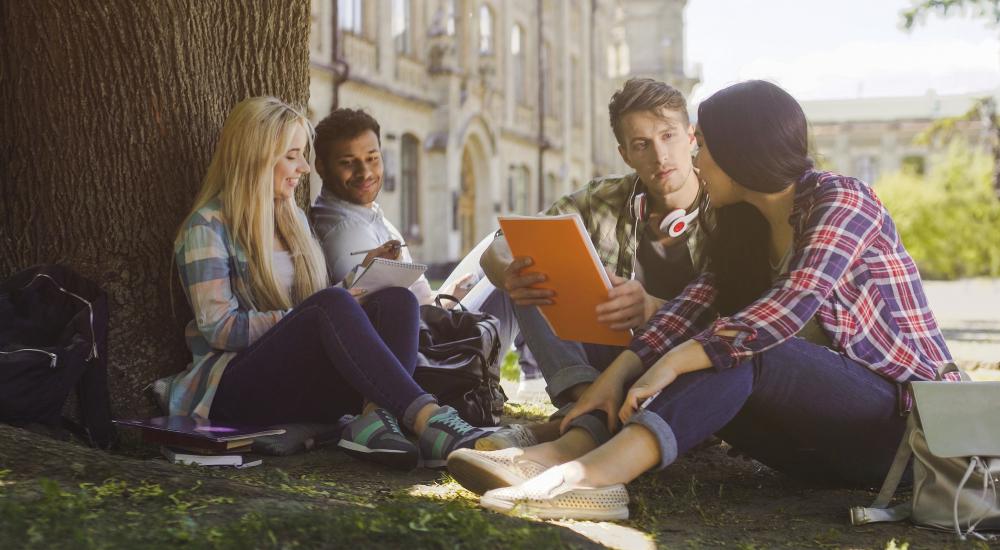 Passport to Higher Education: A Global Payments Study 
As the education field recovers from 2 years significantly disrupted due to the pandemic, Flywire looked at the attitudes of students from five countries about pursuing and paying for education.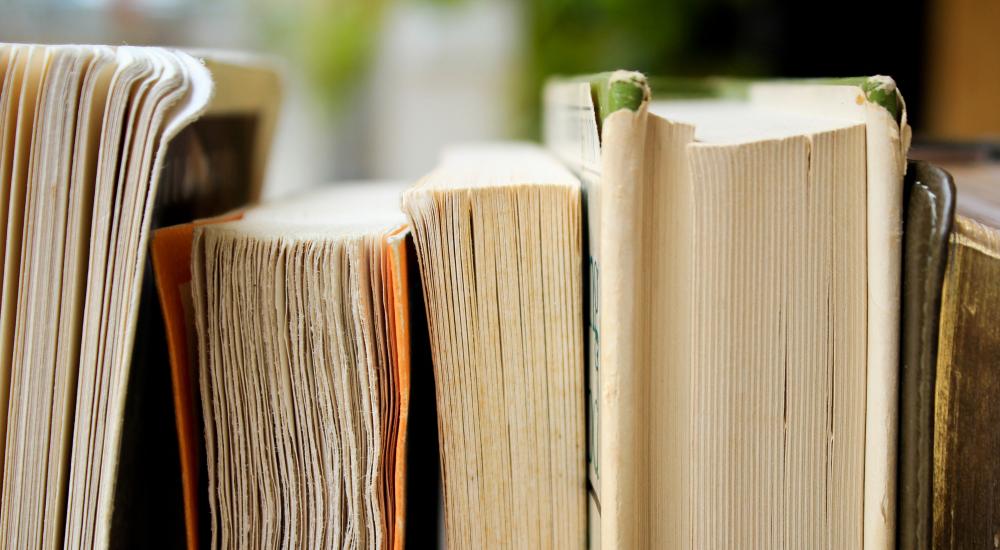 Who Do We Want to Be as a Global Knowledge Community? 
Why we need to include more voices in internationalization and global knowledge production.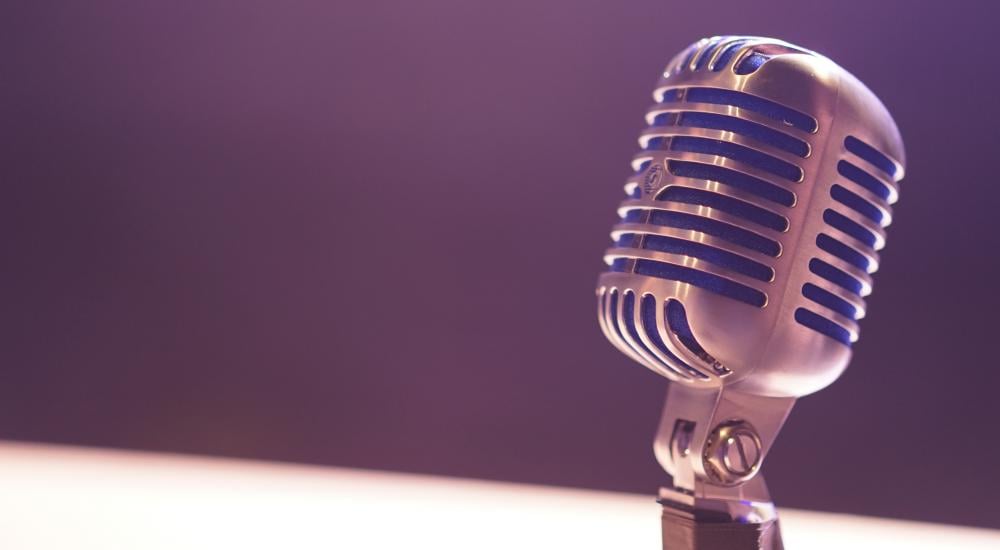 The International Educator Podcast
Welcome to the International Educator podcast! Monthly episodes cover trends in the field of international education, news in context, thought leadership, and more.
About International Educator
International Educator is NAFSA's flagship publication and has been published continually since 1990. As a record of the association and the field of international education, IE includes articles on a variety of topics, trends, and issues facing NAFSA members and their work. 
From in-depth features to interviews with thought leaders and columns tailored to NAFSA's knowledge communities, IE provides must-read context and analysis to those working around the globe to advance international education and exchange.
About NAFSA
NAFSA: Association of International Educators is the world's largest nonprofit association dedicated to international education and exchange. NAFSA serves the needs of more than 10,000 members and international educators worldwide at more than 3,500 institutions, in over 150 countries.
NAFSA membership provides you with unmatched access to best-in-class programs, critical updates, and resources to professionalize your practice. Members gain unrivaled opportunities to partner with experienced international education leaders.