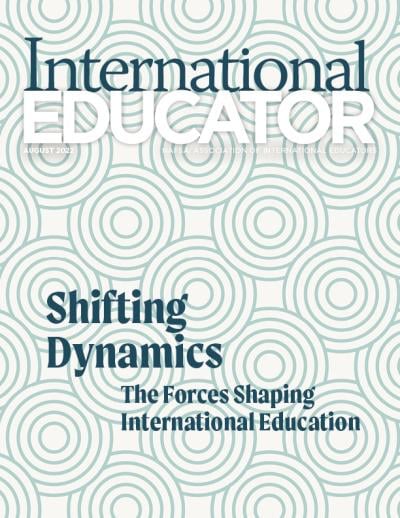 August 2022: Shifting Dynamics
Features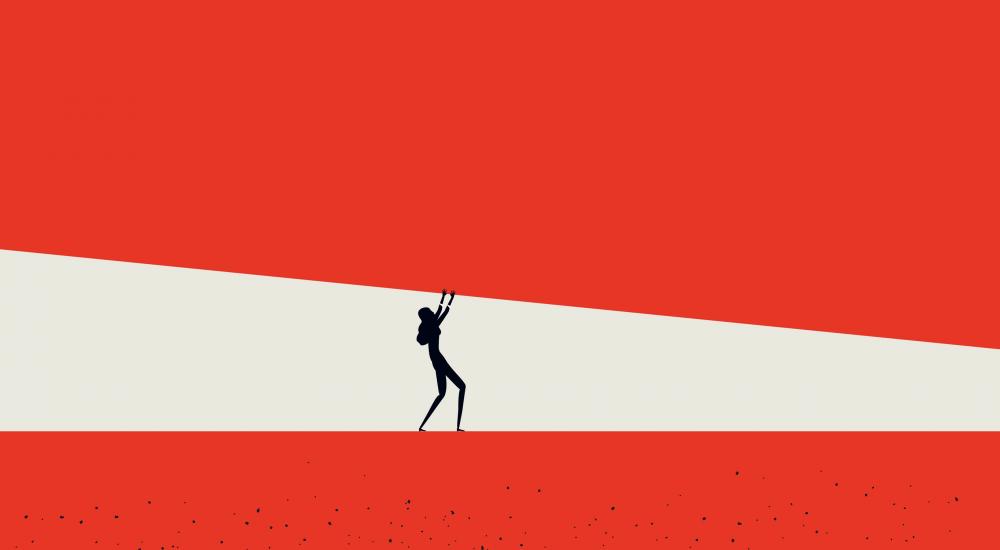 Under Pressure
Academic freedom and internationalization are at the heart of higher ed. But in the face of growing global threats, the relationship between the two is becoming more complex.
Departments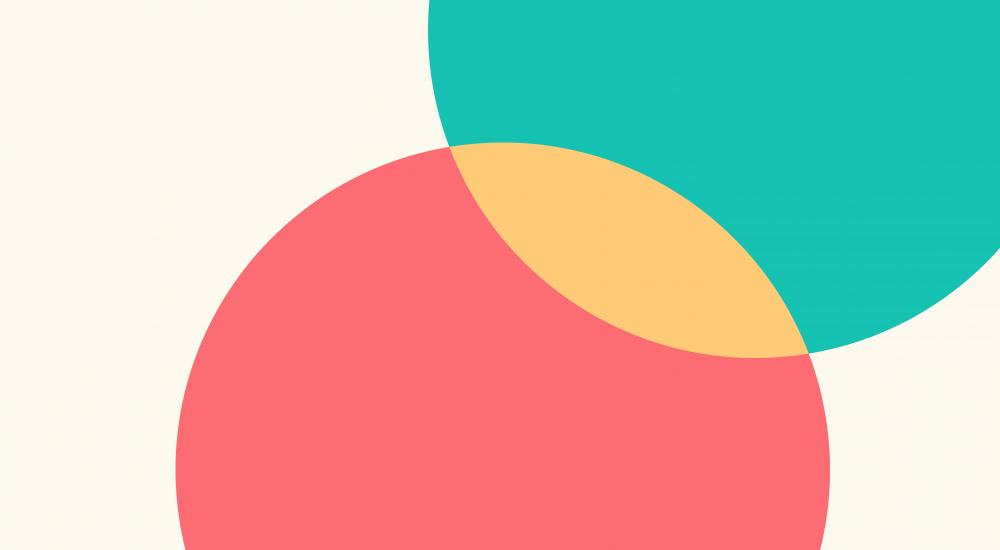 Practice Area Column
Teaching, Learning, and Scholarship
Bridging the Gap Between DEI and Global Learning Outcomes
Educators can use intercultural learning tools to advance both concepts.
Sponsored Content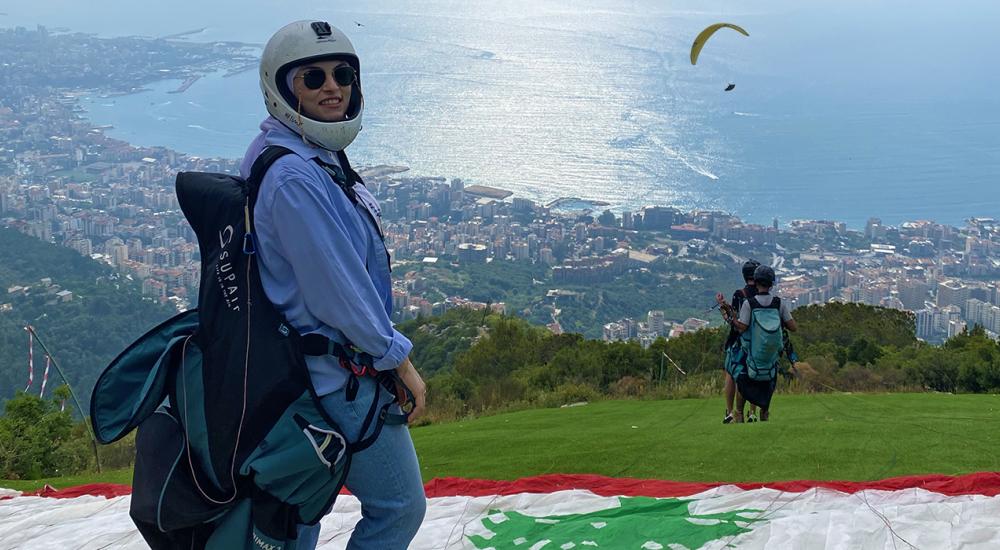 From Surviving to Thriving: The Power of Razan
A former student at American University of Beirut shares her story.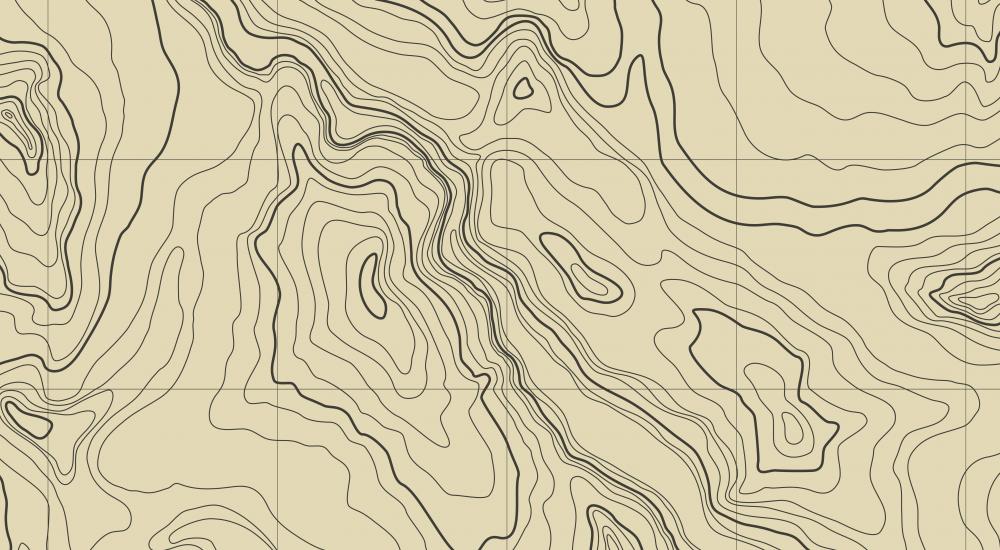 Mapping the Future of Higher Education Internationalization
Several factors in the higher education reform landscape will shape international education in the years to come.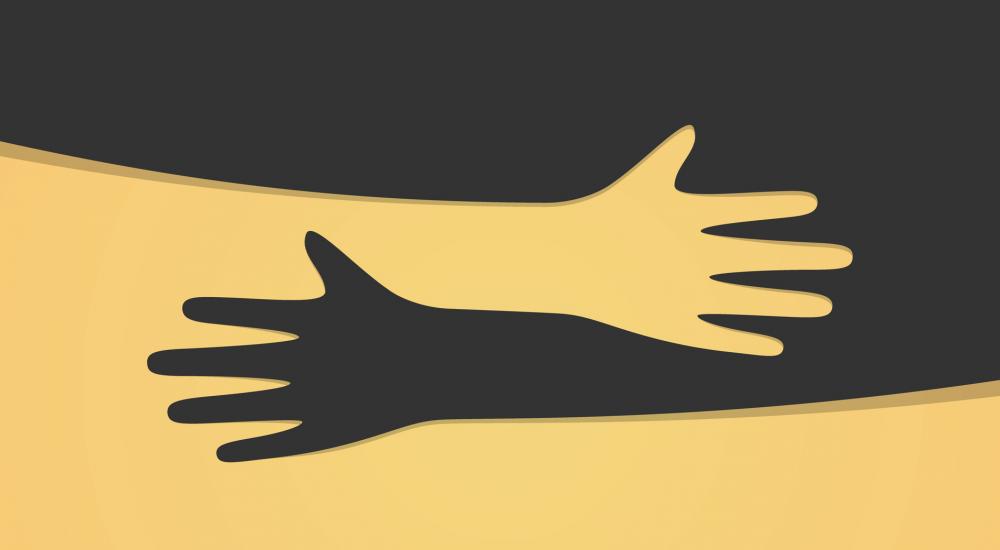 Practice Area Column
International Students and Scholars
Supporting Refugee and Displaced Students on Campus
How ISSS offices can support this student population, which is expected to grow in coming years.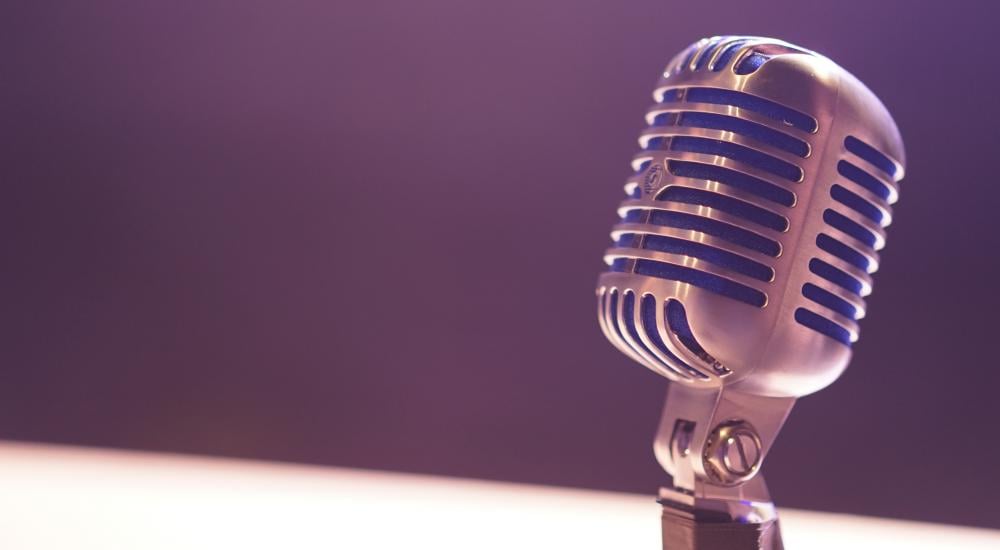 The International Educator Podcast
Welcome to the International Educator podcast! Monthly episodes cover trends in the field of international education, news in context, thought leadership, and more.
About International Educator
International Educator is NAFSA's flagship publication and has been published continually since 1990. As a record of the association and the field of international education, IE includes articles on a variety of topics, trends, and issues facing NAFSA members and their work. 
From in-depth features to interviews with thought leaders and columns tailored to NAFSA's knowledge communities, IE provides must-read context and analysis to those working around the globe to advance international education and exchange.
About NAFSA
NAFSA: Association of International Educators is the world's largest nonprofit association dedicated to international education and exchange. NAFSA serves the needs of more than 10,000 members and international educators worldwide at more than 3,500 institutions, in over 150 countries.
NAFSA membership provides you with unmatched access to best-in-class programs, critical updates, and resources to professionalize your practice. Members gain unrivaled opportunities to partner with experienced international education leaders.