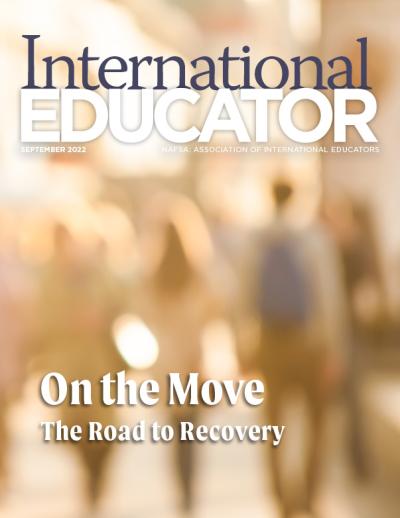 September 2022: On the Move
Features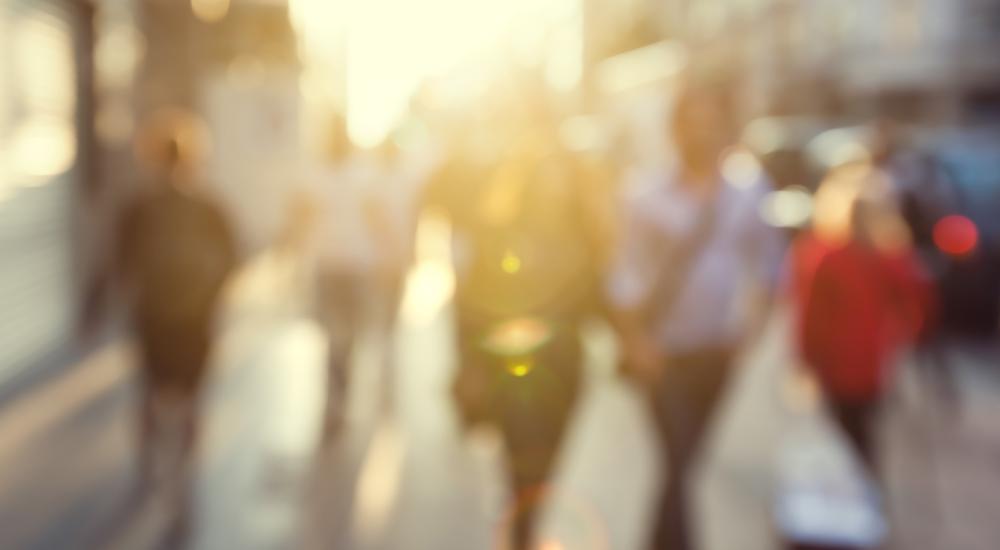 Where and Why: Inside International Students' Mindset and Motivations
It will come as no surprise to anyone that after years of steady growth, international student enrollment in the United States dropped below 1 million in 2020–2021, following a 15 percent drop the previous year. A pandemic dip was inevitable—it was just a matter of how much of a dip there would be
Departments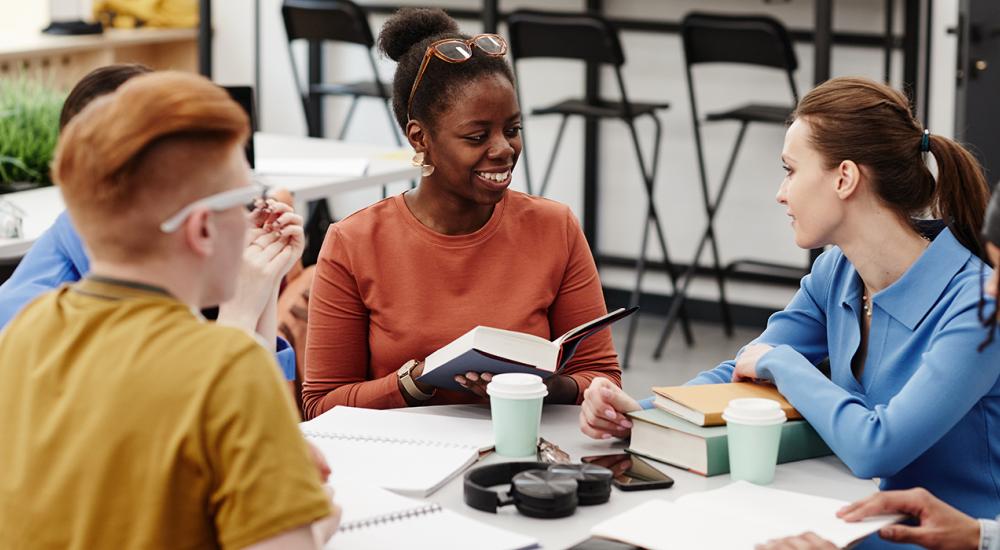 Practice Area Column
Education Abroad
Beyond Study Abroad Fairs: Recruiting in a Changed World
Changes in student preferences, office resources, and pandemic-era modifications have transformed the study abroad recruiting game.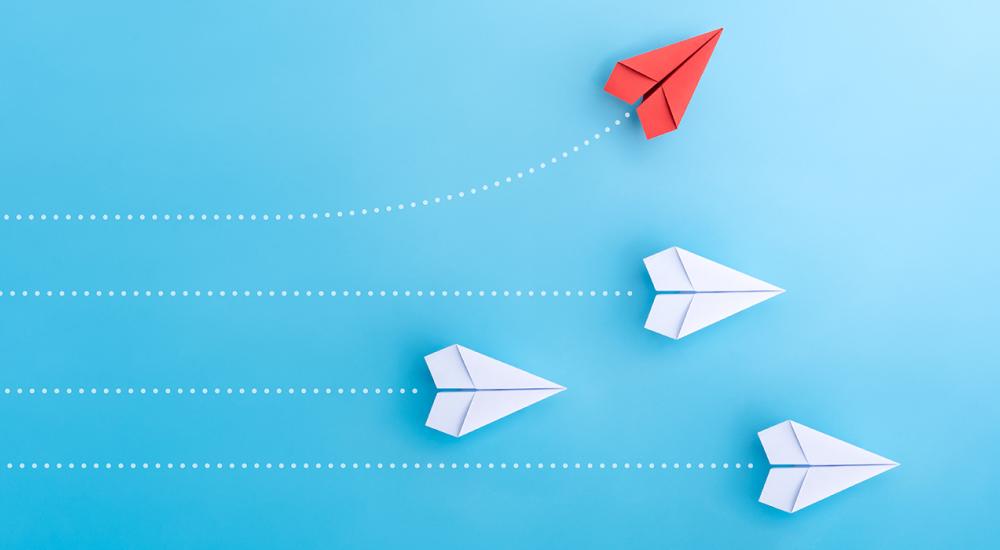 Practice Area Column
International Education Leadership
Standing Alone
Despite encouraging steps forward, the United States remains the only major English-speaking country without a national strategy for internationalization. Leaders at U.S. institutions can learn from what other countries are doing to boost their own recruitment efforts—and advocate for a U.S. policy.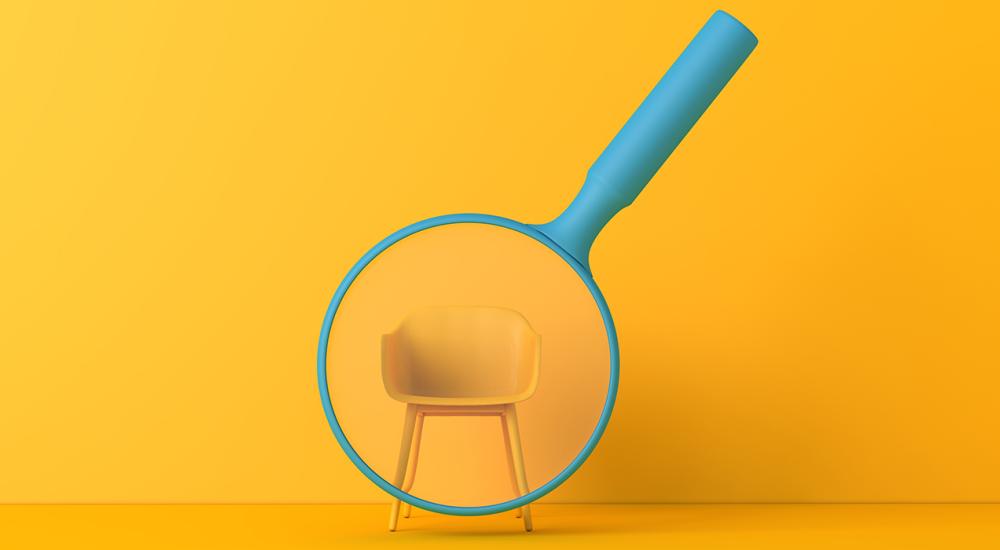 Practice Area Column
International Students and Scholars
Eight Tips for Recruiting and Retaining ISSS Staff
During a period of hiring uncertainty, it's critical to find the right people—and keep them for the long term.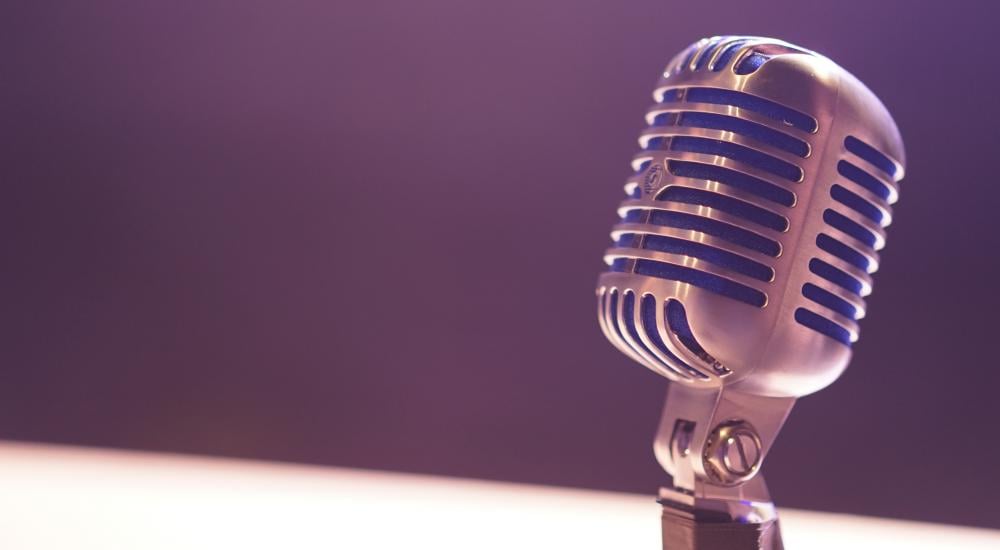 The International Educator Podcast
Welcome to the International Educator podcast! Monthly episodes cover trends in the field of international education, news in context, thought leadership, and more.
About International Educator
International Educator is NAFSA's flagship publication and has been published continually since 1990. As a record of the association and the field of international education, IE includes articles on a variety of topics, trends, and issues facing NAFSA members and their work. 
From in-depth features to interviews with thought leaders and columns tailored to NAFSA's knowledge communities, IE provides must-read context and analysis to those working around the globe to advance international education and exchange.
About NAFSA
NAFSA: Association of International Educators is the world's largest nonprofit association dedicated to international education and exchange. NAFSA serves the needs of more than 10,000 members and international educators worldwide at more than 3,500 institutions, in over 150 countries.
NAFSA membership provides you with unmatched access to best-in-class programs, critical updates, and resources to professionalize your practice. Members gain unrivaled opportunities to partner with experienced international education leaders.