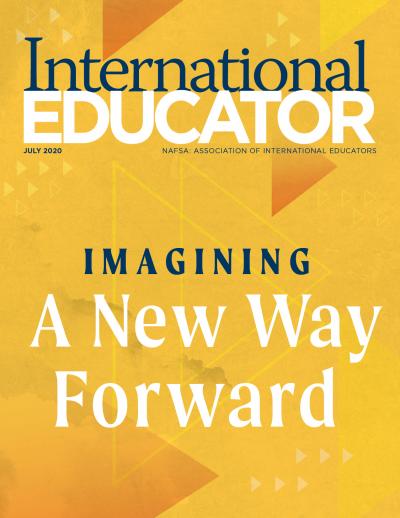 July 2020: Imagining a New Way Forward
Features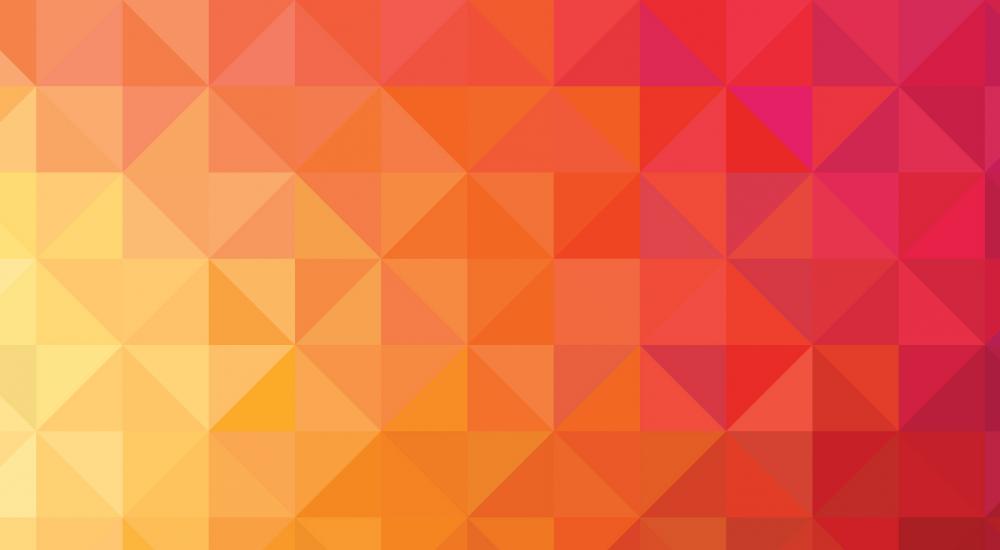 Rethinking the Partnership Paradigm
With international mobility drastically slowed, institutions are seeking creative ways to work with new and existing partners that can outlast the pandemic.
Departments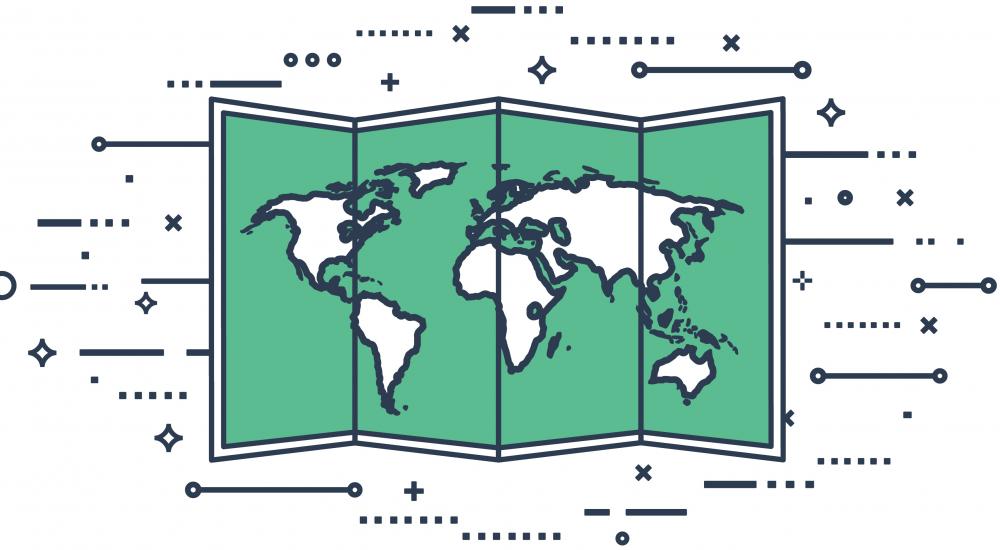 10 Ways to Make a Case for the Future for International Education
A road map for international educators to demonstrate comprehensive internationalization's critical contributions to the mission and vision of higher education.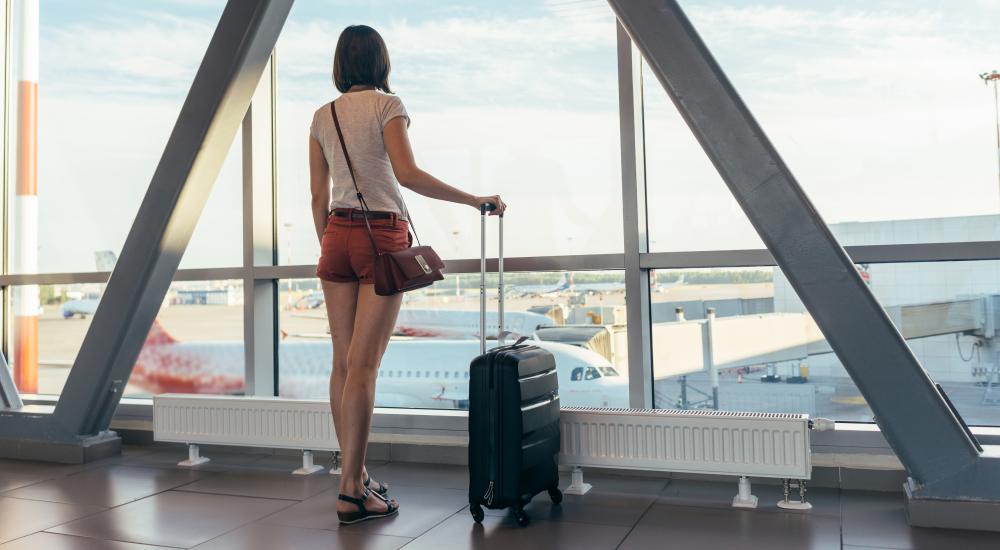 Practice Area Column
Education Abroad
Supporting Study Abroad Students' Early Reentry
How education abroad offices can support students who return early from their experience abroad, from housing and travel logistics to continuation of classes.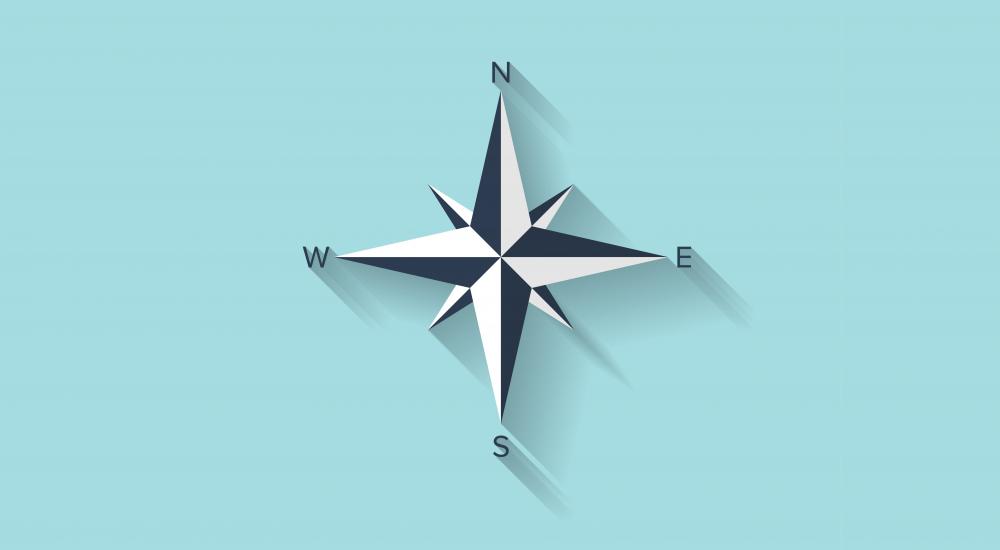 Navigating Transitions: A Conversation with a Career Coach
A conversation with a professional leadership coach about how international educators can face change and transition—and come out better for it.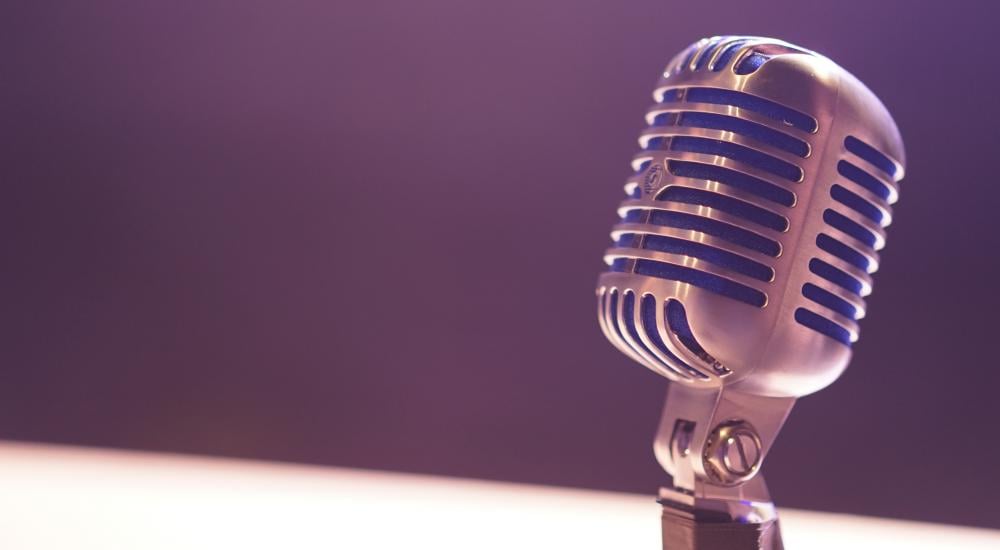 The International Educator Podcast
Welcome to the International Educator podcast! Monthly episodes cover trends in the field of international education, news in context, thought leadership, and more.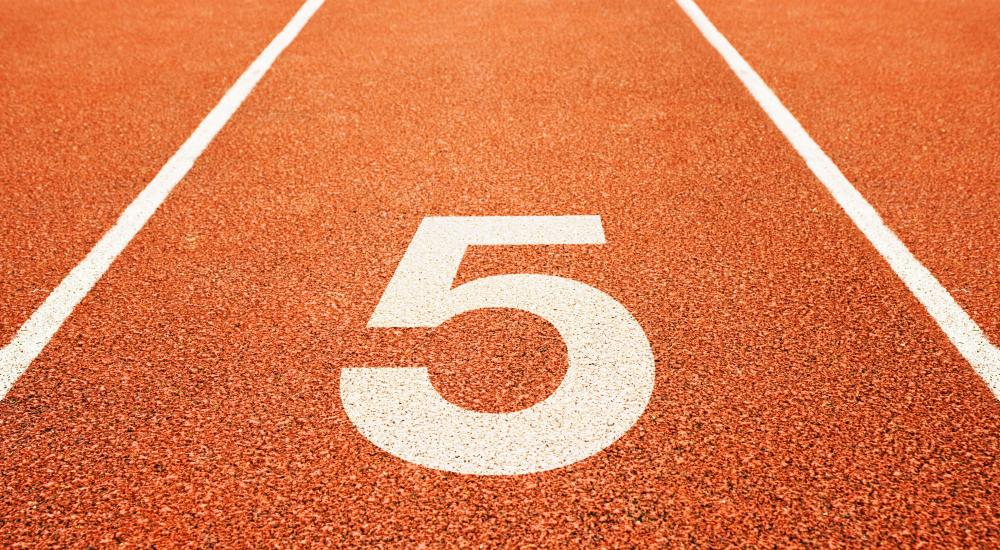 Take 5: July 2020
A roundup of NAFSA member recommendations for what to watch, listen to, follow, and read—plus a bonus pick.
About International Educator
International Educator is NAFSA's flagship publication and has been published continually since 1990. As a record of the association and the field of international education, IE includes articles on a variety of topics, trends, and issues facing NAFSA members and their work. 
From in-depth features to interviews with thought leaders and columns tailored to NAFSA's knowledge communities, IE provides must-read context and analysis to those working around the globe to advance international education and exchange.
About NAFSA
NAFSA: Association of International Educators is the world's largest nonprofit association dedicated to international education and exchange. NAFSA's 10,000 members are located at more than 3,500 institutions worldwide, in over 150 countries.