August 2020: Meeting the Moment
Features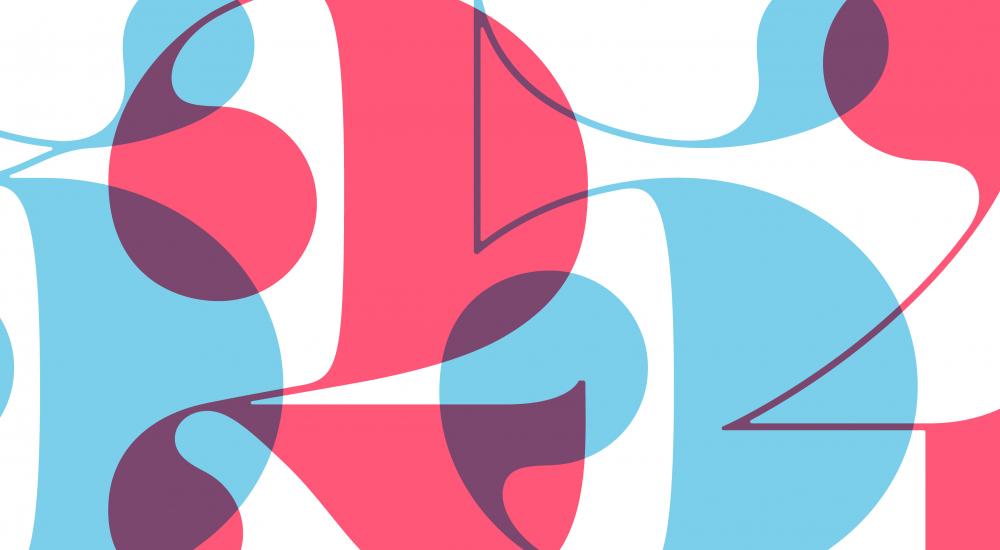 Beyond the Numbers: Recruitment Strategies for a Changing World
As international students stay home, the financial impact of the pandemic on U.S. institutions could exceed $3 billion. Short-term strategies can lead to long-term successes.
Departments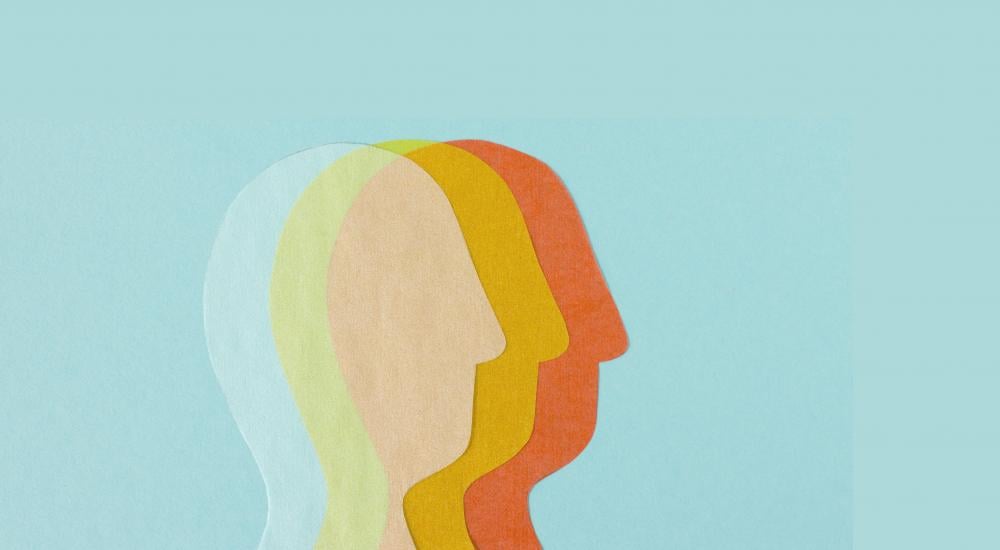 Practice Area Column
Teaching, Learning, and Scholarship
Strategies for Countering Unconscious Bias in the Classroom
How international educators can recognize unconscious bias and take steps to address it.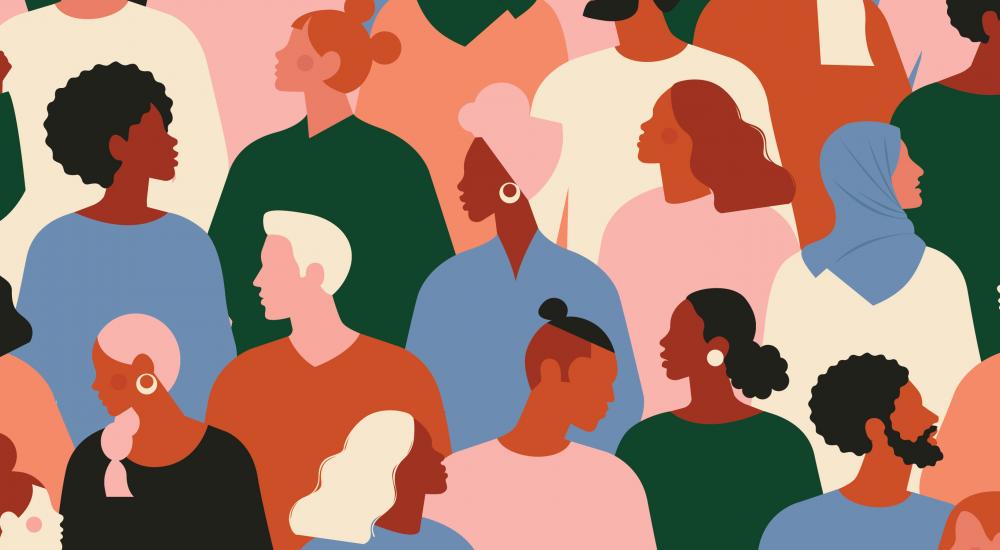 Practice Area Column
International Education Leadership
Four Ways to Create a Culture of Belonging in the International Office
A responsibility for promoting diversity, equity, and inclusion for students should begin with the same commitment among staff in the international office.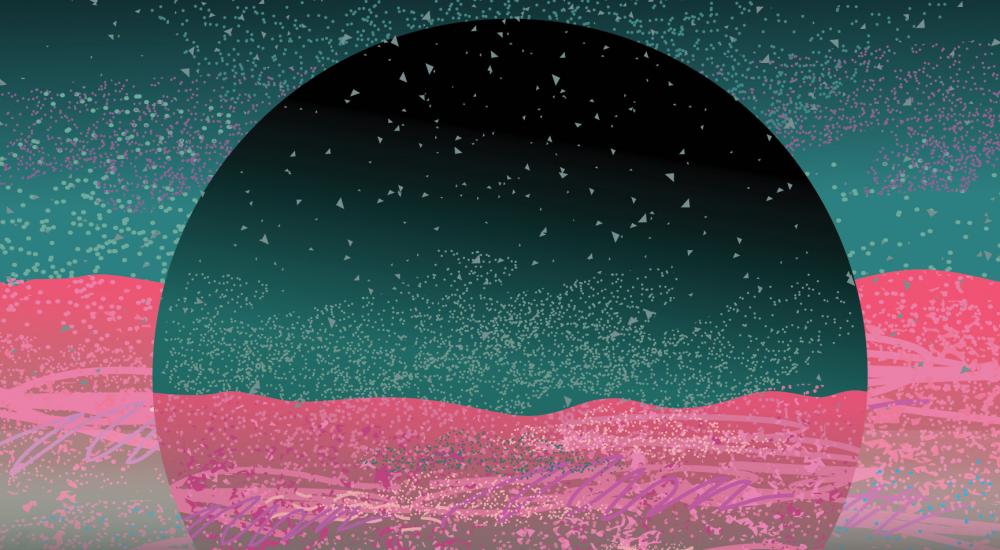 Building a New Future for International Education
Though the world is still in the grip of COVID-19, international educators are developing a new vision for the field.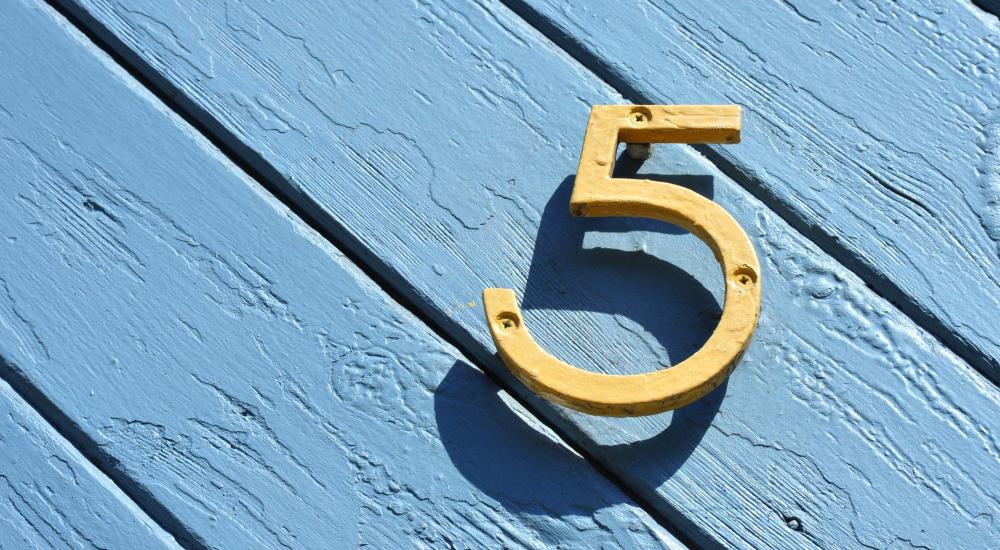 Take 5: August 2020
A roundup of NAFSA member recommendations for what to watch, listen to, follow, and read.
About International Educator
International Educator is NAFSA's flagship publication and has been published continually since 1990. As a record of the association and the field of international education, IE includes articles on a variety of topics, trends, and issues facing NAFSA members and their work. 
From in-depth features to interviews with thought leaders and columns tailored to NAFSA's knowledge communities, IE provides must-read context and analysis to those working around the globe to advance international education and exchange.
About NAFSA
NAFSA: Association of International Educators is the world's largest nonprofit association dedicated to international education and exchange. NAFSA's 10,000 members are located at more than 3,500 institutions worldwide, in over 150 countries.