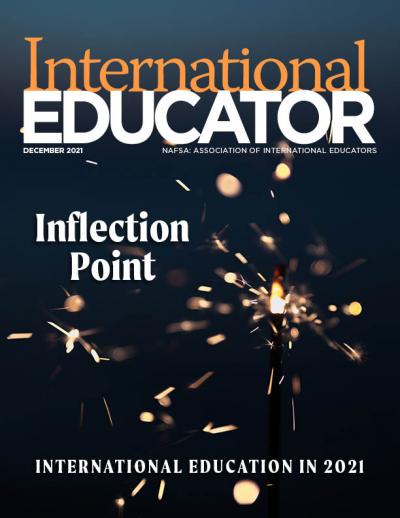 December 2021: Inflection Point
Features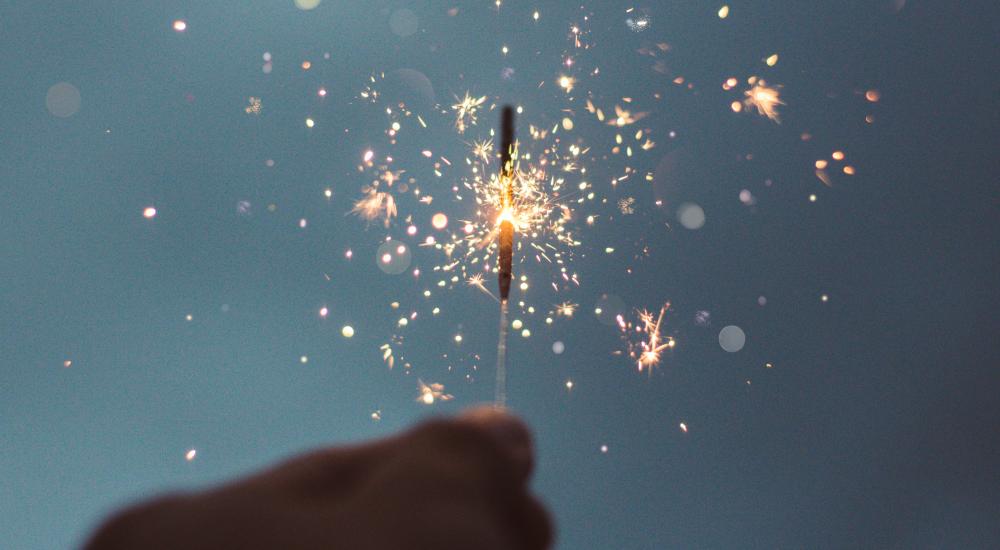 Preserving Our Sense of Purpose
The key to moving forward is how we collectively reconcile maintaining the best of what has emerged and shedding what no longer has value.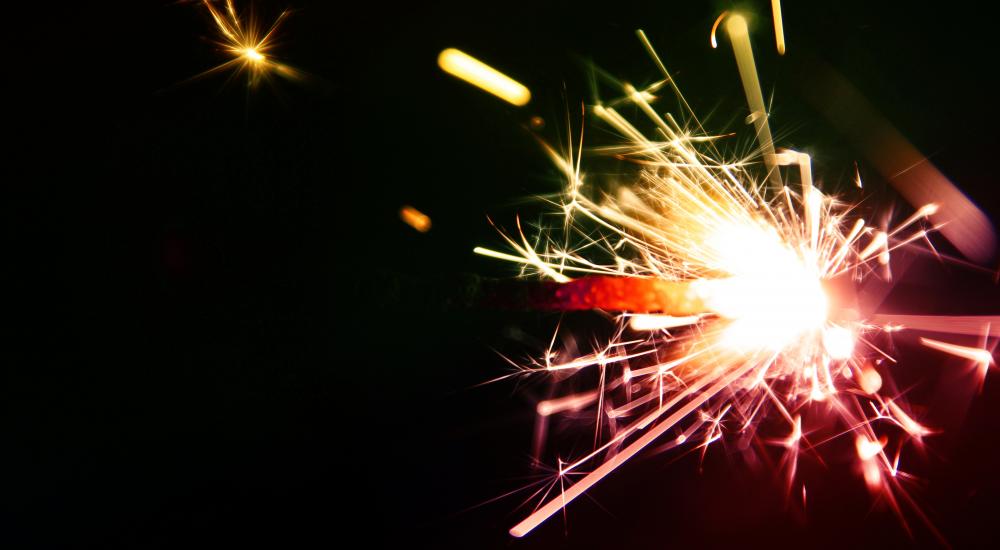 What Happened to Global Citizenship in a Pandemic?
It's time for international educators to truly contemplate the work we do, and in turn spark conversations and actions to better our efforts.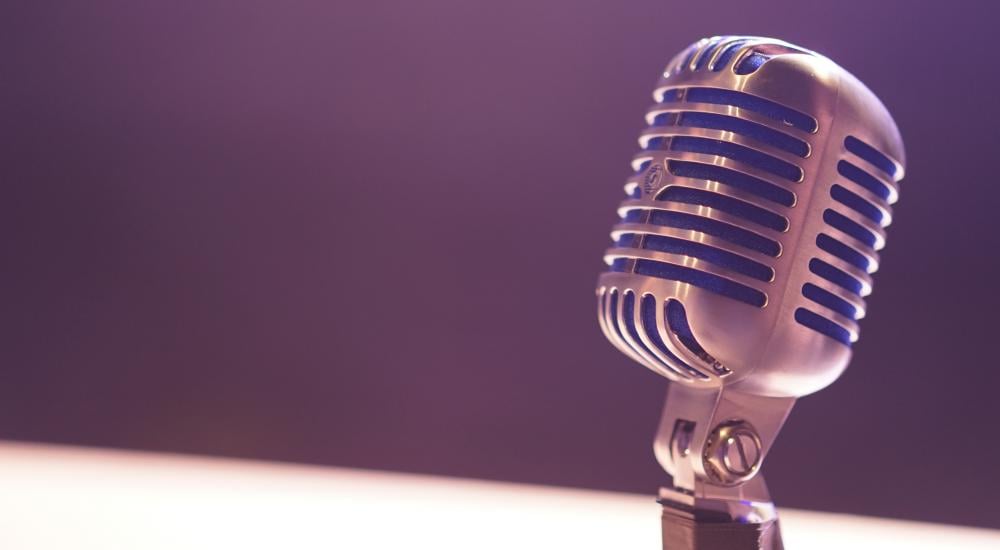 The International Educator Podcast
Welcome to the International Educator podcast! Monthly episodes cover trends in the field of international education, news in context, thought leadership, and more.
Departments
Sponsored Content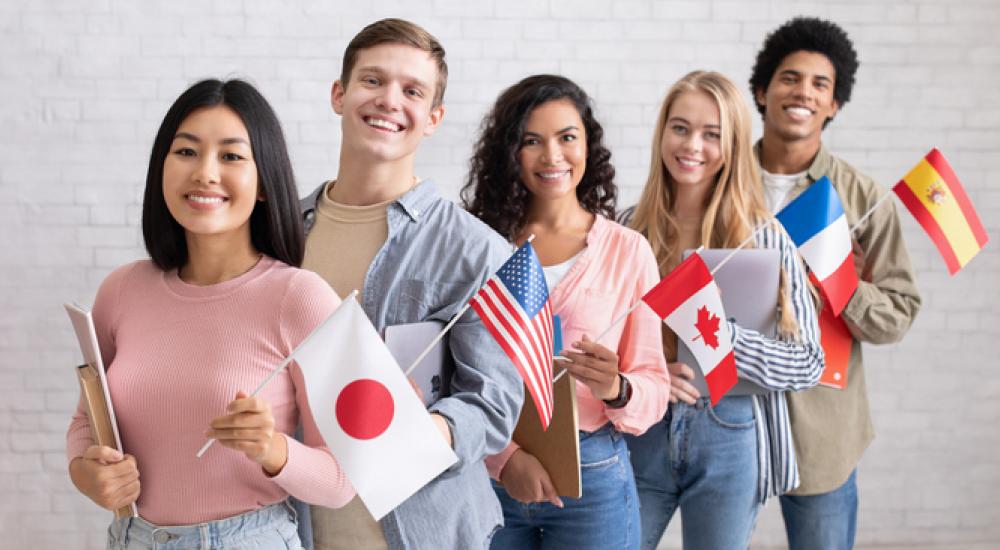 The Allure of Global Education Remains Strong
Five strategies to attract more overseas students.
Sponsored Content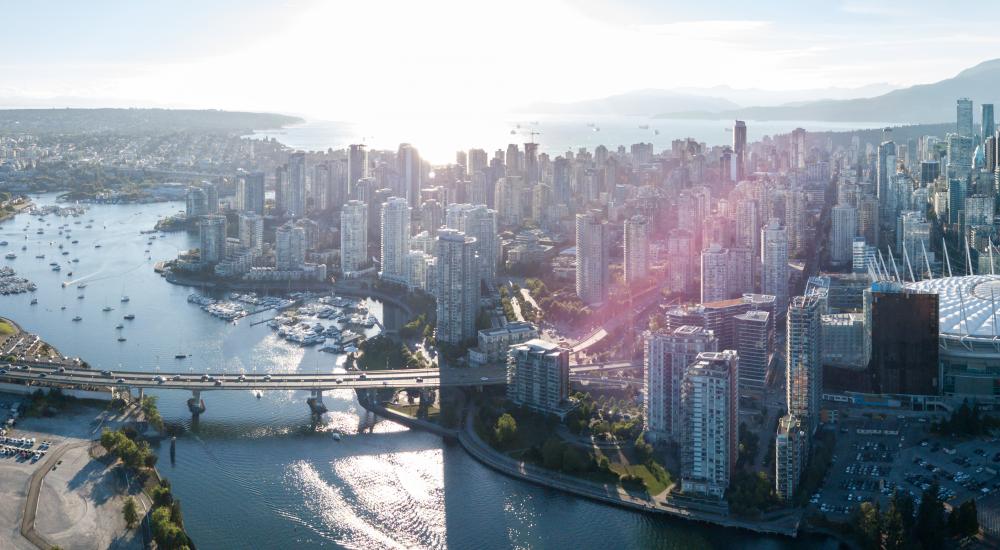 Brave New Realities for Higher Education in the Asia Pacific
Seeing international education from a new vantage.
About International Educator
International Educator is NAFSA's flagship publication and has been published continually since 1990. As a record of the association and the field of international education, IE includes articles on a variety of topics, trends, and issues facing NAFSA members and their work. 
From in-depth features to interviews with thought leaders and columns tailored to NAFSA's knowledge communities, IE provides must-read context and analysis to those working around the globe to advance international education and exchange.
About NAFSA
NAFSA: Association of International Educators is the world's largest nonprofit association dedicated to international education and exchange. NAFSA serves the needs of more than 10,000 members and international educators worldwide at more than 3,500 institutions, in over 150 countries.
NAFSA membership provides you with unmatched access to best-in-class programs, critical updates, and resources to professionalize your practice. Members gain unrivaled opportunities to partner with experienced international education leaders.