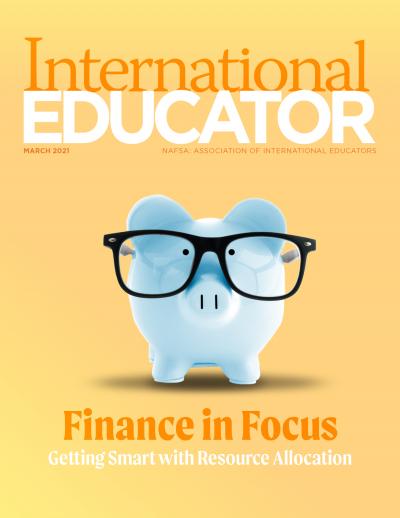 March 2021: Finance in Focus
Features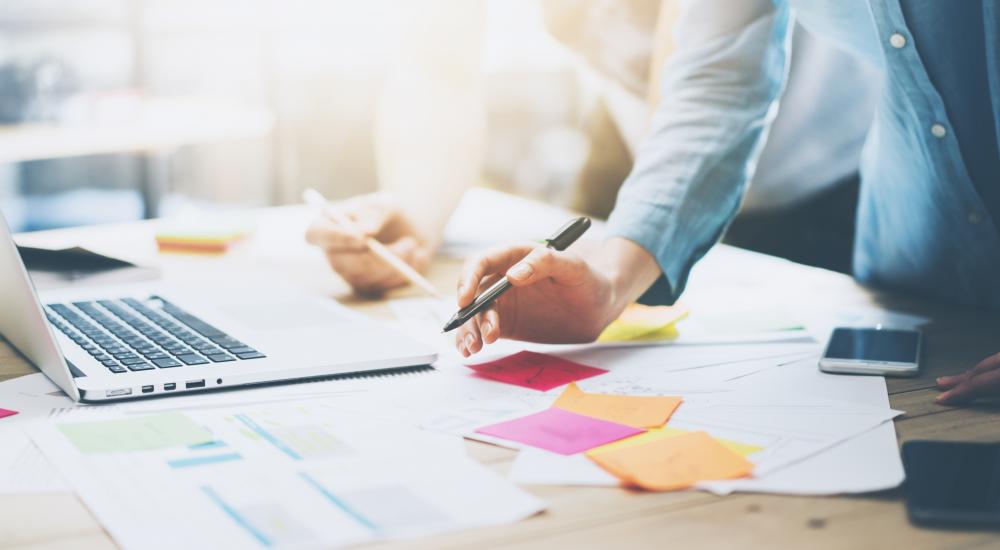 Scenario Planning: Hope for the Best, Plan for the Unprecedented
Scenario planning helps international educators face an uncertain future.
Departments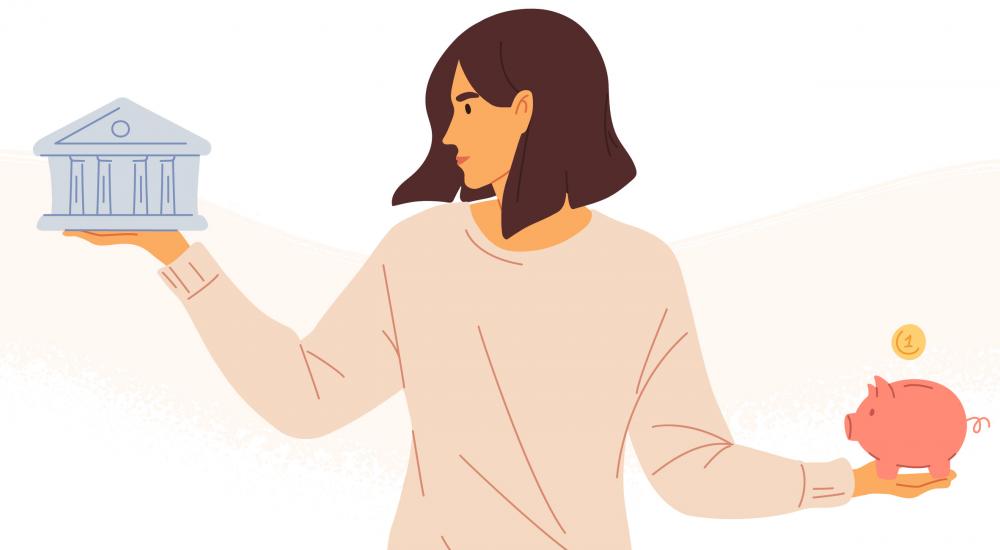 Practice Area Column
Education Abroad
Funding the Education Abroad Office: Budget Structures 101
Understanding where office funding comes from helps education abroad professionals work with creativity within constraints.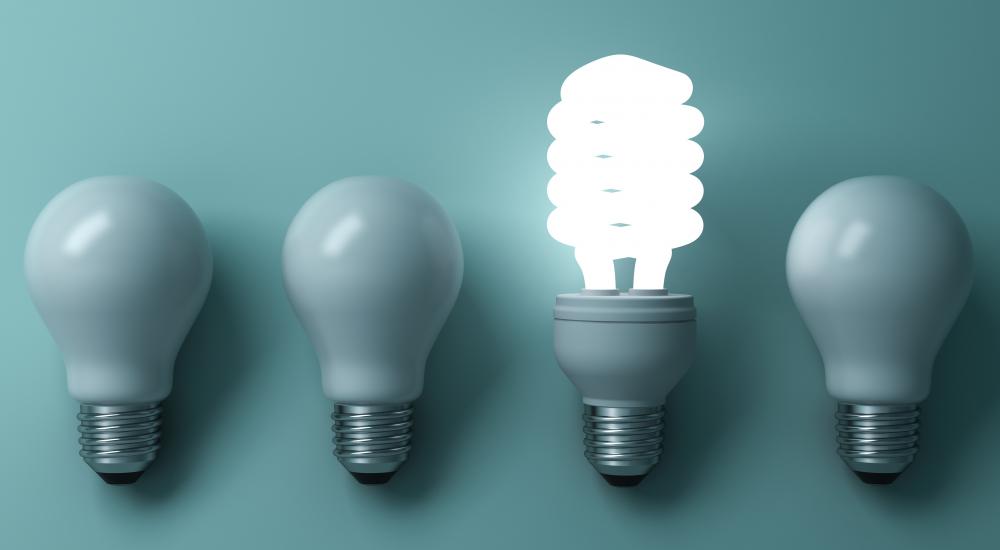 Practice Area Column
International Education Leadership
Energy Efficient: Saving Staff Time and Effort
Learning and applying lean management principles can help international offices improve processes, save money, and create a better experience for students.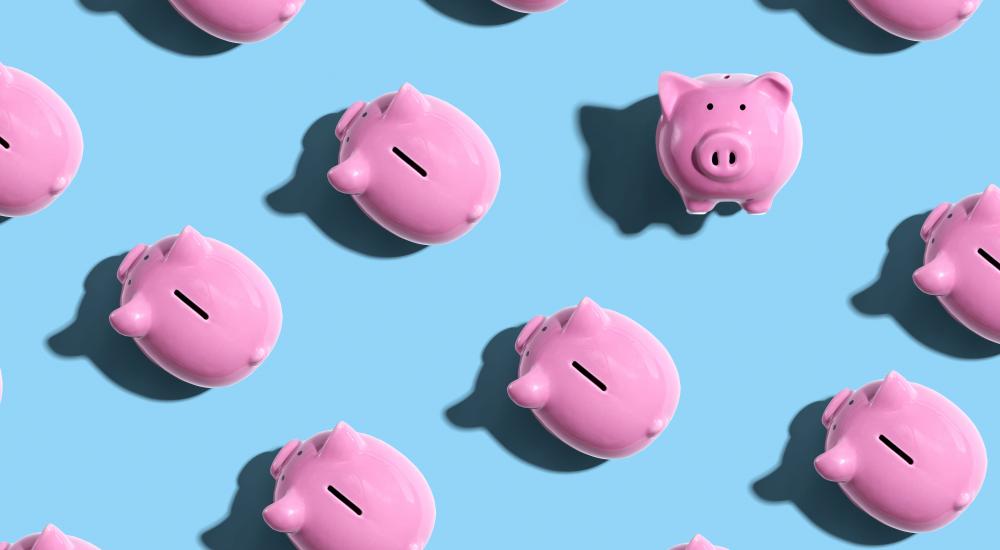 Interview with a Campus CFO: What to Know About Budgets
A conversation about what international educators should understand about budget allocation, program proposals, navigating dips in revenue, and more.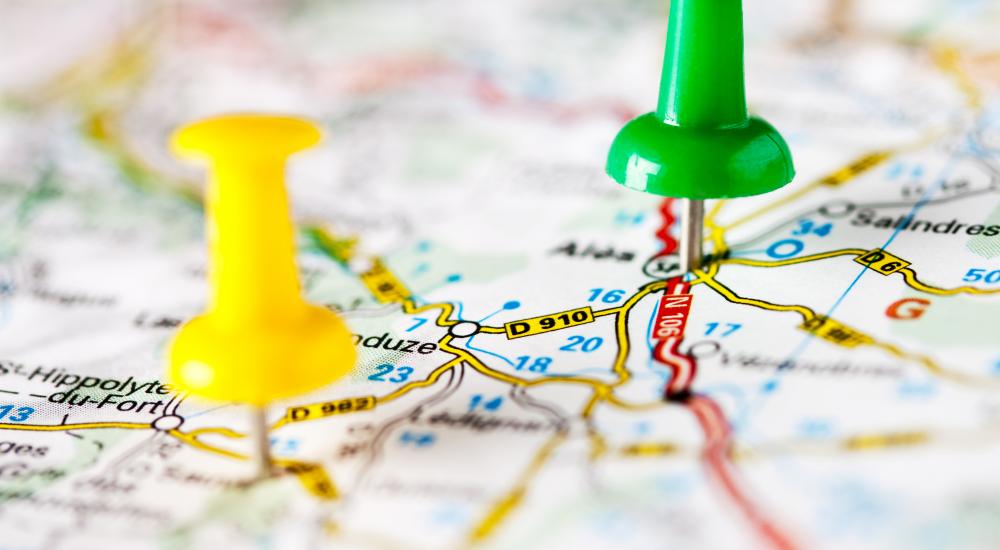 Practice Area Column
International Enrollment Management
A Roadmap to Agent Relationships
As more institutions explore incorporating agents into recruitment plans, several considerations and best practices can help ensure success.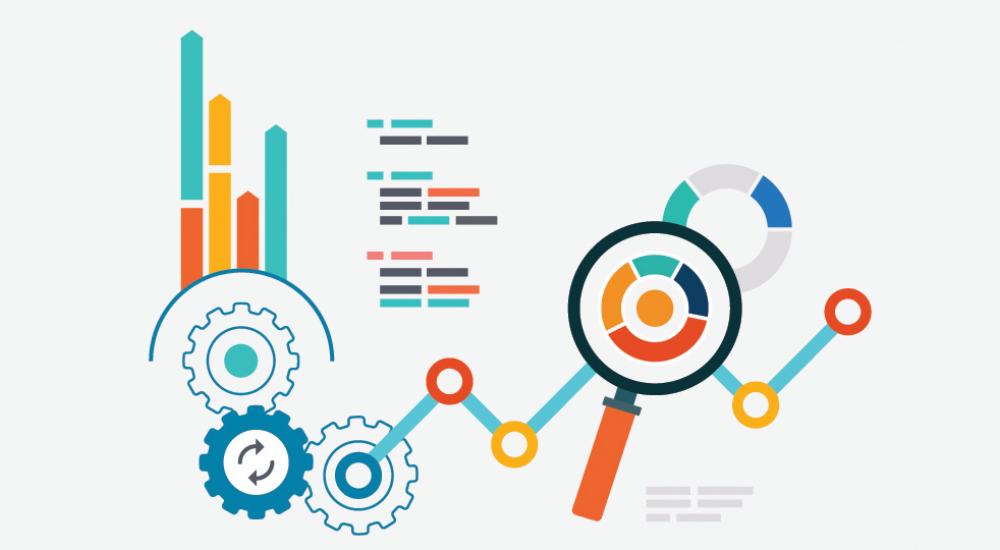 Behind the Numbers: Four Takeaways from SEVP Data
Insights into the prepandemic decline in international student numbers in the United States—plus reasons for optimism and remaining challenges.
About International Educator
International Educator is NAFSA's flagship publication and has been published continually since 1990. As a record of the association and the field of international education, IE includes articles on a variety of topics, trends, and issues facing NAFSA members and their work. 
From in-depth features to interviews with thought leaders and columns tailored to NAFSA's knowledge communities, IE provides must-read context and analysis to those working around the globe to advance international education and exchange.
About NAFSA
NAFSA: Association of International Educators is the world's largest nonprofit association dedicated to international education and exchange. NAFSA's 10,000 members are located at more than 3,500 institutions worldwide, in over 150 countries.