April 2021: Global Challenges, Global Solutions
Features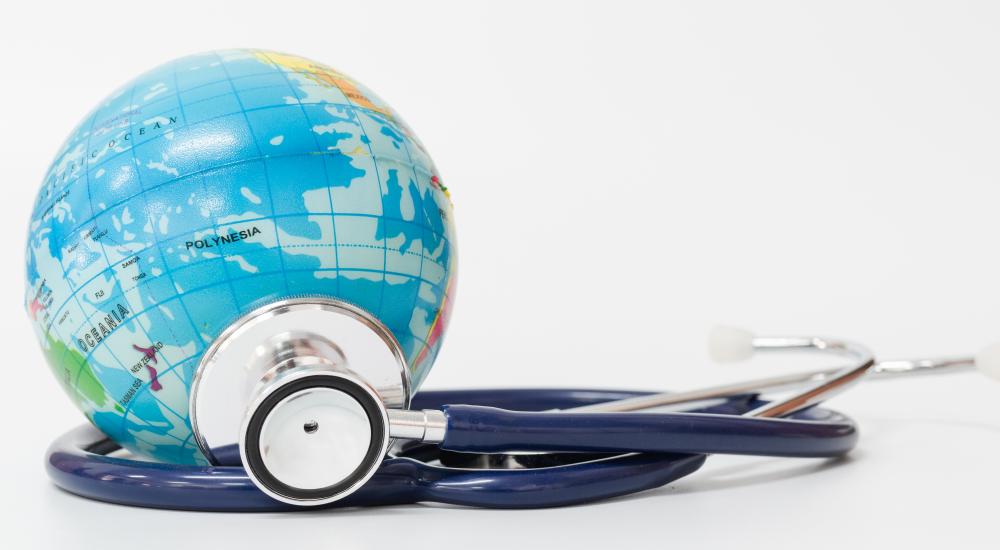 "The Right Place at the Right Time": Eight Former International Students and Scholars Working on the COVID-19 Front Lines
Eight medical professionals and researchers—all of whom have been international students and scholars in the United States—talk about working on the front lines of the COVID-19 pandemic and the defining moments of this professional challenge.
Departments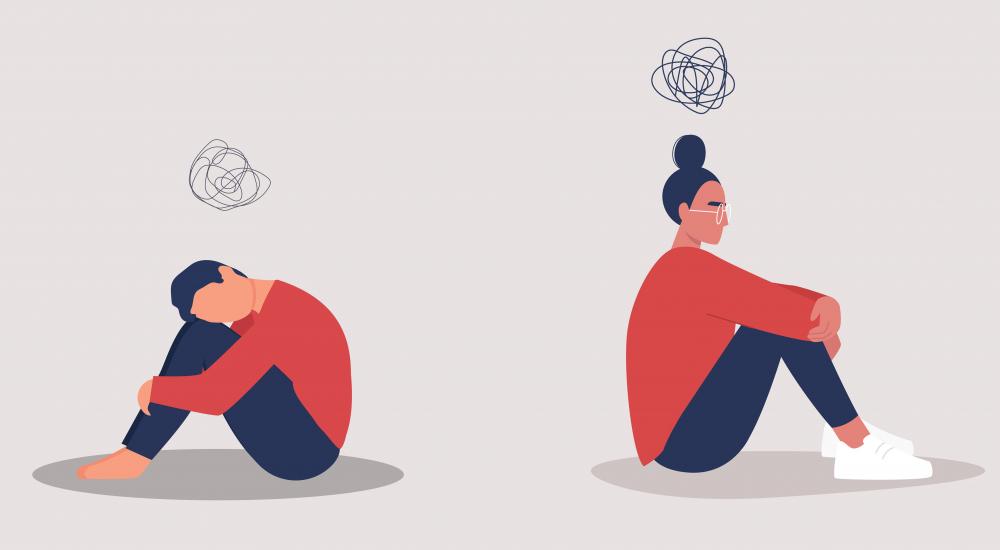 Practice Area Column
International Students and Scholars
Compounding Stress: The Pandemic's Effects on Mental Health
International students already face challenges to their mental health, and the COVID-19 pandemic worsened these challenges. But international educators are getting creative to support students and expand access to mental health resources.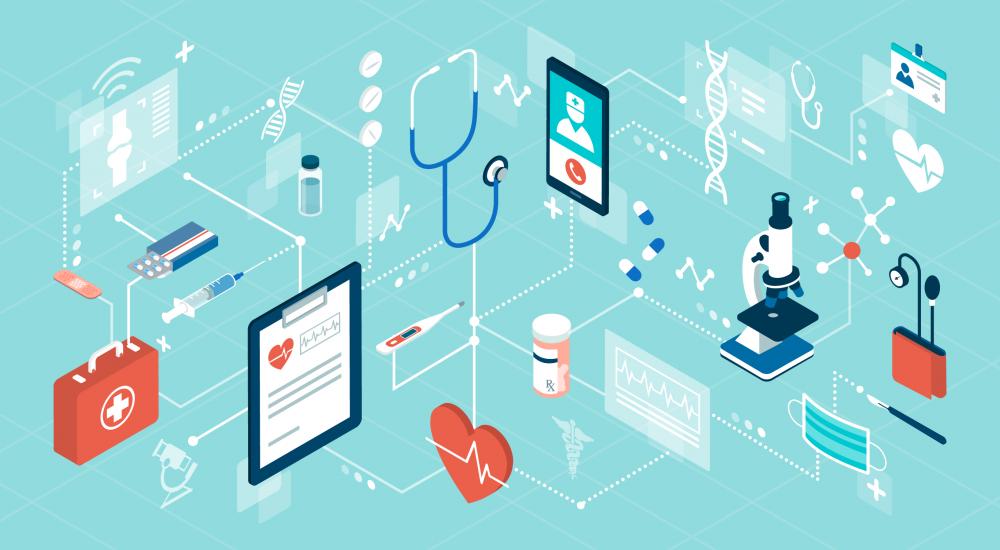 Practice Area Column
Teaching, Learning, and Scholarship
From Malaria to Madonna: The Interconnected Nature of Global Health Research
Seven strategies to build successful global health research collaborations.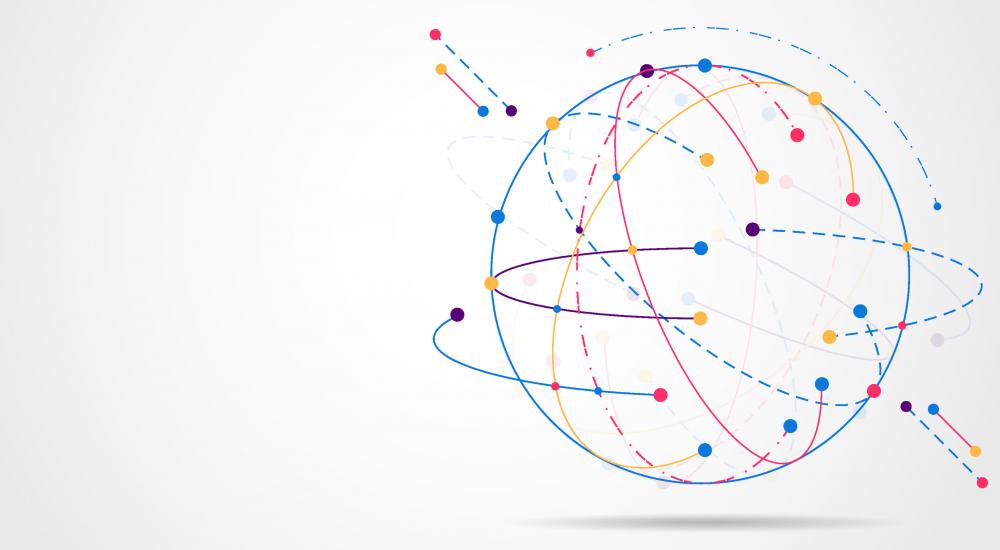 Practice Area Column
International Education Leadership
Developing Health Partnerships that Transcend Boundaries
Six considerations and strategies to create long-lasting global health partnerships—and boost internationalization efforts on campus.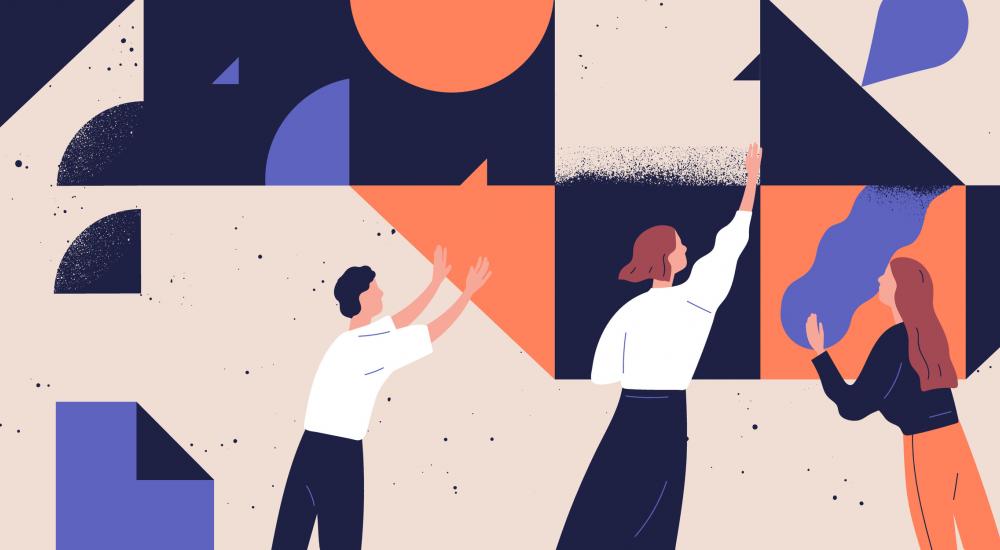 Planning for Tomorrow While Confronting Continuing Challenges Today
A note from the NAFSA President and Chair of the Board of Directors.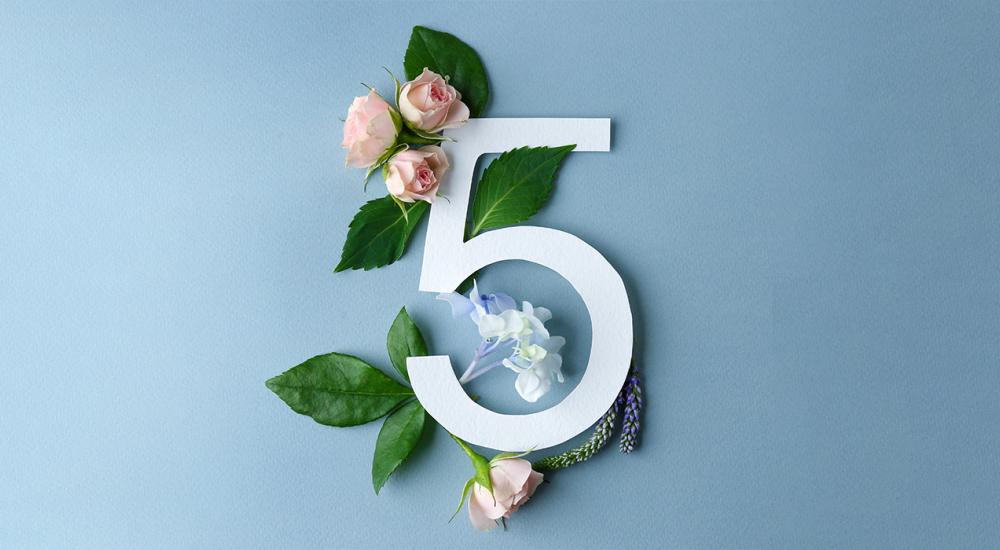 Take 5: April 2021
A roundup of NAFSA member recommendations for what to watch, listen to, follow, and read.
About International Educator
International Educator is NAFSA's flagship publication and has been published continually since 1990. As a record of the association and the field of international education, IE includes articles on a variety of topics, trends, and issues facing NAFSA members and their work. 
From in-depth features to interviews with thought leaders and columns tailored to NAFSA's knowledge communities, IE provides must-read context and analysis to those working around the globe to advance international education and exchange.
About NAFSA
NAFSA: Association of International Educators is the world's largest nonprofit association dedicated to international education and exchange. NAFSA serves the needs of more than 10,000 members and international educators worldwide at more than 3,500 institutions, in over 150 countries.
NAFSA membership provides you with unmatched access to best-in-class programs, critical updates, and resources to professionalize your practice. Members gain unrivaled opportunities to partner with experienced international education leaders.