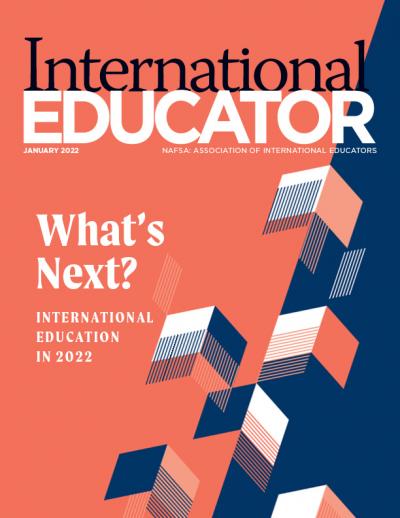 January 2022: What's Next?
Features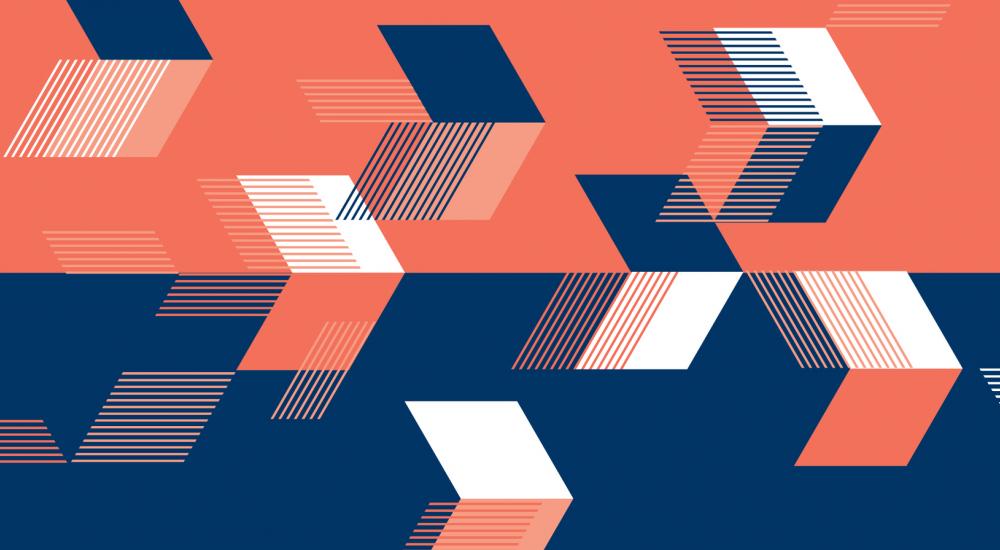 Trendspotting 2022: What's Next for International Education?
We asked 11 international educators about their outlook for 2022: one key trend they anticipate, the implications of that trend, and a related challenge and opportunity.
Departments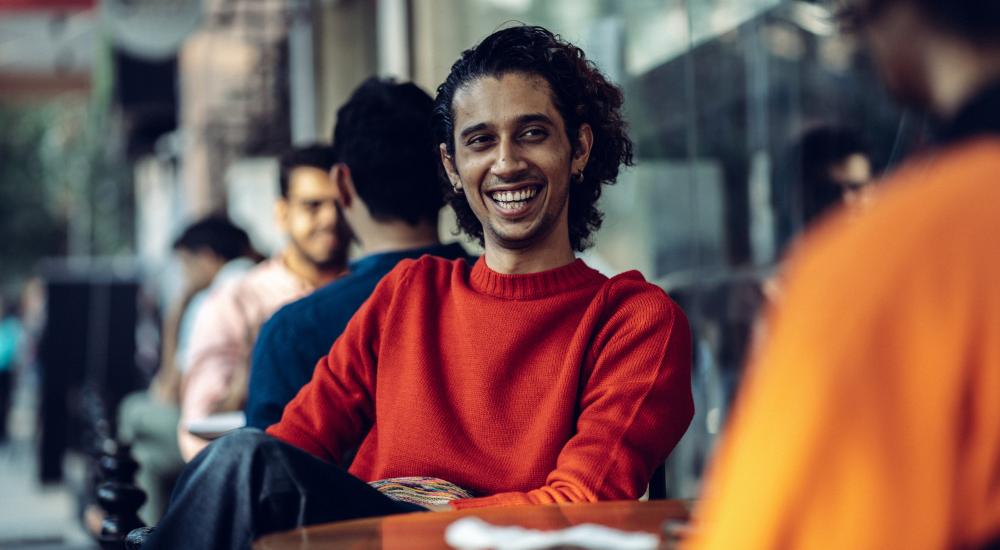 Practice Area Column
International Enrollment Management
Recruiting in India: What to Know Right Now
Pre-COVID, India was heralded as the next big market for international student recruitment—and it still is.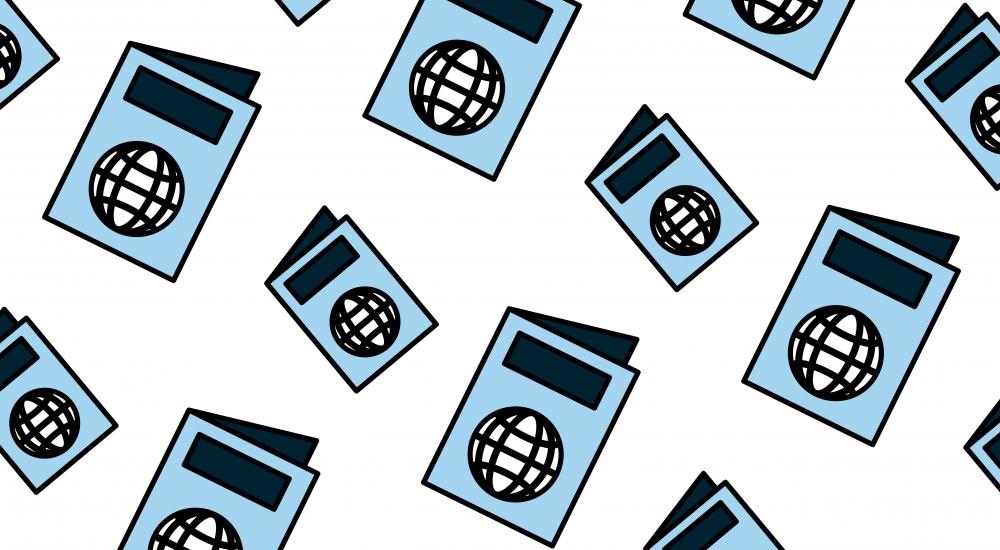 Practice Area Column
Education Abroad
Creating a Culture of Study Abroad
Eight ways partnerships and student outreach can help make international experiences a core component of the student experience.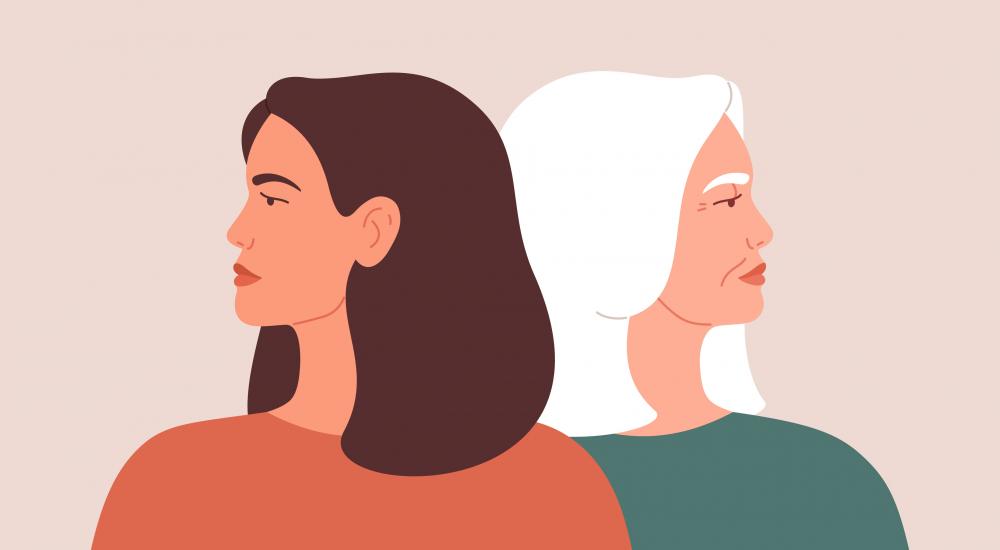 Practice Area Column
International Education Leadership
From Boomers to Gen Z: Intercultural Approaches to Navigating Multigenerational Offices
How intercultural skills can help staff from different generations bridge cultural divides and reduce conflict.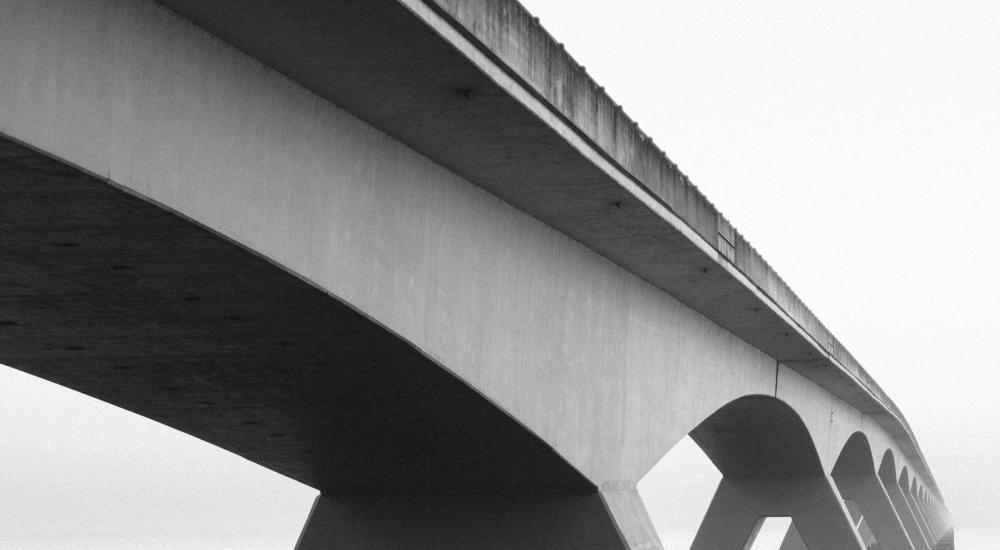 Bridging the Gap: A Conversation with Bertha Anderson
As the Chief of Public Engagement for the Office of the Citizenship and Immigration Services Ombudsman, Bertha Anderson offers insight into her office's work, its relationship to USCIS, and its current priorities.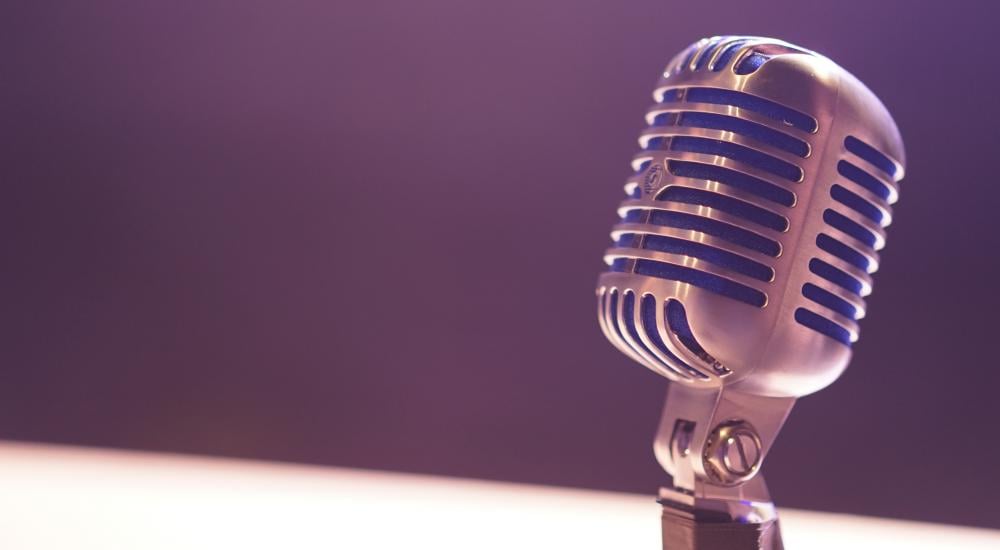 The International Educator Podcast
Welcome to the International Educator podcast! Monthly episodes cover trends in the field of international education, news in context, thought leadership, and more.
About International Educator
International Educator is NAFSA's flagship publication and has been published continually since 1990. As a record of the association and the field of international education, IE includes articles on a variety of topics, trends, and issues facing NAFSA members and their work. 
From in-depth features to interviews with thought leaders and columns tailored to NAFSA's knowledge communities, IE provides must-read context and analysis to those working around the globe to advance international education and exchange.
About NAFSA
NAFSA: Association of International Educators is the world's largest nonprofit association dedicated to international education and exchange. NAFSA serves the needs of more than 10,000 members and international educators worldwide at more than 3,500 institutions, in over 150 countries.
NAFSA membership provides you with unmatched access to best-in-class programs, critical updates, and resources to professionalize your practice. Members gain unrivaled opportunities to partner with experienced international education leaders.