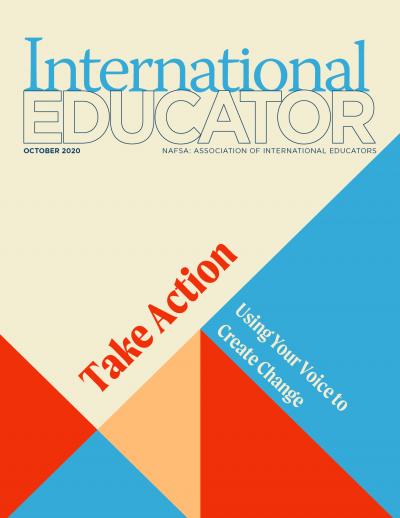 October 2020: Take Action
Features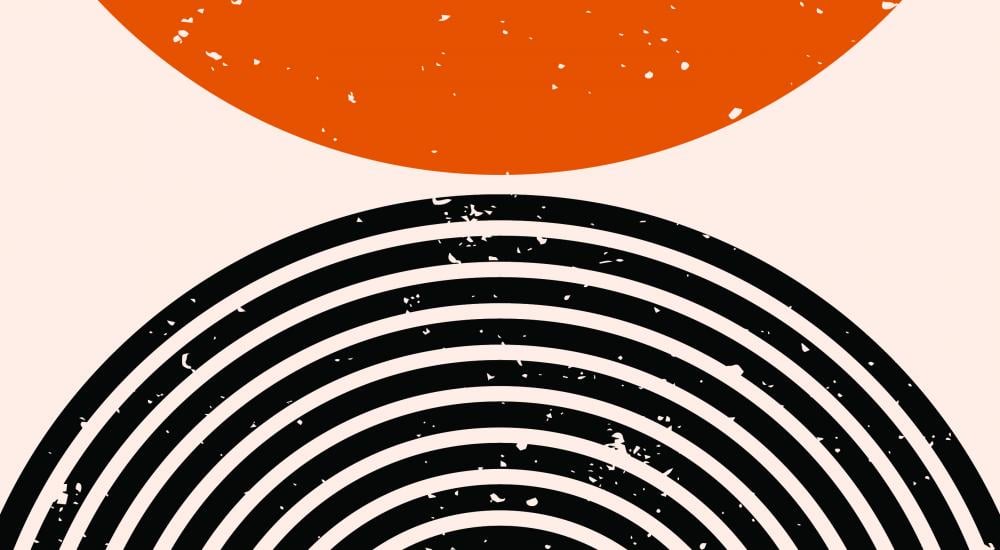 How International Education Can Help Advance Social Justice
An excerpt from the recently released Social Justice and International Education connects the goals of international education with the pursuit of social justice.
Departments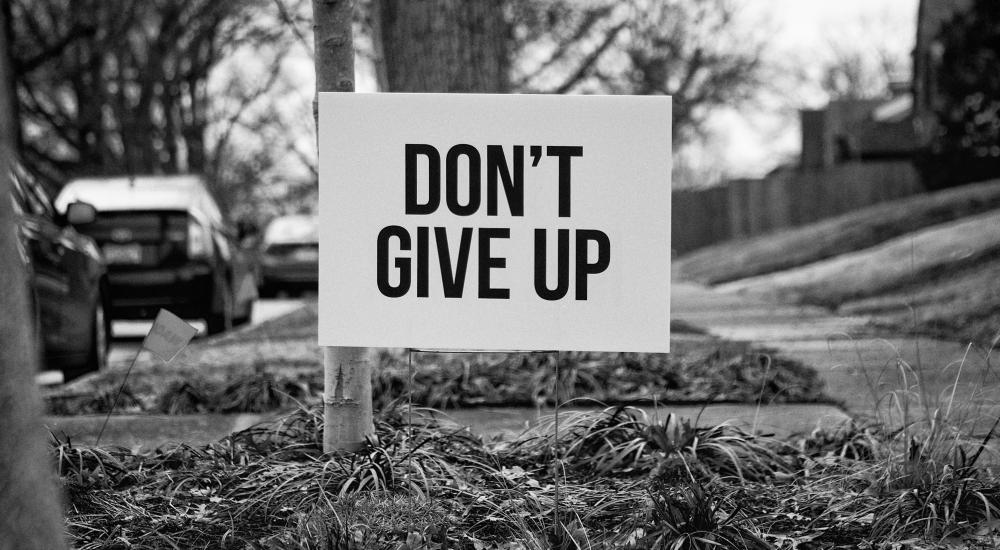 Seven Questions for Those Working to Make a Difference in International Education
How NAFSA advocates overcome setbacks, celebrate small victories, and keep hope alive.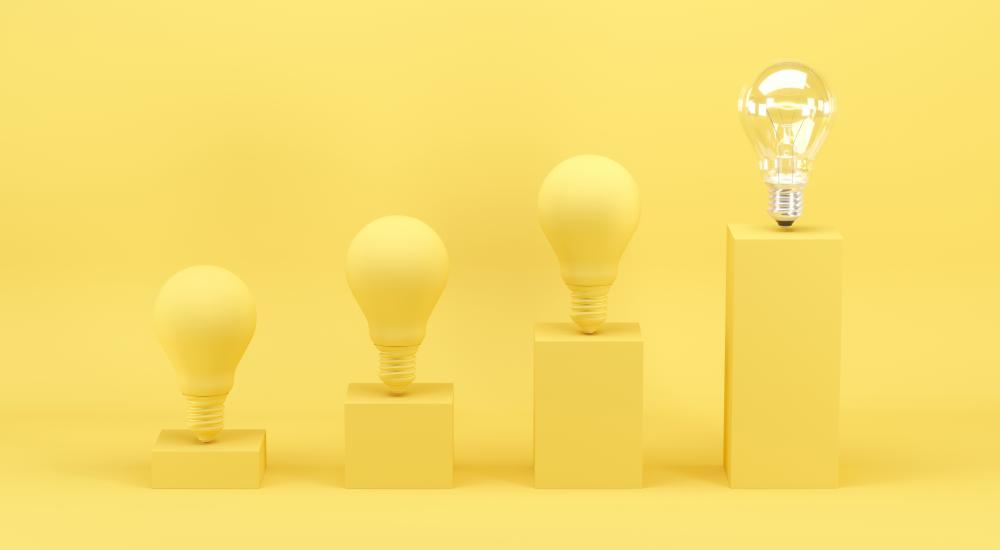 Practice Area Column
International Enrollment Management
Four Actions Enrollment Professionals Can Take to "Survive the Storm"
Practical steps to address threats to, and advocate for, IEM during the pandemic.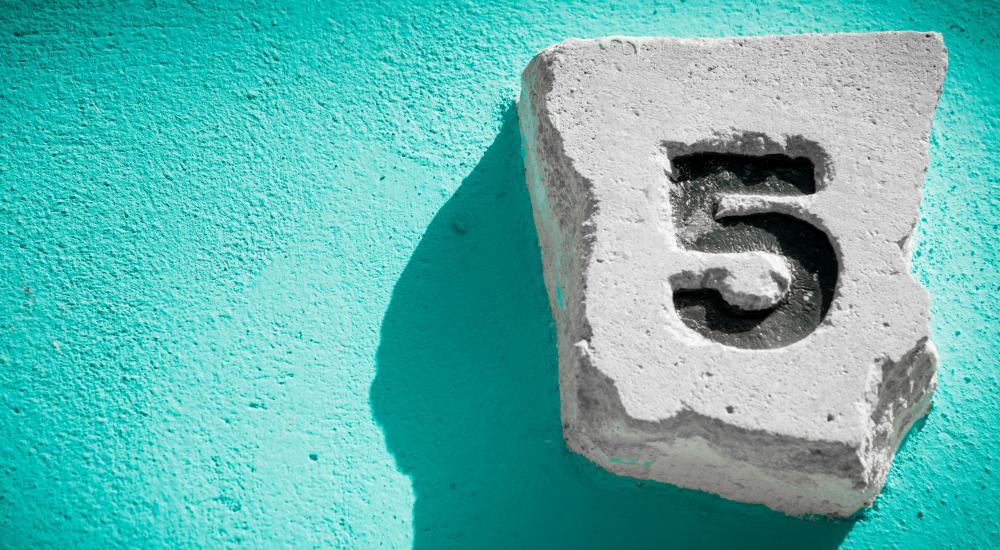 Take 5: Hispanic Heritage Month Edition
A roundup of NAFSA member recommendations for what to watch, listen to, follow, and read.
About International Educator
International Educator is NAFSA's flagship publication and has been published continually since 1990. As a record of the association and the field of international education, IE includes articles on a variety of topics, trends, and issues facing NAFSA members and their work. 
From in-depth features to interviews with thought leaders and columns tailored to NAFSA's knowledge communities, IE provides must-read context and analysis to those working around the globe to advance international education and exchange.
About NAFSA
NAFSA: Association of International Educators is the world's largest nonprofit association dedicated to international education and exchange. NAFSA's 10,000 members are located at more than 3,500 institutions worldwide, in over 150 countries.