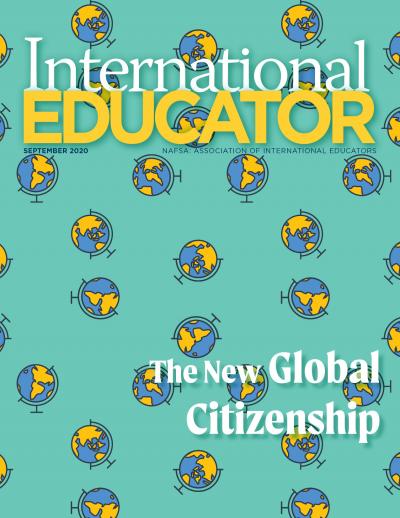 September 2020: The New Global Citizenship
Features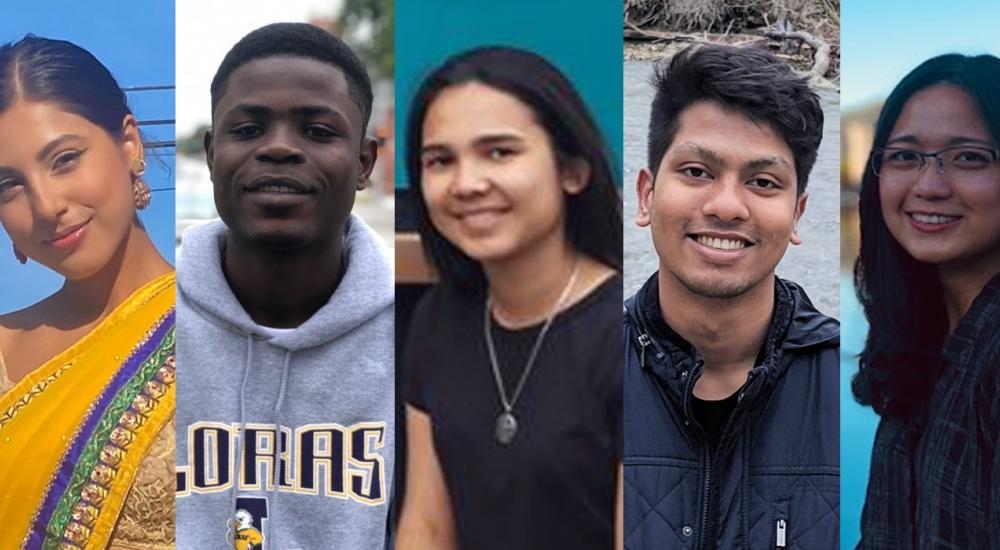 From a Hashtag to Campus Quads: Meet the First #YouAreWelcomeHere Scholars
What began as a social media movement to welcome international students to the United States has become a tangible commitment to bring those students to U.S. campuses.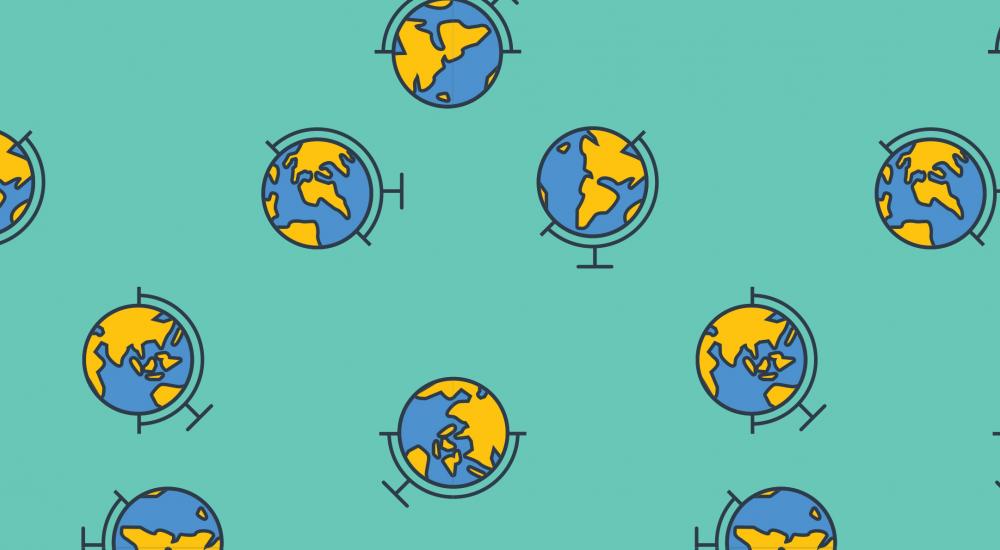 Developing Students into Global Leaders
Touted for their role in infusing international perspectives into the U.S. college experience, global leadership programs are now an important tool to keep internationalization at the forefront as travel remains limited.
Departments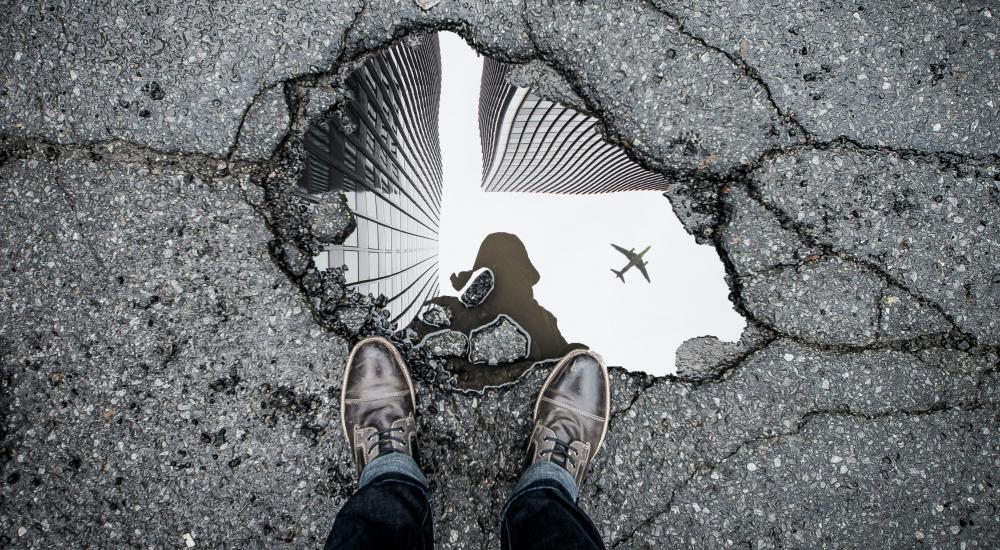 Practice Area Column
Education Abroad
One Pandemic, Many Perspectives
Five institutions and providers share how they are approaching education abroad in the era of COVID-19.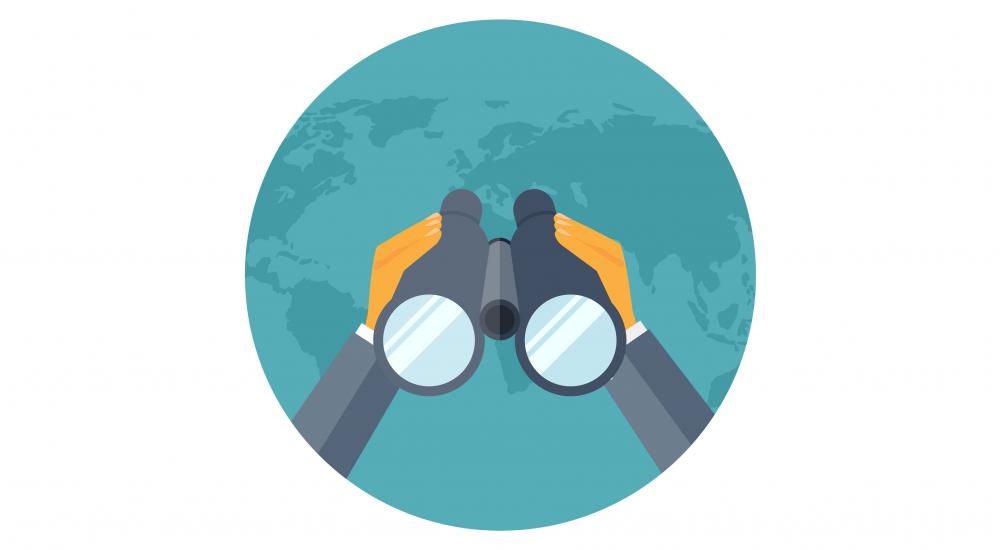 Practice Area Column
International Students and Scholars
The Regulatory Horizon for International Student and Scholar Programs This Fall: What to Watch
NAFSA's Director, Regulatory Practice Liaison, Steve Springer, gives an update on what international educators can expect this fall regarding duration of status and Optional Practical Training (OPT), as well as other developments to watch.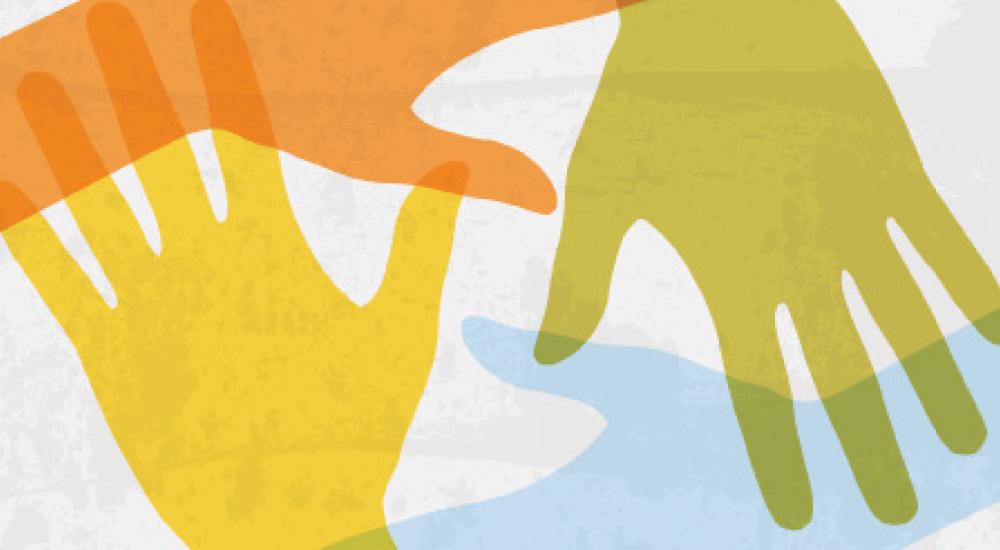 To Diversify Education Abroad Participation, Start with Advisers
Structural changes in the makeup of education abroad offices, especially mentoring and hiring practices, are a first step to increasing participation in study abroad across underrepresented student groups.
About International Educator
International Educator is NAFSA's flagship publication and has been published continually since 1990. As a record of the association and the field of international education, IE includes articles on a variety of topics, trends, and issues facing NAFSA members and their work. 
From in-depth features to interviews with thought leaders and columns tailored to NAFSA's knowledge communities, IE provides must-read context and analysis to those working around the globe to advance international education and exchange.
About NAFSA
NAFSA: Association of International Educators is the world's largest nonprofit association dedicated to international education and exchange. NAFSA's 10,000 members are located at more than 3,500 institutions worldwide, in over 150 countries.