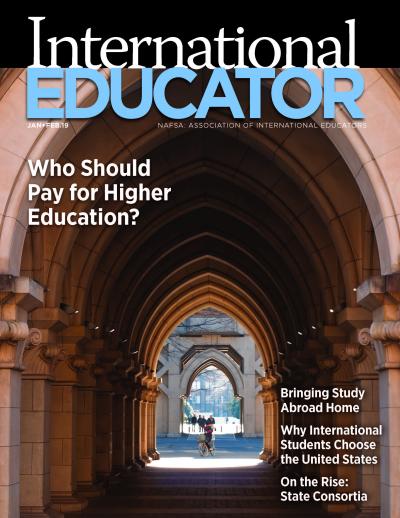 January + February 2019
Features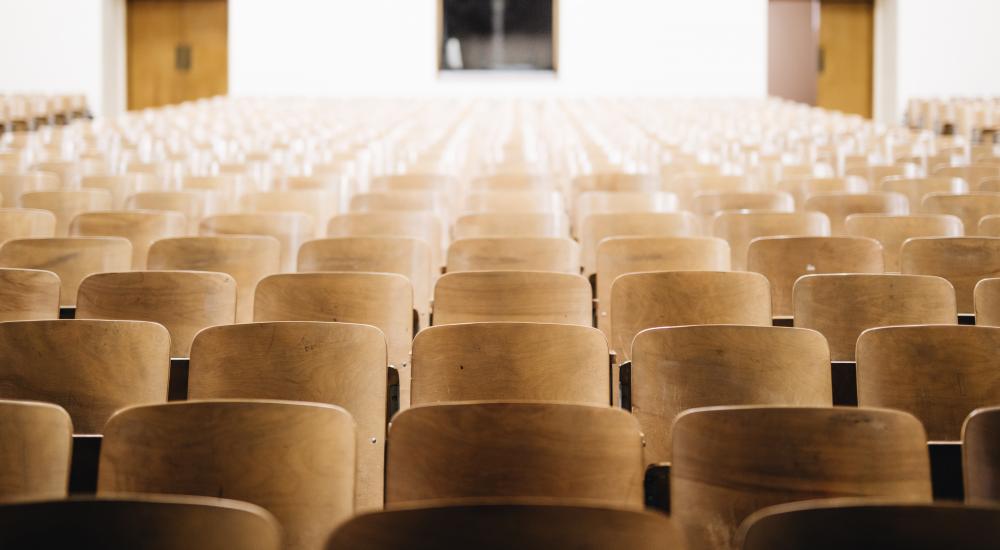 Financing the Future
The returns on higher education degrees are significant. But who should pay for higher education, and why? OECD's Andreas Schleicher explores the financial indicators that affect international student flows.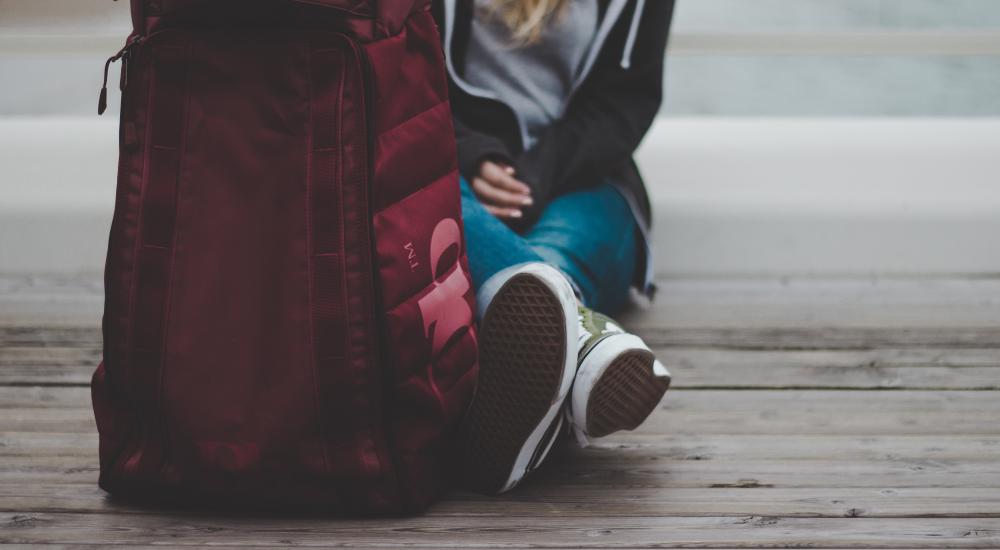 Bringing Study Abroad Home
Students—and the employers who hire them after graduation—are increasingly seeking education abroad programs that develop personal and professional goals for the twenty-first century marketplace.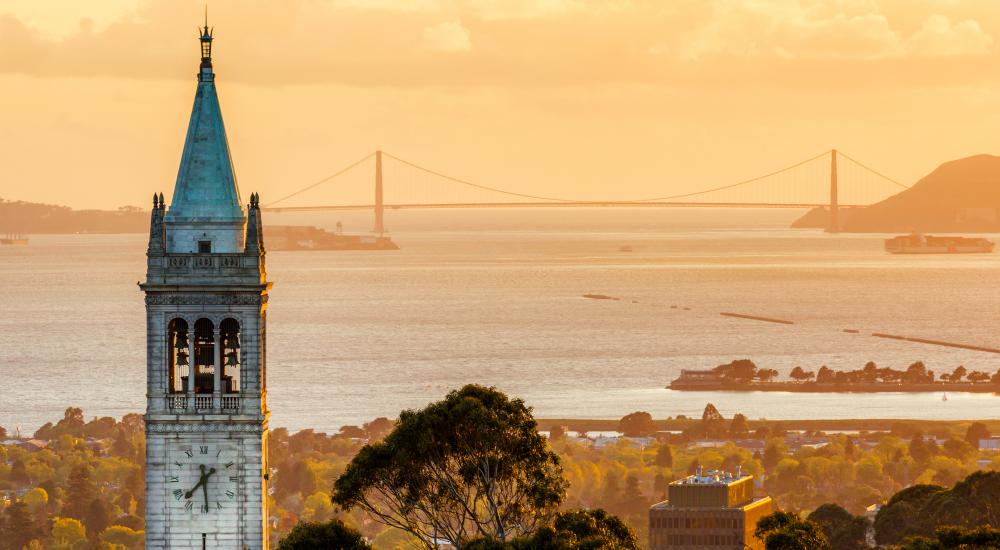 Why Study in the United States?
Despite shifting enrollment patterns, the United States remains the top destination for international students. What are the factors that contribute to students choosing to study on U.S. campuses?
Departments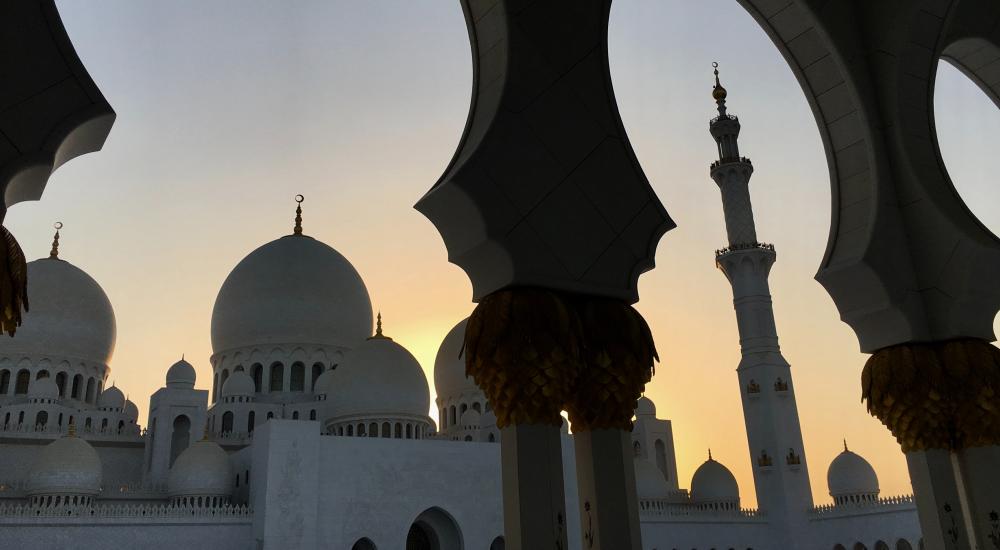 Practice Area Column
Education Abroad
Preparing Students for Success in Nontraditional Locations
Advisers in the United States can glean insights from on-site staff in nontraditional study abroad countries to better prepare U.S. students before they go abroad.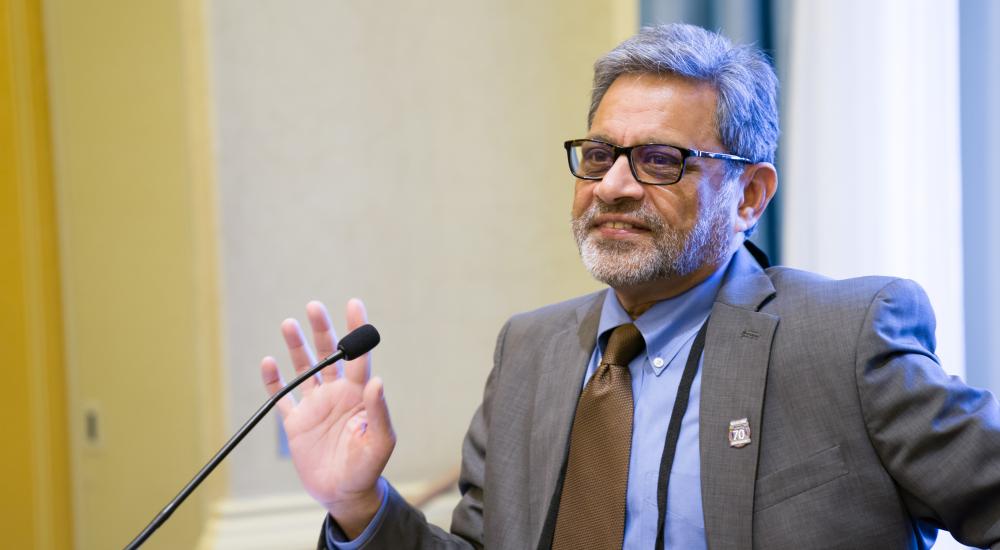 Ravi Shankar: Sustaining Vitality and Resilience
Incoming NAFSA Board President Ravi Shankar talks about his vision for the organization and its members.
About International Educator
International Educator is NAFSA's flagship publication and has been published continually since 1990. As a record of the association and the field of international education, IE includes articles on a variety of topics, trends, and issues facing NAFSA members and their work. 
From in-depth features to interviews with thought leaders and columns tailored to NAFSA's knowledge communities, IE provides must-read context and analysis to those working around the globe to advance international education and exchange.
About NAFSA
NAFSA: Association of International Educators is the world's largest nonprofit association dedicated to international education and exchange. NAFSA's 10,000 members are located at more than 3,500 institutions worldwide, in over 150 countries.