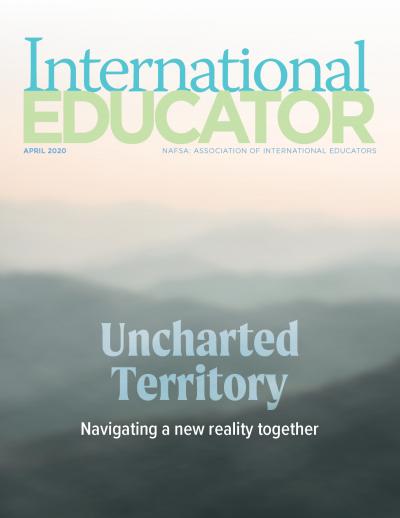 April 2020: Uncharted Territory
Features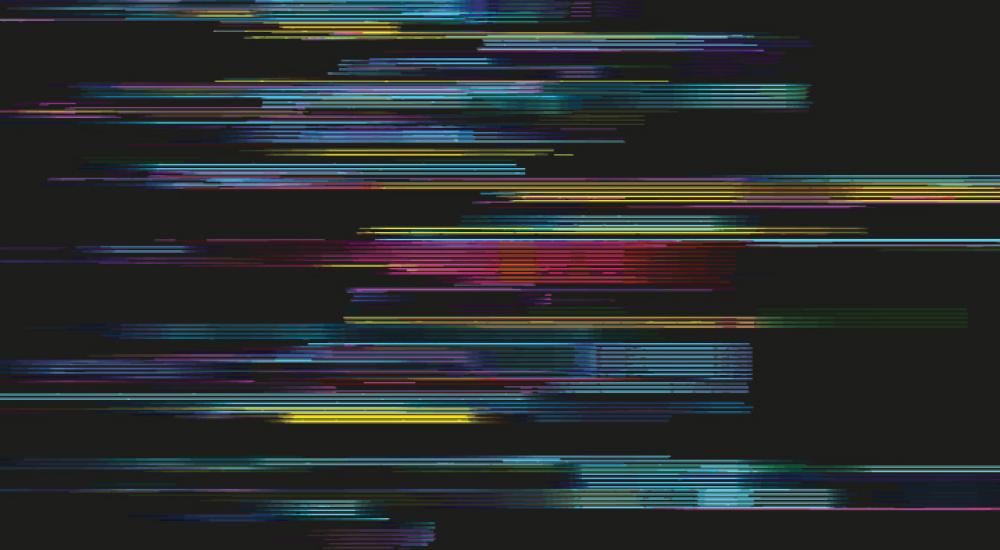 Internationalization, Interrupted
The coronavirus (COVID-19) pandemic has rocked international education. Here's a look at how some institutions are responding.
Departments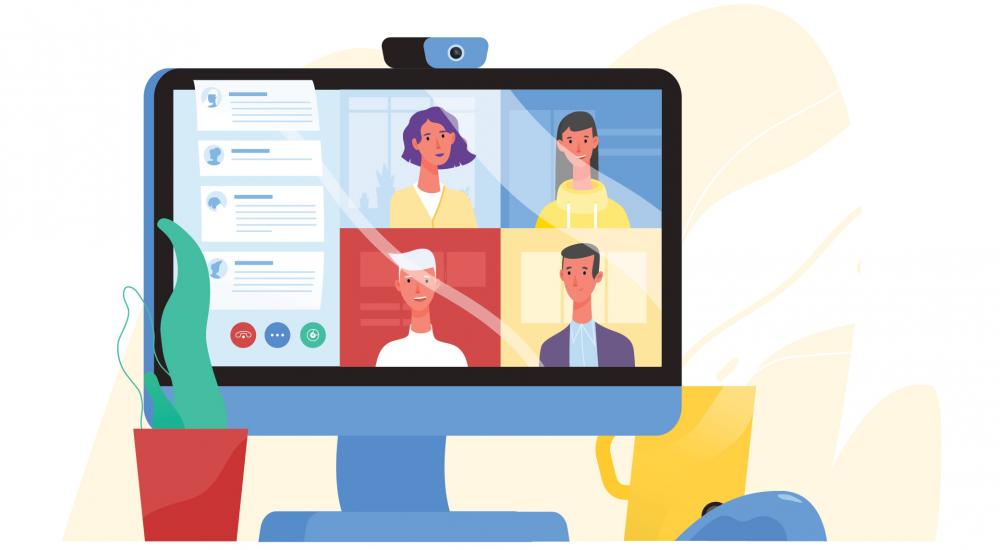 Practice Area Column
International Education Leadership
Best Practices for Managing Remote and Global Teams
Whether team members are scattered across oceans or across home offices, leaders can rise to meet the challenges of remote work.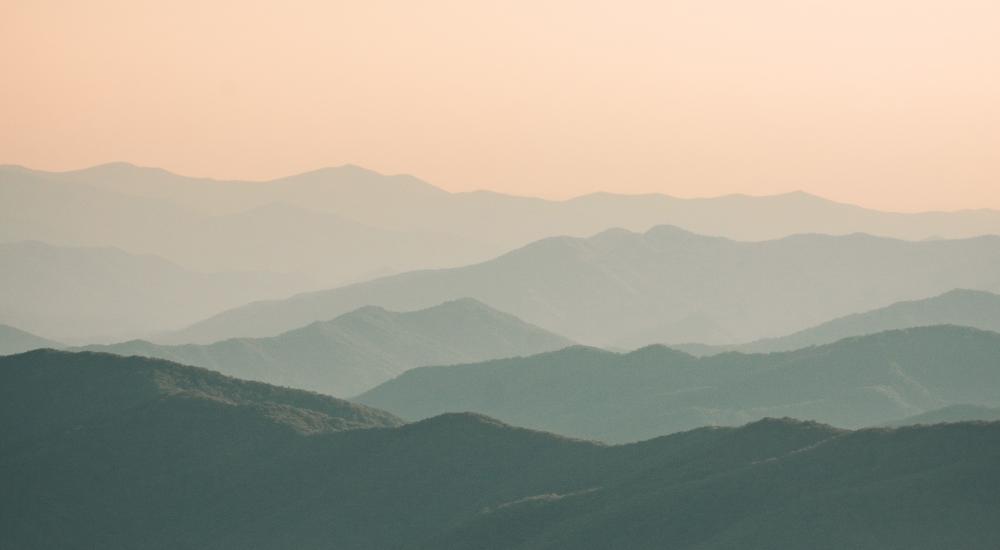 Leading in a Time of Uncertainty 
A conversation with a senior international officer and an international travel and security manager offers insight into how institutions can approach crisis management.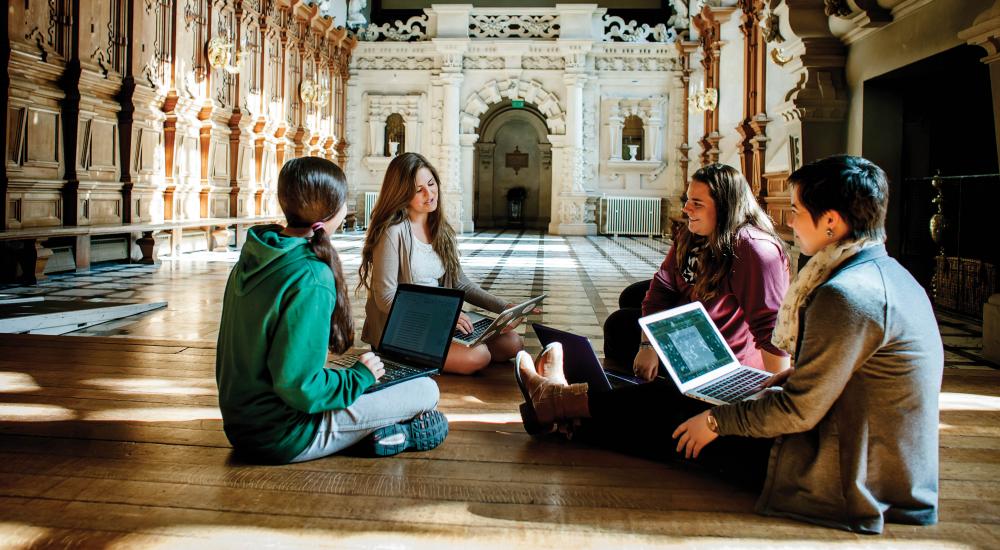 Practice Area Column
Teaching, Learning, and Scholarship
Global Research Lessons from a Manor House
Leveraging locale and playing to strengths can provide opportunities for research and engagement.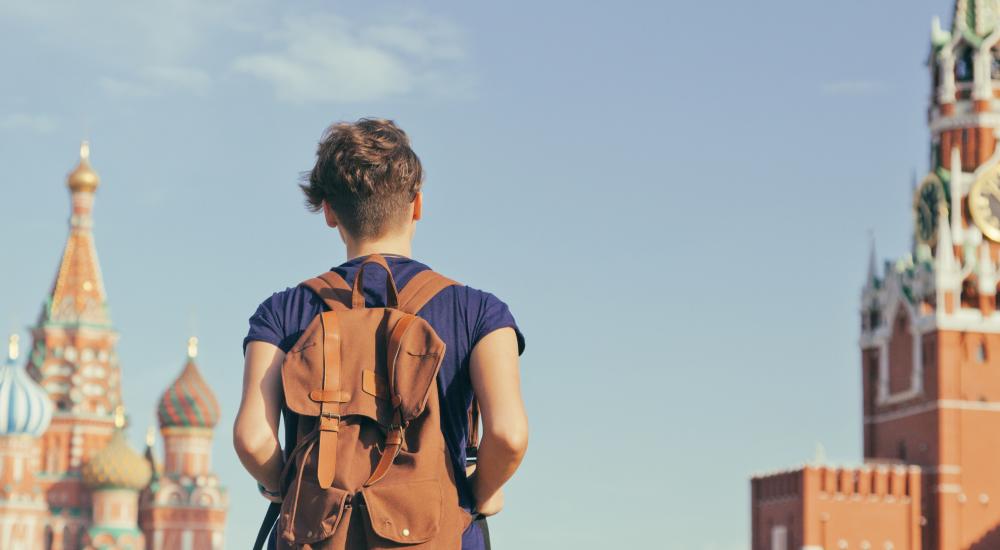 Global Spotlight: Russia
Over the last 2 decades, Russia has experienced an exodus of scientists, educators, and young graduates.
About International Educator
International Educator is NAFSA's flagship publication and has been published continually since 1990. As a record of the association and the field of international education, IE includes articles on a variety of topics, trends, and issues facing NAFSA members and their work. 
From in-depth features to interviews with thought leaders and columns tailored to NAFSA's knowledge communities, IE provides must-read context and analysis to those working around the globe to advance international education and exchange.
About NAFSA
NAFSA: Association of International Educators is the world's largest nonprofit association dedicated to international education and exchange. NAFSA's 10,000 members are located at more than 3,500 institutions worldwide, in over 150 countries.