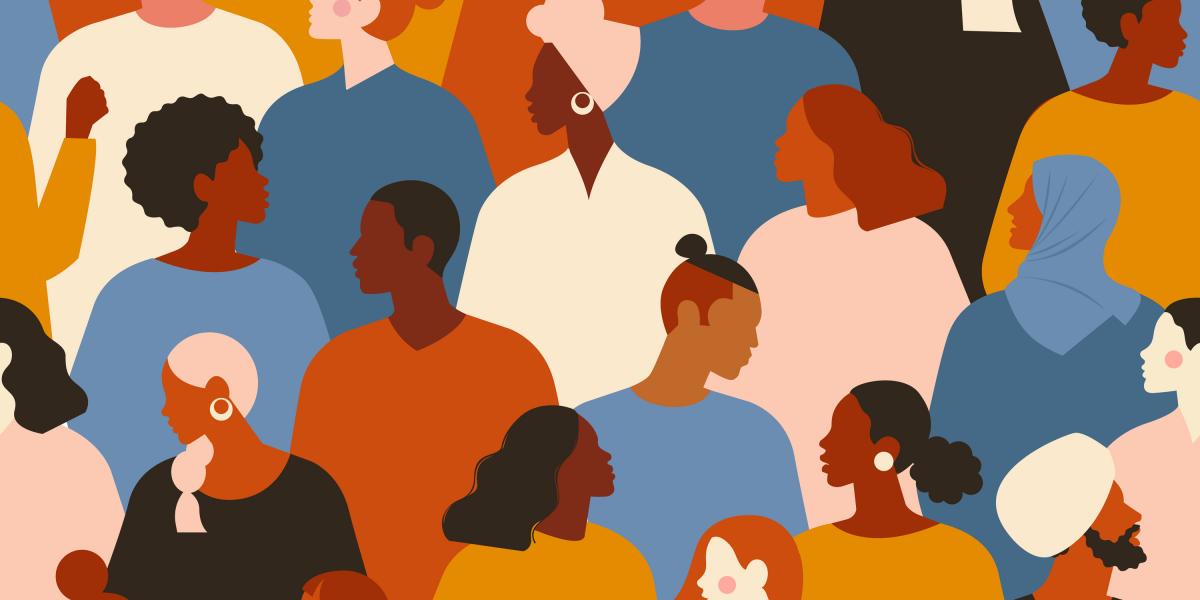 Every February, we take time to focus our attention on the sacrifices, contributions, and accomplishments that Black Americans have made to the world in pursuit of justice and equality. In recognition and celebration of Black History Month, I am pleased to highlight aspects of NAFSA's year-round commitment to diversity, equity, inclusion, social justice, and well-being in international education.
As the editor of NAFSA's best-selling book, Social Justice and International Education, I believe that social justice principles must be at the center of our work as international educators. My commitments to access, equity, and inclusive excellence inform my roles as NAFSA's president and board chair and as senior director of fellowships at George Mason University.
International education empowers and inspires students, scholars, and professionals to be open-minded, critical thinkers who can approach the pressing issues of society—including public health, democratic freedom, social justice, and climate change—from multiple perspectives.
The compilation that follows demonstrates the breadth of NAFSA's dedication to diversifying student participation in international education opportunities—and, as importantly, diversifying our profession itself. I encourage you to review these resources and recommit yourself to taking action in your communities, at home and abroad, to build and strengthen connections across differences.
Let's continue to collaborate to advance this important work.
Events and programs
International Educator magazine articles
NAFSA books and publications
Other NAFSA resources