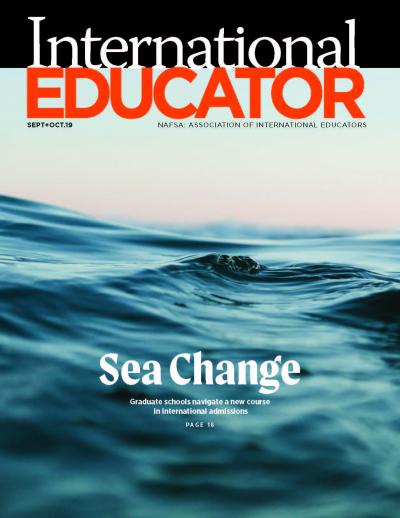 September + October 2019
Features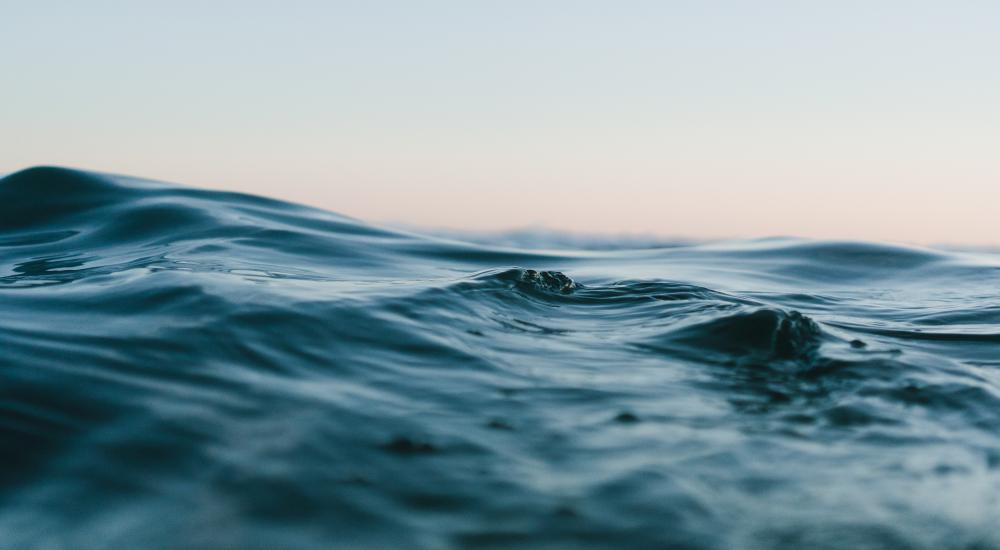 Countering the Forces of Change
Graduate school admissions in the United States have declined in recent years, but institutions are creating new programs, degrees, and partnerships to overcome admissions obstacles and keep international graduate students coming.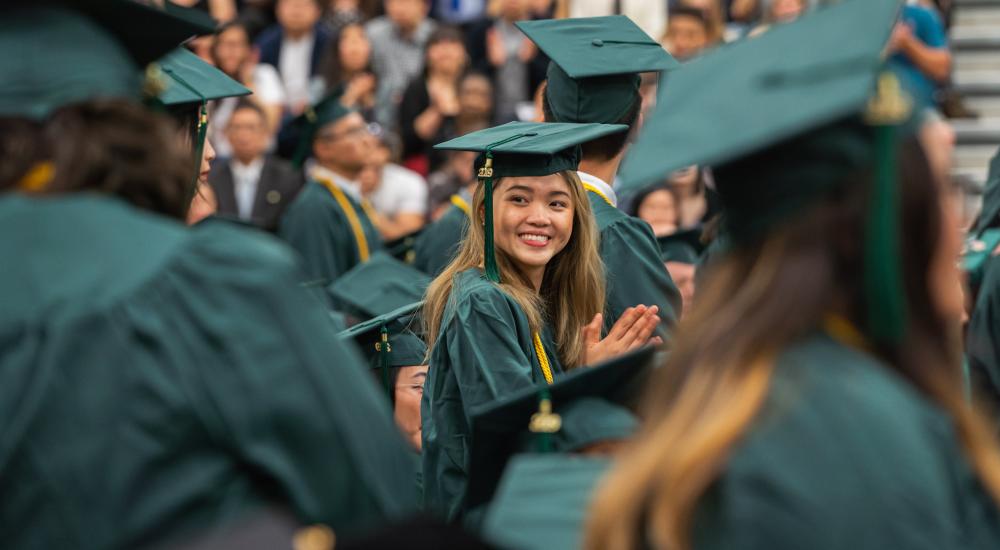 Raising the Bar
Community colleges, with their unique challenges and opportunities, stake their place in the international student recruitment landscape by building on existing strengths and finding ways to differentiate themselves.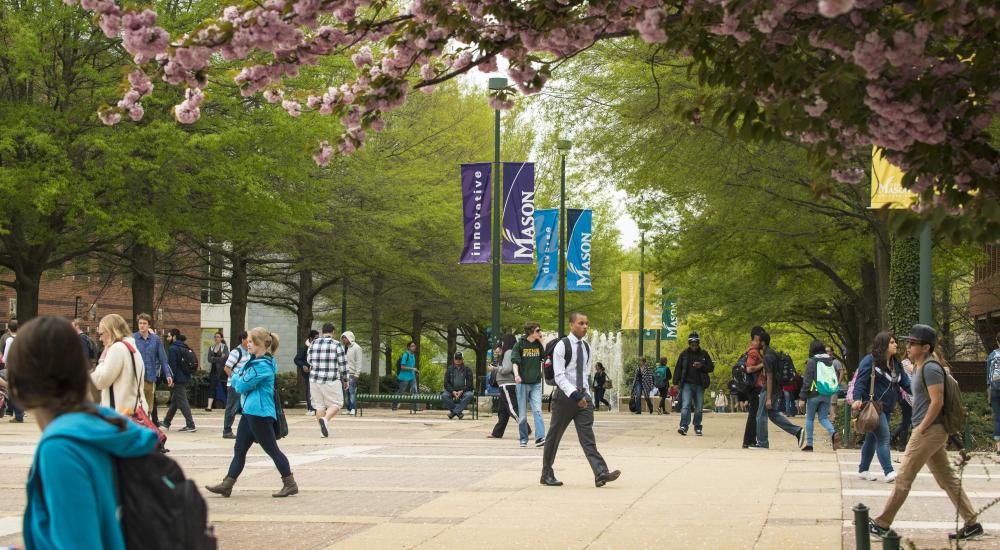 Branching Out
Call them satellite campuses, global campuses, or branch campuses—whatever the term, these international campuses continue to innovate to meet students' needs and create additional revenue streams for their home campus.
Departments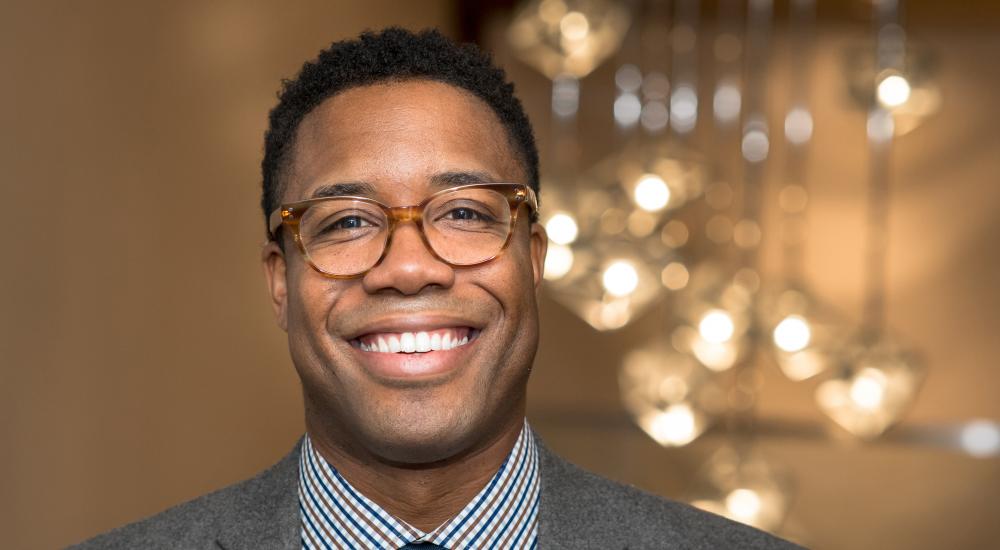 Andrew Gordon: Advancing the Work of Diversity and Inclusion
The founder and CEO of Diversity Abroad talks about opportunities for growth in the areas of diversity, inclusion, and equality.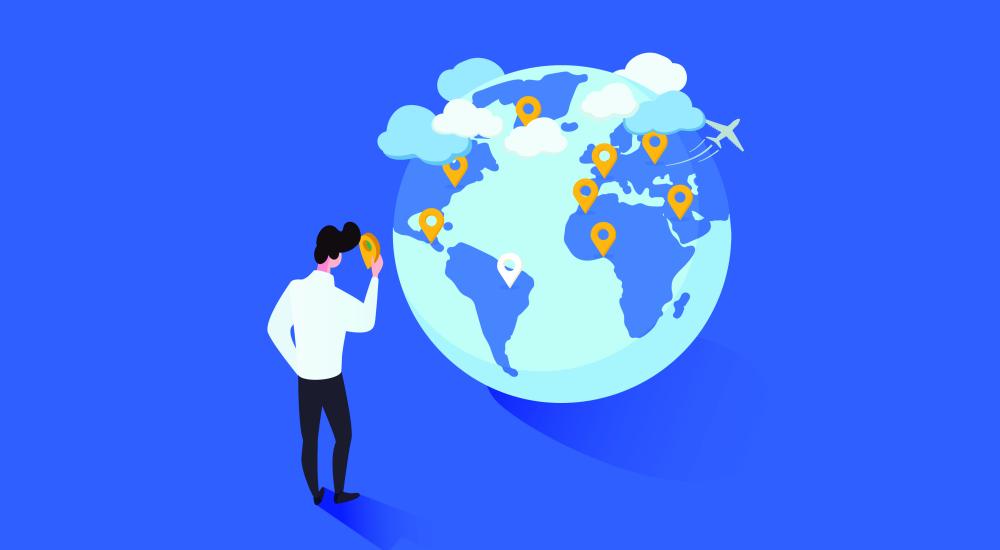 InBrief: September + October 2019
News and updates from the world of international education.
About International Educator
International Educator is NAFSA's flagship publication and has been published continually since 1990. As a record of the association and the field of international education, IE includes articles on a variety of topics, trends, and issues facing NAFSA members and their work. 
From in-depth features to interviews with thought leaders and columns tailored to NAFSA's knowledge communities, IE provides must-read context and analysis to those working around the globe to advance international education and exchange.
About NAFSA
NAFSA: Association of International Educators is the world's largest nonprofit association dedicated to international education and exchange. NAFSA's 10,000 members are located at more than 3,500 institutions worldwide, in over 150 countries.