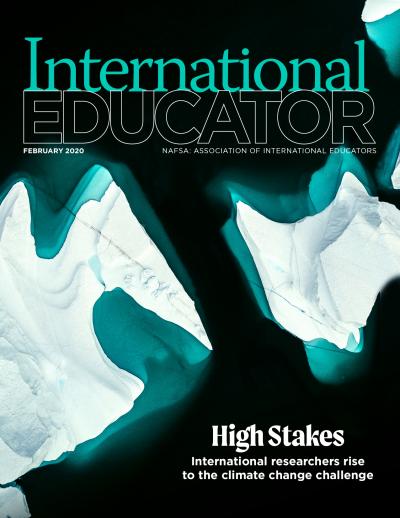 February 2020: High Stakes
Features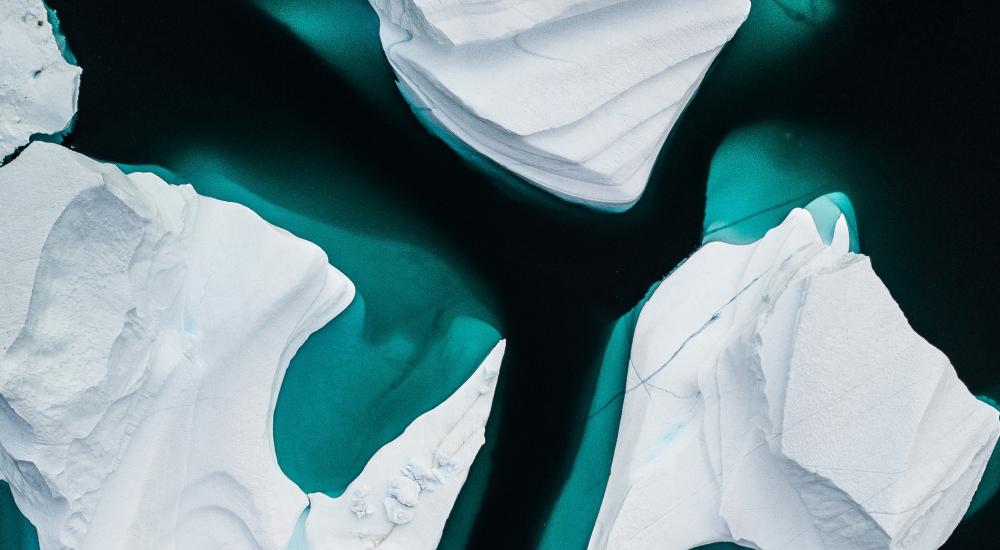 In the Same Boat
As concerns about climate change intensify, international collaboration on research is providing new insights—and hope for solutions. From researching cloud formation in the Arctic to studying earthworm ecosystems, teams of international researchers work together on the most pressing global issues.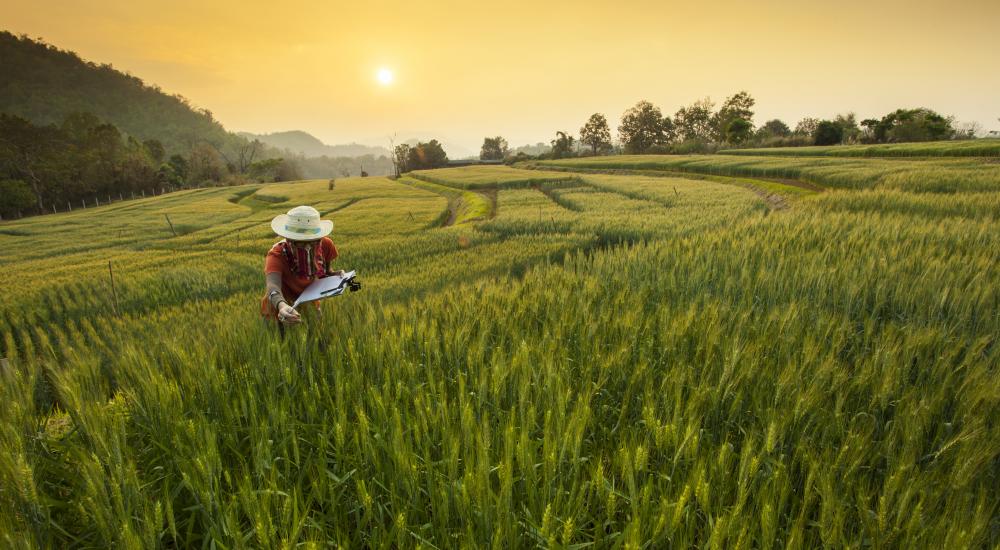 Foundations of Undergraduate Research Abroad
Increasing numbers of undergraduates are interested in pursuing research opportunities abroad, and international educators are at the nexus of campus collaboration to ensure student success.
Departments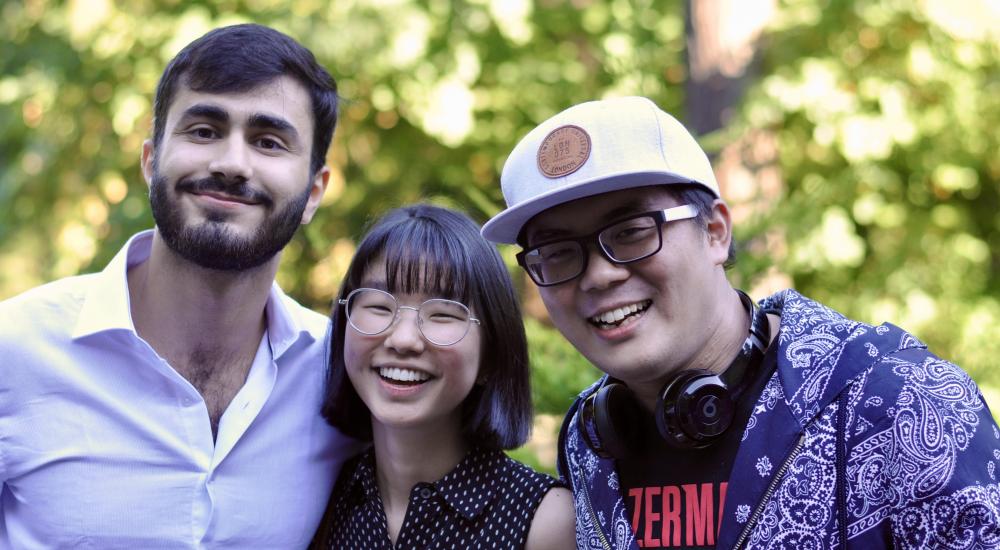 Practice Area Column
International Enrollment Management
Third Culture Kids' Contributions to Campus Internationalization
With the right support, this population's intercultural skills and global competencies can be a boon to internationalization efforts on campus.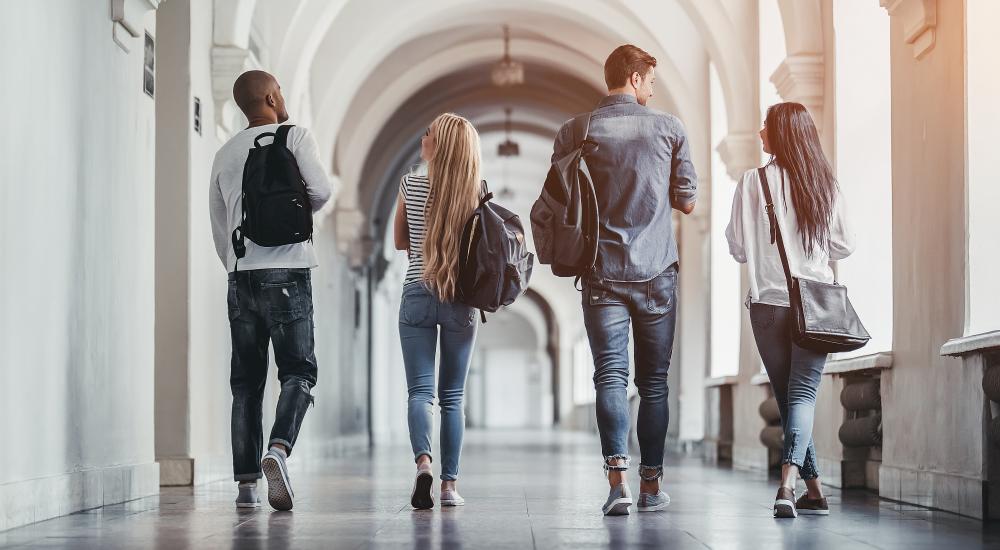 Practice Area Column
Teaching, Learning, and Scholarship
Agents of Change
Teaching, learning, and scholarship underpin work in all areas of international education to affect change on a global scale.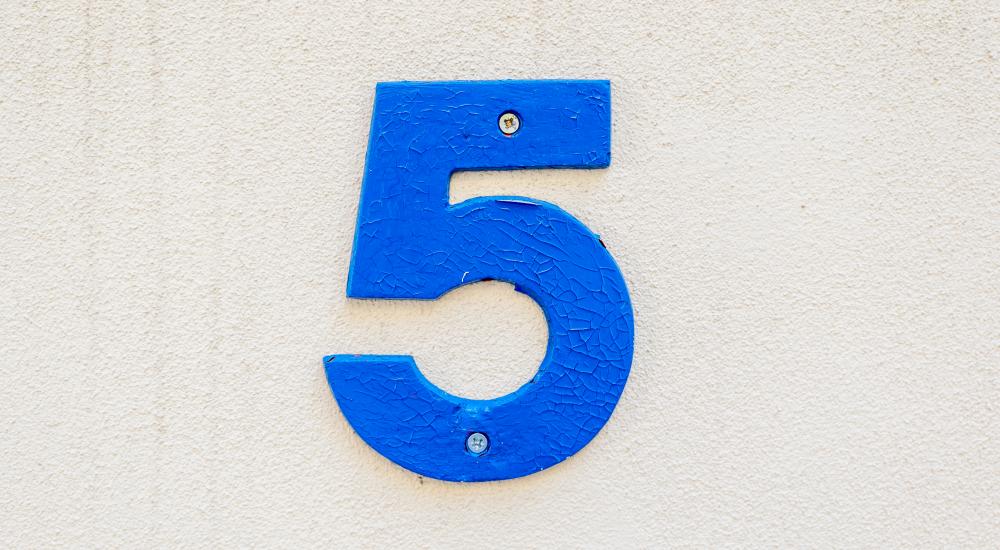 Take 5: February 2020
A roundup of NAFSA member recommendations for what to read, watch, and listen to this month.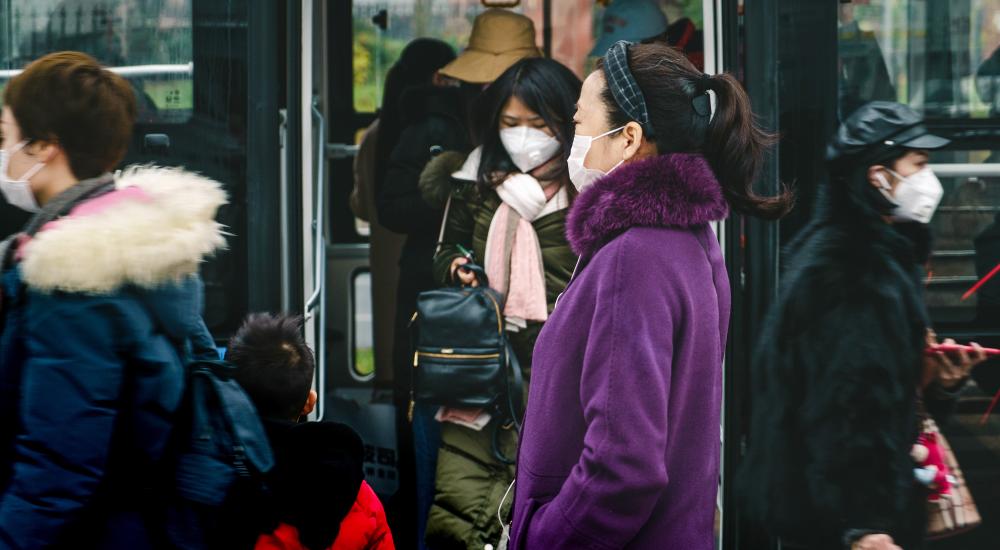 Cooperation to Counter the Coronavirus: Implications and Resources
How international educators can stay up to date on the latest information.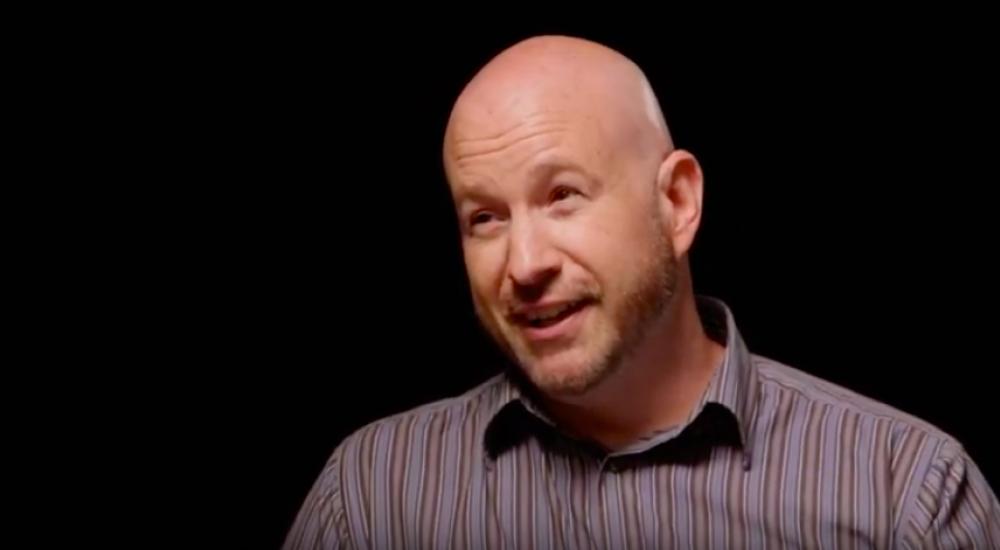 Christopher O'Shaughnessy: Third Culture Kids and Cross-Cultural Skills
The cross-cultural skills that third culture kids often develop are no longer "a bonus benefit," but a requirement to be successful in an interconnected world.
About International Educator
International Educator is NAFSA's flagship publication and has been published continually since 1990. As a record of the association and the field of international education, IE includes articles on a variety of topics, trends, and issues facing NAFSA members and their work. 
From in-depth features to interviews with thought leaders and columns tailored to NAFSA's knowledge communities, IE provides must-read context and analysis to those working around the globe to advance international education and exchange.
About NAFSA
NAFSA: Association of International Educators is the world's largest nonprofit association dedicated to international education and exchange. NAFSA's 10,000 members are located at more than 3,500 institutions worldwide, in over 150 countries.