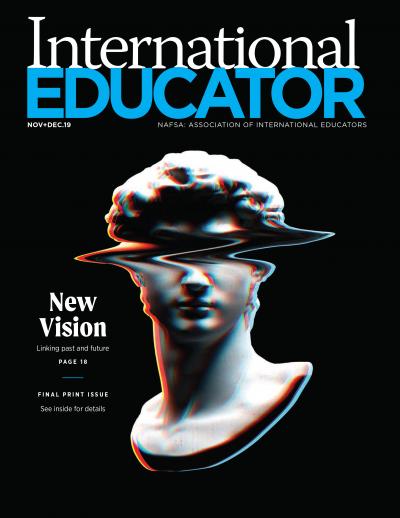 November + December 2019
Features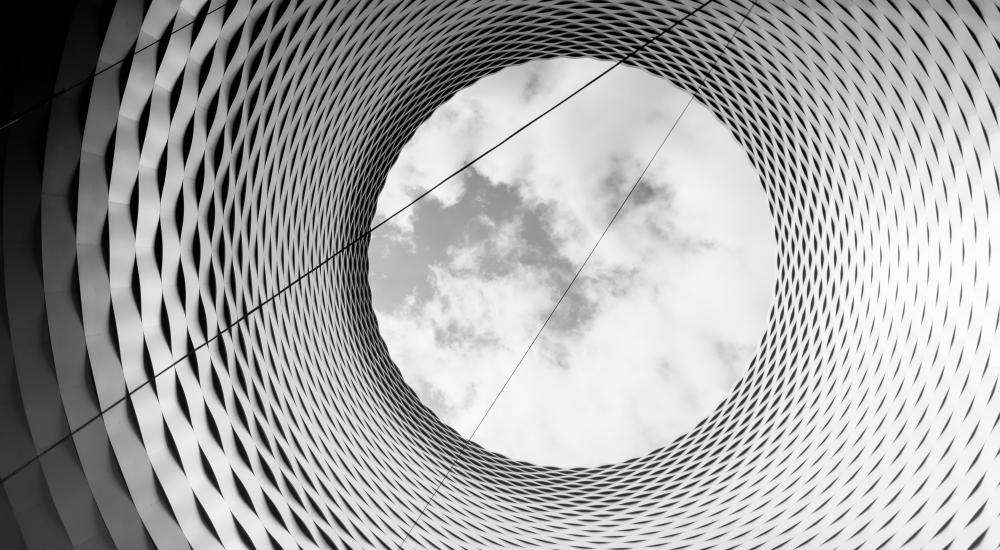 Reframing International Education
As institutional priorities shift and the language around them changes, international offices must reframe the value proposition of global learning and tie them to larger institutional missions and goals.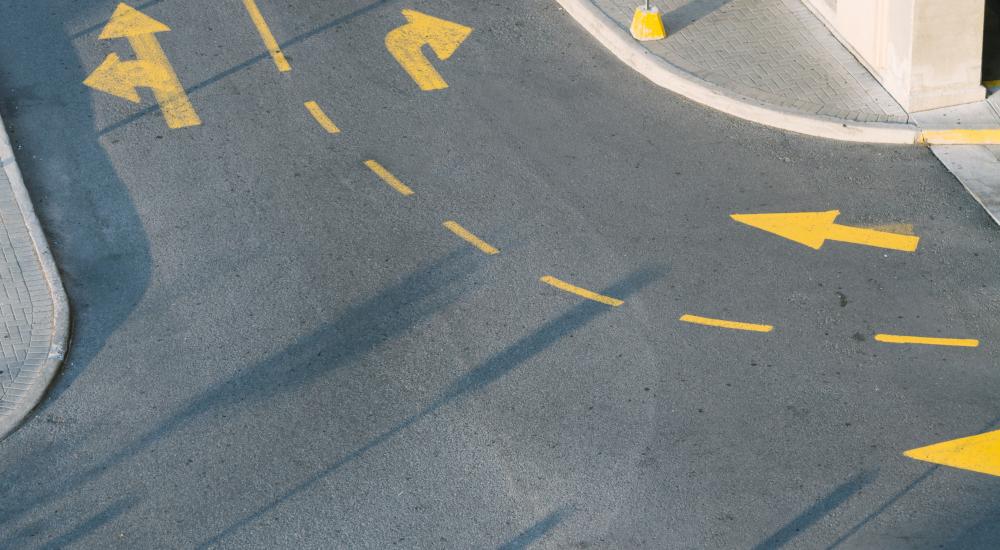 The Road from Education to Employability
Postgraduate employability tops most international students' list of criteria when choosing a country or institution for their studies. In the United States, how are institutions meeting students' expectations around career prospects?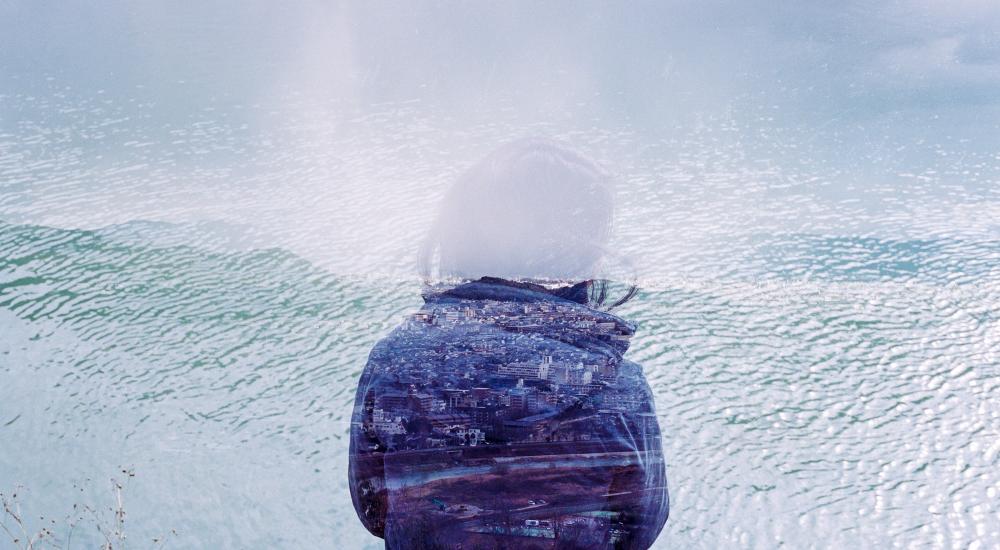 Combatting Hunger and Homelessness on Campus
Despite some perceptions that they are better off financially than their domestic peers, international students in the United States are not immune to food and housing insecurity. Institutions are developing programs and resources to help international students succeed when they experience
Departments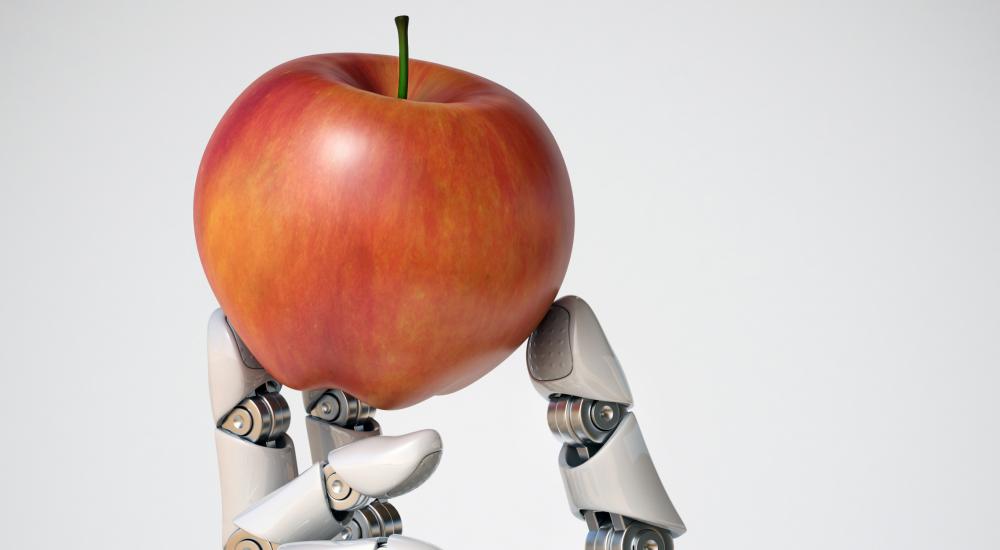 Practice Area Column
International Enrollment Management
Staying Smart with Artificial Intelligence
With some context and recommendations for best practices, international educators can choose the right artificial intelligence tools for their needs.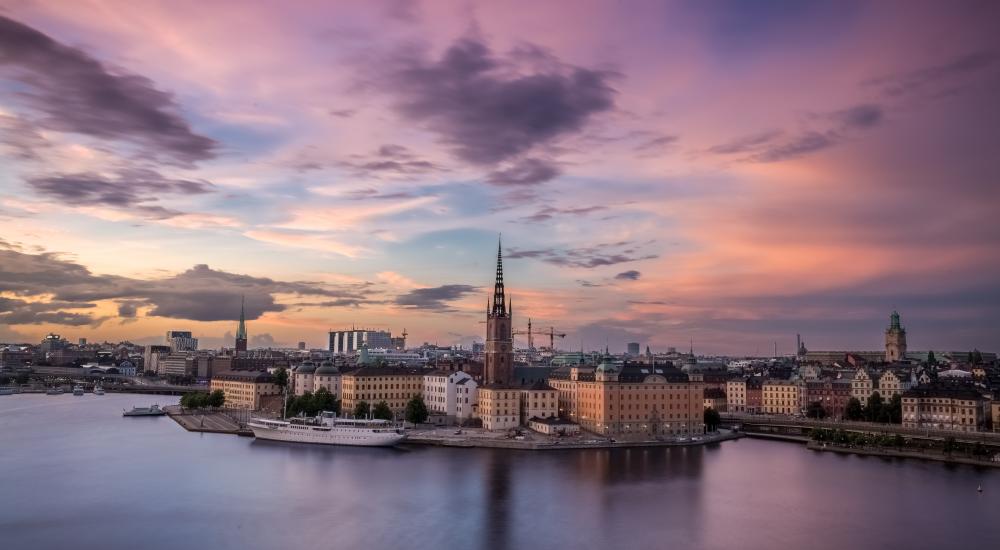 Global Spotlight: Sweden
Sweden has seen overall declines in outbound student mobility, but the country continues to draw large numbers of international students.
About International Educator
International Educator is NAFSA's flagship publication and has been published continually since 1990. As a record of the association and the field of international education, IE includes articles on a variety of topics, trends, and issues facing NAFSA members and their work. 
From in-depth features to interviews with thought leaders and columns tailored to NAFSA's knowledge communities, IE provides must-read context and analysis to those working around the globe to advance international education and exchange.
About NAFSA
NAFSA: Association of International Educators is the world's largest nonprofit association dedicated to international education and exchange. NAFSA's 10,000 members are located at more than 3,500 institutions worldwide, in over 150 countries.