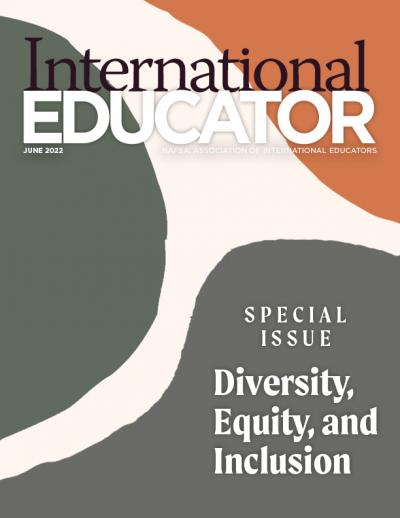 June 2022: Special Issue: Diversity, Equity, and Inclusion
Features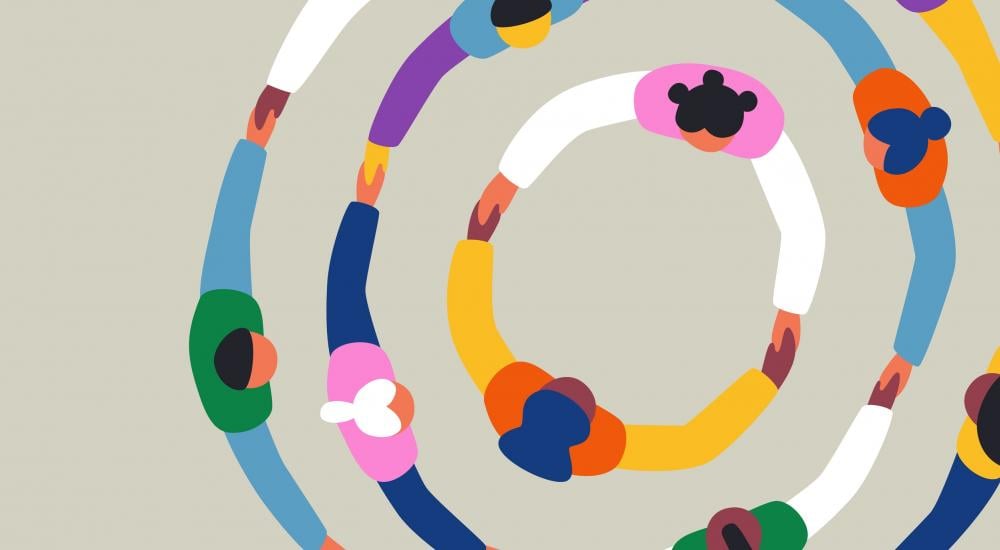 Beyond the Basics: Addressing DEI Blind Spots on Global Campuses
Diversity, equity, and inclusion can look very different across the globe, but international educators still must go beyond the basics of bridging cultures.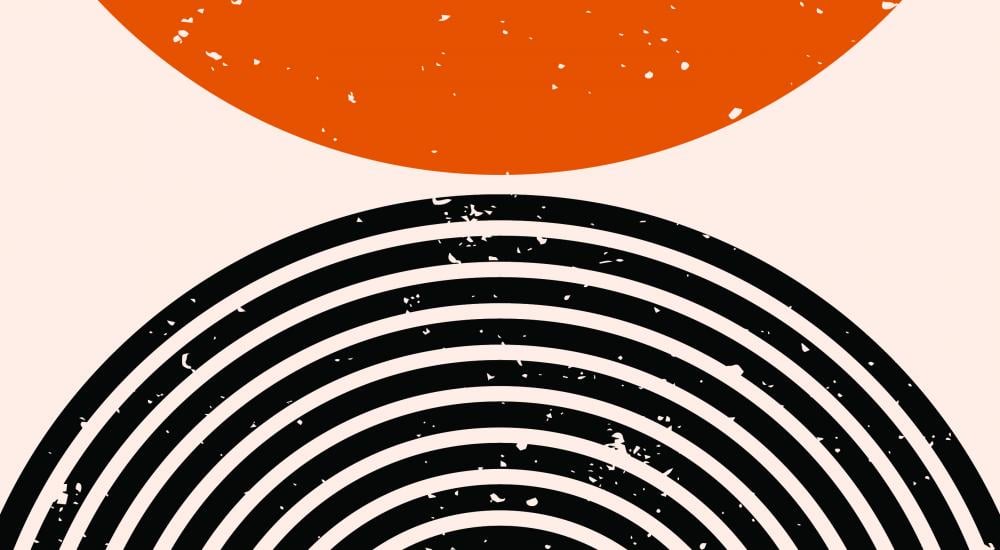 How International Education Can Help Advance Social Justice
An excerpt from the recently released Social Justice and International Education connects the goals of international education with the pursuit of social justice.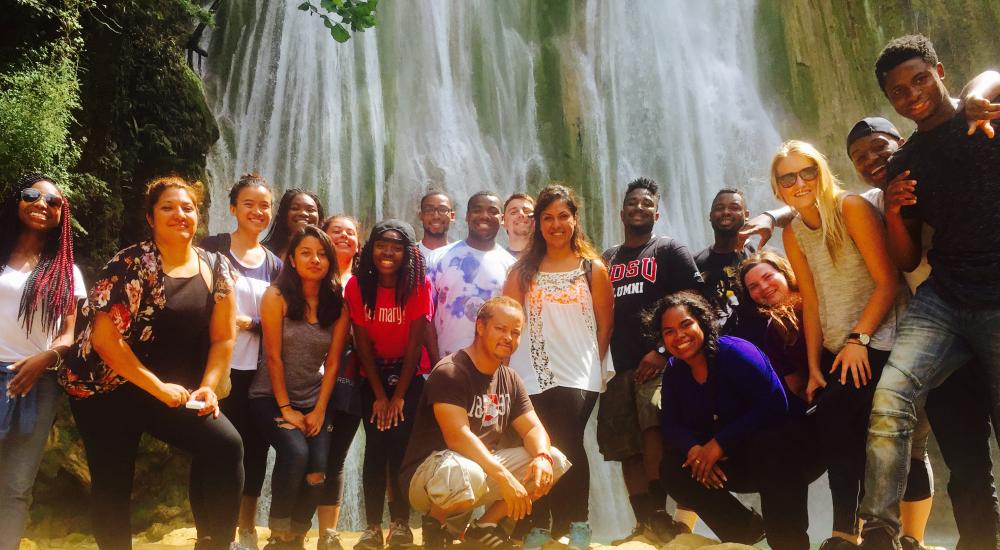 Breaking Barriers to Study Abroad
Finances are not the sole factor keeping underrepresented student groups from participating in study abroad. To make programs more inclusive, institutions need to design international experiences that more closely align with underrepresented students' identities and interests.
Departments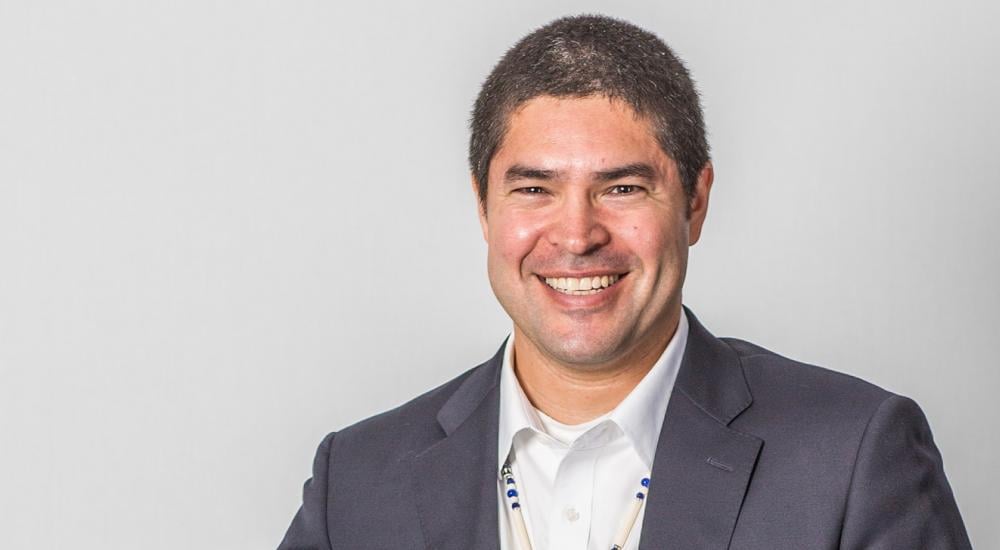 Evon Peter: Championing Native and Indigenous Programs
Evon Peter discusses his institution's quest to become a global leader in Alaska Native and indigenous programs, documenting and revitalizing indigenous languages, and the need to promote indigenous leadership in the circumpolar North.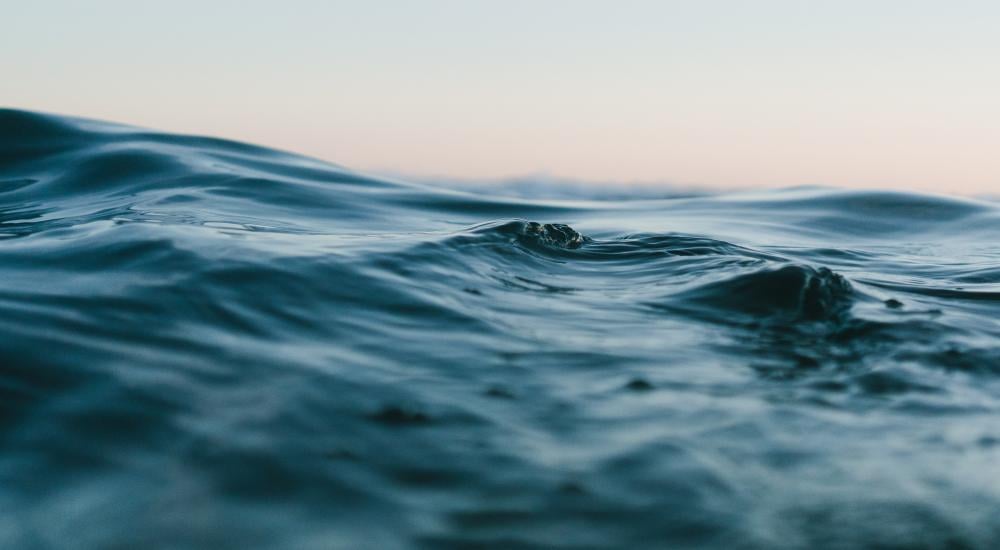 Sea Change: A Conversation About Diversity, Equity, and Inclusion Within International Education
Gretchen Cook-Anderson and Ogonna Owu share their perspectives on advancing diversity, equity, and inclusion in the field.
About International Educator
International Educator is NAFSA's flagship publication and has been published continually since 1990. As a record of the association and the field of international education, IE includes articles on a variety of topics, trends, and issues facing NAFSA members and their work. 
From in-depth features to interviews with thought leaders and columns tailored to NAFSA's knowledge communities, IE provides must-read context and analysis to those working around the globe to advance international education and exchange.
About NAFSA
NAFSA: Association of International Educators is the world's largest nonprofit association dedicated to international education and exchange. NAFSA serves the needs of more than 10,000 members and international educators worldwide at more than 3,500 institutions, in over 150 countries.
NAFSA membership provides you with unmatched access to best-in-class programs, critical updates, and resources to professionalize your practice. Members gain unrivaled opportunities to partner with experienced international education leaders.